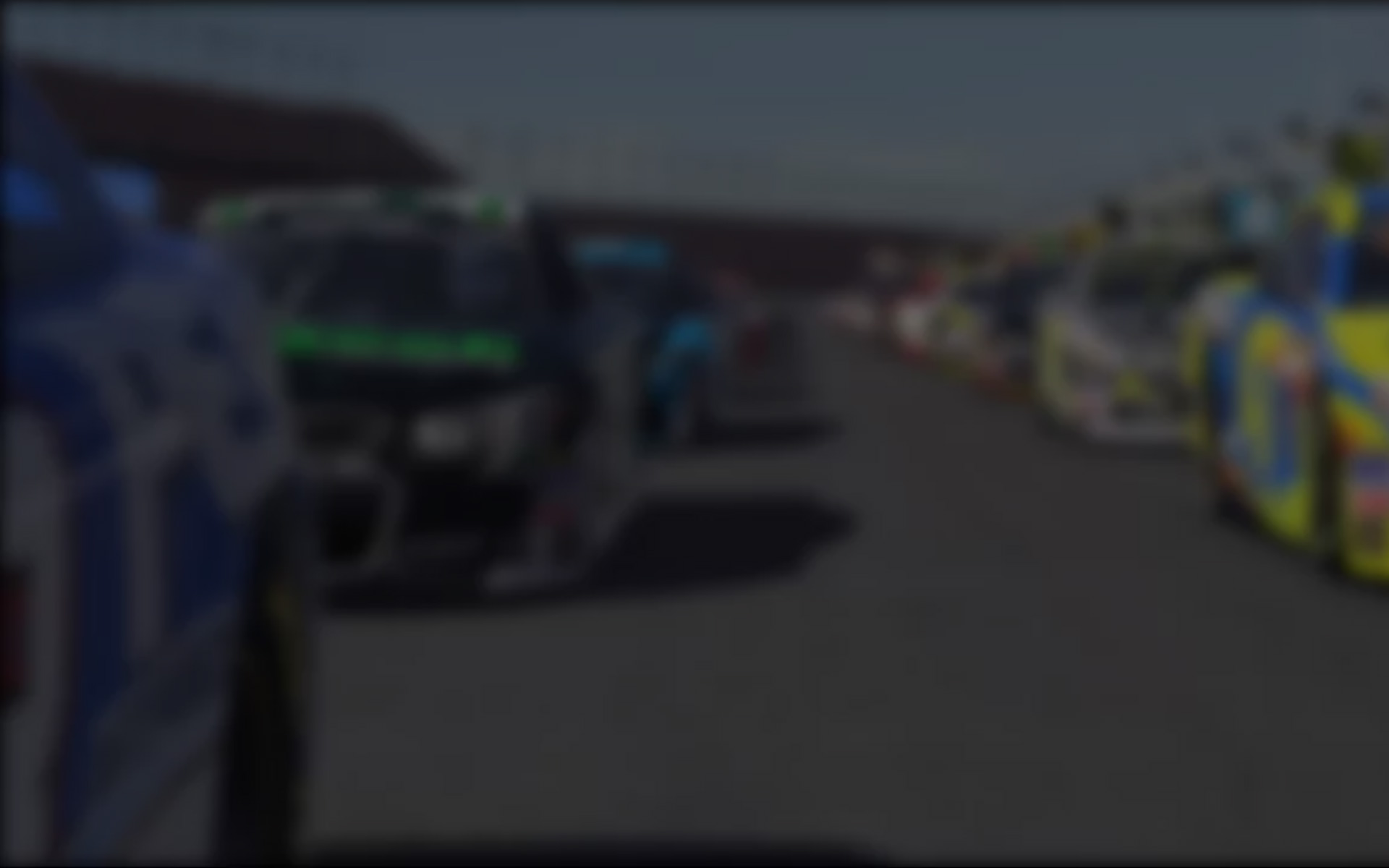 Brands Hatch, home for many years to the British Grand Prix and today host to A1GP and many other open-wheel and touring-car series, and Oulton Park, a hill-and-dale circuit named by drivers as one of the world's most challenging, will join Silverstone as the second and third British motorsport facilities to be represented in the iRacing.com motorsport simulation service. The announcement was made jointly today by iRacing and MotorSport Vision, the owner of the two circuits.
"I'm particularly pleased that these two facilities are going to be the leading edge of the expansion of iRacing's circuit inventory into the UK, Europe, Australia and Asia," said Divina Galica, iRacing's director of partner relations. Galica, a four-time member of the British Olympic ski team and former holder of the women's downhill speed record, had a second successful career as an auto racer. "Oulton Park was the first place I ever drove a race car, and I worked for Brands Hatch for several years. I consider Brands my home track in the UK."
Data collection at the two tracks will begin in July, utilizing survey-quality laser-scanning and iRacing's proprietary interpretive software that produces millimeter-accurate virtual renditions of the physical facility. The finished circuits are expected to be available early next year to members of the service for practice and racing.
"Brands Hatch and Oulton Park are cornerstones of Britain's motorsport heritage and critical to the sport today," said David Scott, Race Operations Manager for MotorSport Vision Racing. "We're delighted that virtual versions of Brands Hatch and Oulton Park are among the first British circuits that iRacing is building. We see this as a way to provide added value to long-time supporters of these tracks, both drivers and fans. Now the hundreds of competitors who race on these tracks every year will have the ability to tune up before they get on track. The many thousands of fans, who attend races in person or view them on television, will be able to see for themselves what it's like to actually drive on these two spectacular race circuits at racing speeds; a unique chance to emulate their heroes."
Galica noted that iRacing, which has its headquarters in America, outside of Boston, had for logistical reasons initially focused on North American facilities. The company, which opened its doors to the public in August, 2008, recently announced a partnership with NASCAR to organize and host NASCAR-sanctioned virtual racing series.
In addition to providing real-world racers with opportunities to learn new circuits and refreshing their knowledge of familiar ones, iRacing organizes and sanctions virtual series for motorsport enthusiasts of all skill levels. Membership in the service is by subscription, with annual fees as little as US$13.00 per month.
"Most of the major North American road-racing facilities and almost all of the NASCAR Sprint Cup tracks are currently either in inventory or under construction," Galica said. "But our membership is global in nature – 40% are from outside North America and the England Club is the second most active of our regionally-based clubs – so it has always been our plan to eventually include tracks from all over the world."
The first race at Brands Hatch pitted runners and bicyclists in a 1928 cross-country competition. An American-style one-mile oval was paved in 1950, and by 1956 the facility boasted a full road-racing circuit and that year organized a Formula 2 race. Between 1964 and 1986 Brands Hatch was host to 12 editions of the British Grand Prix. Both the 2.301-mile Grand Prix and the 1.198-mile Indy layouts will be included in the iRacing model.
Oulton Park in Cheshire is known for its challenging up-and-down terrain and blind corners. Home to the non-championship Gold Cup Formula One race in the 1950s and 1960s, Oulton's major spectator attractions today include rounds of the British Touring Car, F3 and GT championships as well as club-racing meets. The 4.307-mile International, 3.616-mile Island and 2.656-mile Fosters circuits will all be available to iRacing members.
---
You may also like...
---