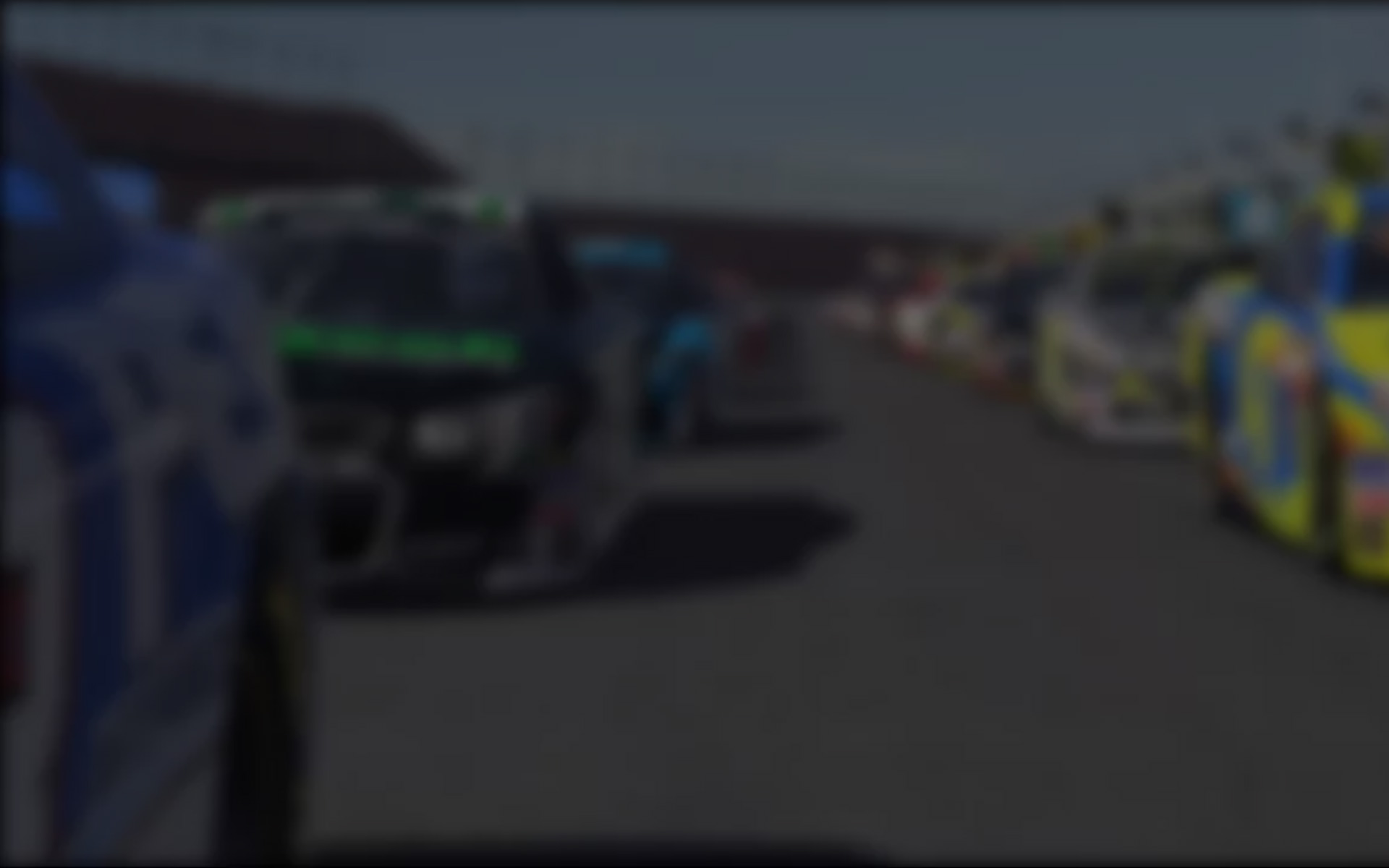 All News: Bryce Whitson
---
March 23rd, 2016 by Michael Chrobok
How do you spend your off-weeks? For the stars of the iROC K7 Creations Cup Series, strapping behind the wheel of an old street stock and wrestling it around the Figure 8 track at Irwindale Speedway is the answer.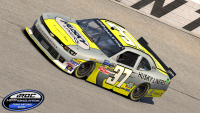 January 25th, 2016 by Michael Chrobok
The HPP Simulation Grand National Series thundered into the Peach State last Wednesday night for Round Three of the 2016 season. Brody Hays, driving the #37 Chevrolet, dominated the SIMRacingApps 125 and left the Atlanta Motor Speedway savoring the sweet taste of an iROC sim racing victory for the very first time.