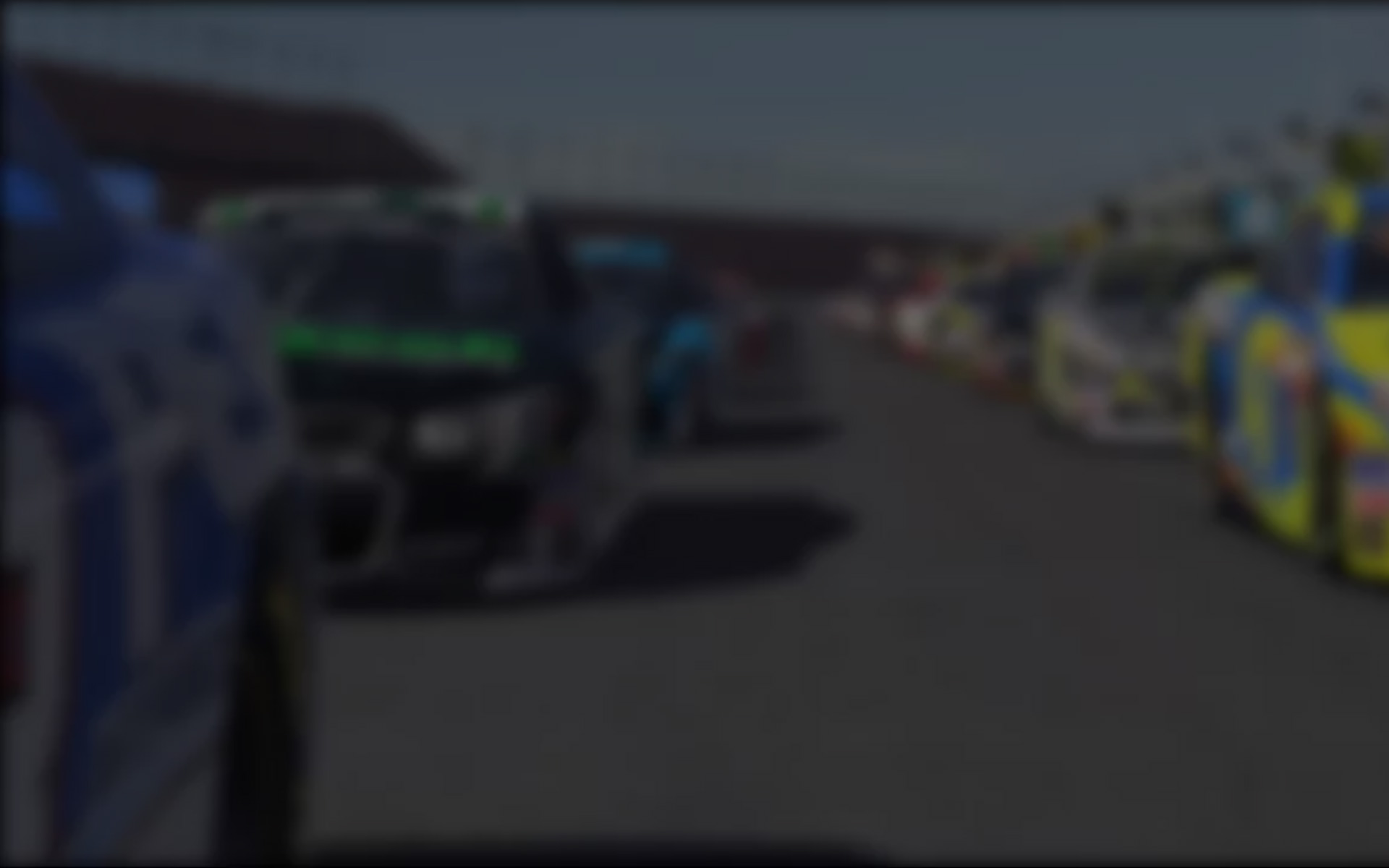 March 23rd, 2016 by Michael Chrobok
How do you spend your off-weeks? For the stars of the iROC K7 Creations Cup Series, strapping behind the wheel of an old street stock and wrestling it around the Figure 8 track at Irwindale Speedway is the answer.
Gary Whitson led the field to the green flag in the G&G Radiator Keep Kool 100, nearly two thousand spectators tuned in to watch live on RaceSpot TV. Chaos quickly unfolded at the intersection, causing the lead to change hands early and often as drivers slowed to avoid contact. Jay Jay Day Jr. took over the top spot from Whitson, before yielding to Marc Meyers.
Meyers' stay at the point was short lived, as he collided with Jonathan Holstein at the crossover. Jay Jay Day Jr. cycled back to the front, but was later nudged by Steven Dager Jr. in turn four, who assumed the lead. Dager held the front-running position until lap 28, when he was collected in a multi-car accident in the intersection.
Bryce Whitson emerged from the smoke to put his #00 Chevy at the top of the scoring pylon, a position he never relinquished. Whitson Motorsports teammates Austin Mistler and Daniel Glover completed the podium spots, while Dylan Ackart and Brian Yaczik rounded out the top five.
The iROC News team caught up with an exhausted Bryce Whitson in Victory Lane.
"I had my eyes on the intersection all night," Bryce explained. "For the most part, I tried to be conservative and always assumed the other guy wasn't going to stop. There were a couple close calls, but I feel like overall, things went my way."
Whitson admitted the win exceeded his expectations.
"My primary goal was to not get involved in any major wrecks that would force me to pit for repairs. I figured that as long as I didn't pit, I would finish well. We certainly accomplished that."
With the win, Bryce Whitson carries momentum into the next iROC event, the K7 Creations Cup Series race at Phoenix. How will sim racers and their teams handle the new low downforce package? Check back with SimRacing News to find out.
---
You may also like...
---