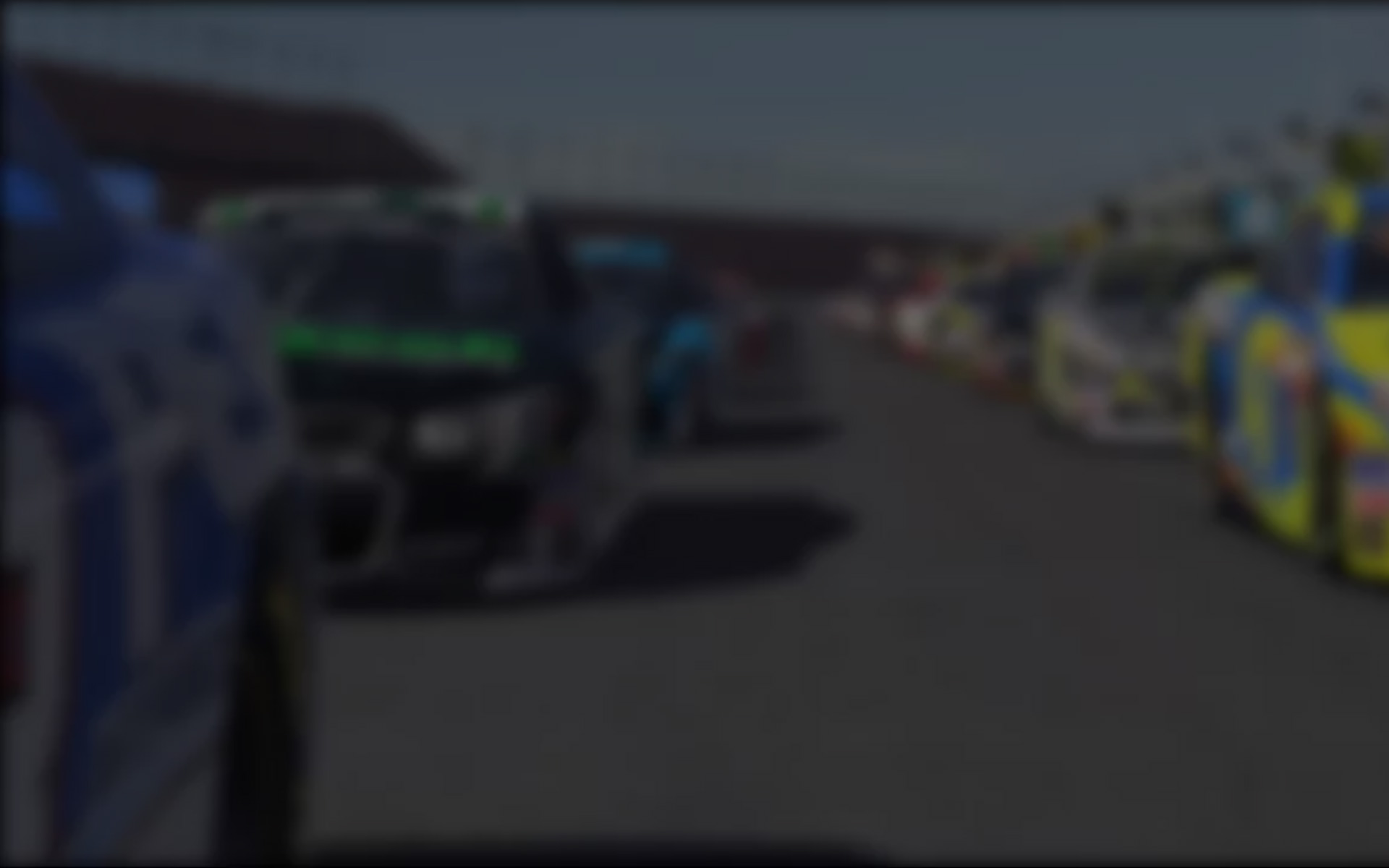 All News: european
---
March 5th, 2010 by DavidP
Virtual Version of Historic European Circuit Open to Online Racers World-Wide Circuit Park Zandvoort, one of Europe's most historic motorsports venues, is now available to online racers around the world through iRacing.com's internet-based virtual-racing service.  iRacing's first offering on the European continent is a millimeter-precise rendering of the undulating Dutch seaside circuit, from the famed Tarzanbocht hairpin to the daunting Scheivlak curve and the Arie Luyendijkbocht honoring the two-time Indy 500 winner who cut his racing teeth at Zandvoort. "Circuit Park Zandvoort is one of Europe's most iconic race tracks," says Divina Galica, iRacing's director of partner relations and former Formula One driver. "There's some great history at Zandvoort, with new history being made every year with the Formula 3 Masters and DTM events, together with a full schedule of national and club events
December 1st, 2009 by DavidP
Two celebrated race tracks half a world apart are set to become a part of iRacing.com in 2010.  Circuit Zolder, a home of the Belgian Grand Prix during the 1970s and '80s, will join Silverstone, Brands Hatch, Oulton Park and Zandvoort among iRacing's first European circuits, while Oran Park Raceway will pair with Phillip Island as the first two Australian facilities on the service.
July 6th, 2009 by In Racing News
Most visitors to seaside sand dunes are there to swim and lounge on the beach; in the Netherlands, hard on the North Sea, they come to Circuit Park Zandvoort to race cars. Under the terms of an agreement jointly announced today by Exploitatie Circuit Park Zandvoort B.V. and iRacing.com Motorsport Simulations, LLC, drivers from all over the world will be able to experience the challenge of this classic European road-racing facility and compete with each other in organized races there just by logging onto the iRacing motorsport simulation service over the internet.