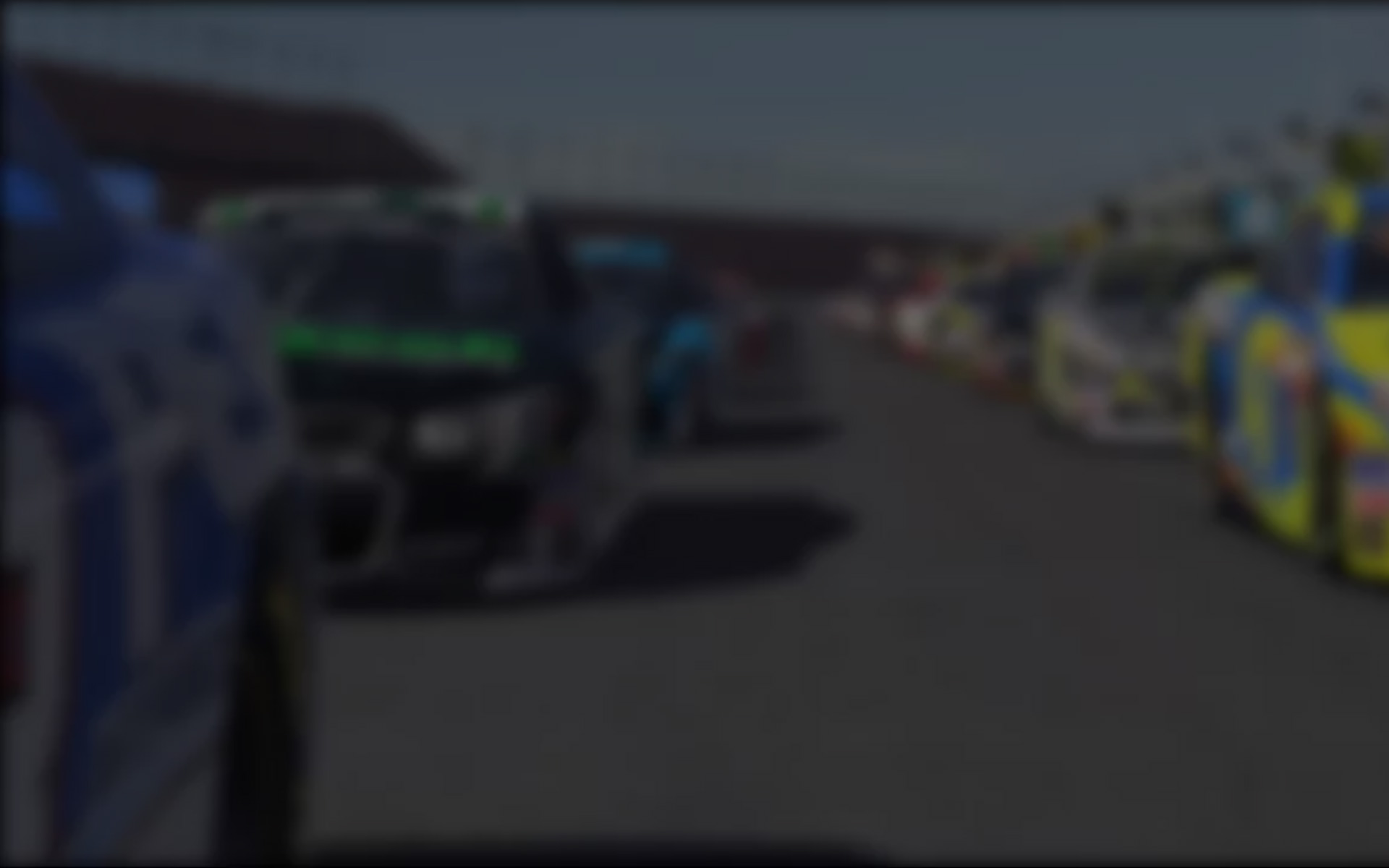 All News: Global SimRacing Channel
---
March 7th, 2016 by Chris Wolfson
The Bootleg Racing League's Outlaw Modified Series sim racers pulled into Connecticut and the historic Thompson Speedway for round eight of 2016 season one.  Matt Hoose brought a 15 point lead into the race over Donny Moore.  Lowell Jewell was third in the points heading into this race. Hoose would start the race from the … Read the Rest »
February 16th, 2016 by Chris Wolfson
There was no love lost in the Bootleg Racing League the night before Valentine's Day as the Outlaw Modified Series sim racers unloaded at Five Flags Speedway in Pensacola, FL.  Matt Hoose (#21) leads the points battle over Brian Neff (#60) by a single point.  Neff was on a hot-streak coming into the SK Modified … Read the Rest »
February 15th, 2016 by Ken Rodriguez
The iROC HPP Simulation Grand National Series headed south to Sparta, Kentucky on Wednesday evening for the LouisvilleChevyDude.com 150 at the 1.5-mile Kentucky Speedway. The ambiance in the garage area prior to race time was one of excitement and exhilaration, as all of the drivers and teams prepared for a sim racing extravaganza in the Bluegrass State.
February 2nd, 2016 by Chris Wolfson
The Bootleg Racing League rolled into Maine for round three at the 3/8 mile Oxford Plains Speedway.  Matt Hoose was off to a strong start for the 2016 season and brought a 1 point lead into the third round over Brian Neff.  Oxford Plains would prove to be a formidable challenge for the field with … Read the Rest »
February 1st, 2016 by Ken Rodriguez
RICHMOND, VA — The iRacing Online Championship HPP Simulation Series made its way to Richmond International Raceway on Wednesday evening with the intent of further shaping the battle for the coveted title of "Grand National Champion" and HPP Pedals winner. When the smoke cleared after 125 laps of short-track, sim racing action, Brody Hays was back … Read the Rest »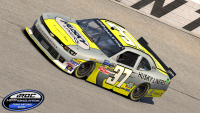 January 25th, 2016 by Michael Chrobok
The HPP Simulation Grand National Series thundered into the Peach State last Wednesday night for Round Three of the 2016 season. Brody Hays, driving the #37 Chevrolet, dominated the SIMRacingApps 125 and left the Atlanta Motor Speedway savoring the sweet taste of an iROC sim racing victory for the very first time.
January 19th, 2016 by Chris Wolfson
Saturday night short-track racing returned for 2016 as the Bootleg Racing League rolled into Martinsville, Virginia and the Martinsville Speedway for the Outlaw 100.  The series' top sim racers were looking to kick-off the New Year in winning fashion.  With the race length being increased to 100 laps for the 2016 season, tire wear and … Read the Rest »
January 11th, 2016 by Jason Galvin
Six weeks after losing the lead in the final corner at Phoenix, Jason Robarge found a way to hang on over the final few hundred feet in a thrilling three-wide finish in the Deadzone Racing 150 at Atlanta Motor Speedway. Robarge edged Dan Geren and series champion Jake Wright, both of whom finished within .078 … Read the Rest »
December 18th, 2015 by Jason Galvin
Michel de Jonge led wire-to-wire Wednesday night en route to his third Lionheart IndyCar Series win of the season, this time at the legendary Road America circuit in the No Chance Racing Rocks 101. But the man of the night was second-place finisher Jake Wright, who clinched his first series championship with two rounds of … Read the Rest »
November 16th, 2015 by JaimeB
Robert Blouin made 13 gallons of fuel last 41 laps to win the Big Joe Cam Anniversary 150 at Chicagoland Speedway, his first win in the Lionheart IndyCar Series. Blouin led just one lap, but it was the most important lap, as he passed Michel de Jonge's slowing car in turn one on the final … Read the Rest »