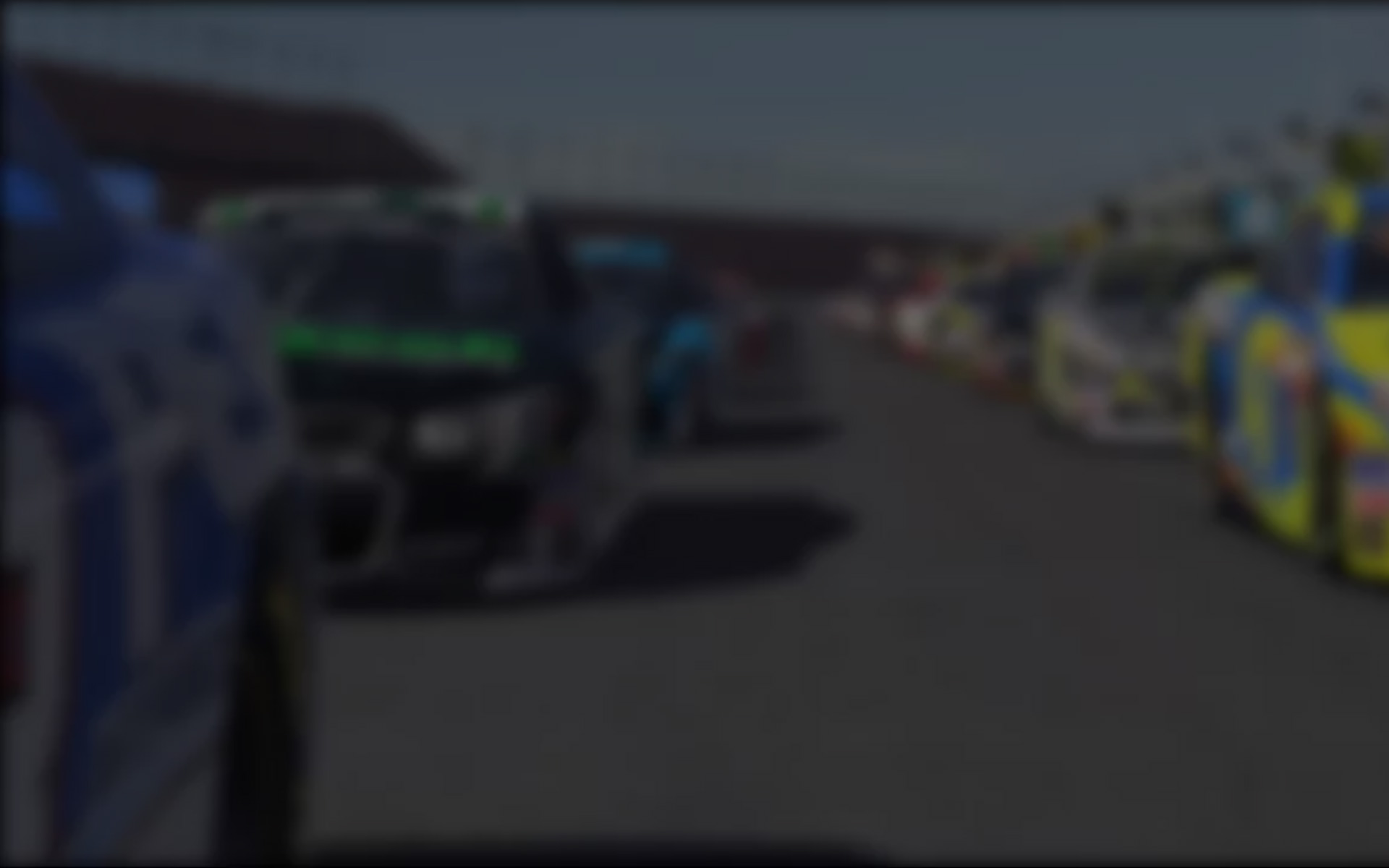 All News: history
---
February 16th, 2010 by DavidP
History of Women in Auto Racing Documented in Five-Year Traveling Interactive Exhibition iRacing.com is joining the Lyn St. James Foundation in support of "Women in the Winner's Circle," a five-year traveling exhibition that recognizes the past history, the growing achievements, and the future growth of women in racing.  iRacing.com's support of the exhibit marks an expansion of the company's relationship with the foundation, which was initiated last year through the company's involvement with the Women in the Winner's Circle Driver Development Academy
October 29th, 2009 by DavidP
Qualifying and Racing in Ultra-Realistic Racing Simulators Highlight Fans' Race Day Experience If the two living members of the NASCAR Hall of Fame's inaugural class of inductees, Richard Petty and Junior Johnson, are still wondering who's the better racer, they won't need to order new helmets and driving uniforms to find out; they can just show up on May 23, 2010, the day of their formal induction into the Hall of Fame, and answer the question behind the wheel of one of the 15 iRacing.com-powered NASCAR stock car simulators located in the Hall.
April 17th, 2009 by Tony Gardner
NASCAR's fastest race track, Talladega Superspeedway, is now available to iRacing.com members, and a new version of Chevrolet's racing stock car – the Impala SS, as raced in NASCAR's Nationwide Series – will join the iRacing fleet within the next two weeks. "Talladega Superspeedway is host to some of the legendary races in the history of motorsport, and now our members will be able to make personal racing history of their own," said Tony Gardner, iRacing's president. "And we expect our members to enjoy competing at Talladega and elsewhere with this new version of the Chevy Impala SS.