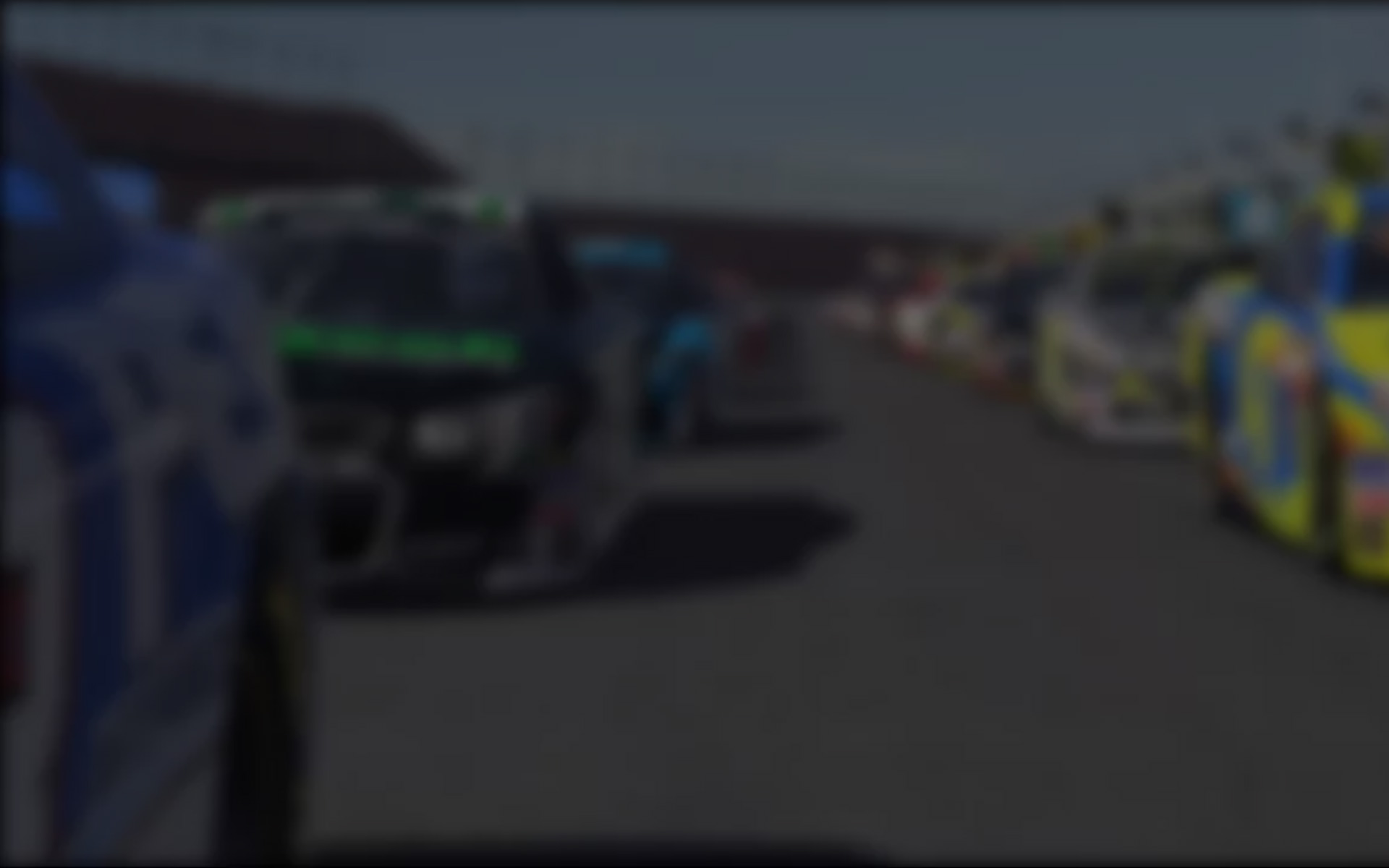 All News: Ken Rodriguez
---
March 8th, 2016 by Ken Rodriguez
The iRacing Online Championship (iROC) stormed into the Nevada desert this past Wednesday night for round seven of the HPP Simulation Grand National Series. Fans witnessed 100 hotly contested laps of sim racing around famed Las Vegas Motor Speedway with names like Yaczik, Hester, Warstler, and Whetten all vying for the coveted top position. In the … Read the Rest »
February 15th, 2016 by Ken Rodriguez
The iROC HPP Simulation Grand National Series headed south to Sparta, Kentucky on Wednesday evening for the LouisvilleChevyDude.com 150 at the 1.5-mile Kentucky Speedway. The ambiance in the garage area prior to race time was one of excitement and exhilaration, as all of the drivers and teams prepared for a sim racing extravaganza in the Bluegrass State.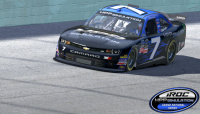 January 18th, 2016 by Ken Rodriguez
Homestead, FL – The drivers of the HPP Simulation Grand National Series roared onto the high banks of the Homestead-Miami Speedway last Wednesday night for Round Two of the 2016 season. Forty sim racers took to the track for 100 laps of intense sim racing action on the fast-paced 1.5-mile speedway.