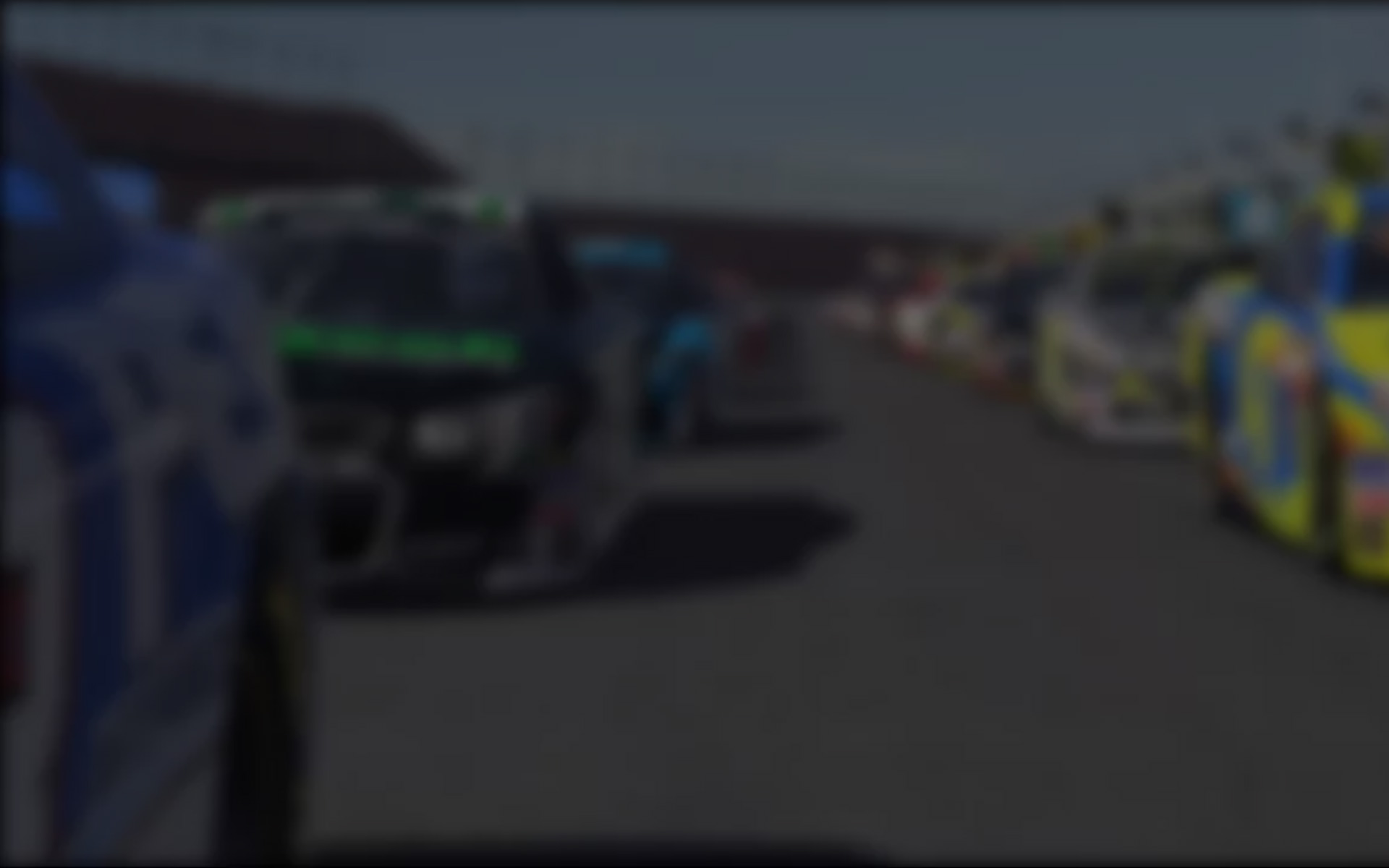 All News: knowledge
---
September 17th, 2010 by DavidP
If you ever envy motoring journalists who get to drive exotic machinery before it becomes available to the wealthy businessman and footballers (let alone the fact that most of us won't ever get to drive them), then at least we can console ourselves with the knowledge that a virtual Grand Prix car costs the same as a virtual VW Jetta! Of course if you are an inRacingNews journalist then you just might get to drive the upcoming Williams FW31 before it is made available to the membership.
June 12th, 2009 by Jay
Brands Hatch, home for many years to the British Grand Prix and today host to A1GP and many other open-wheel and touring-car series, and Oulton Park, a hill-and-dale circuit named by drivers as one of the world's most challenging, will join Silverstone as the second and third British motorsport facilities to be represented in the iRacing.com motorsport simulation service.