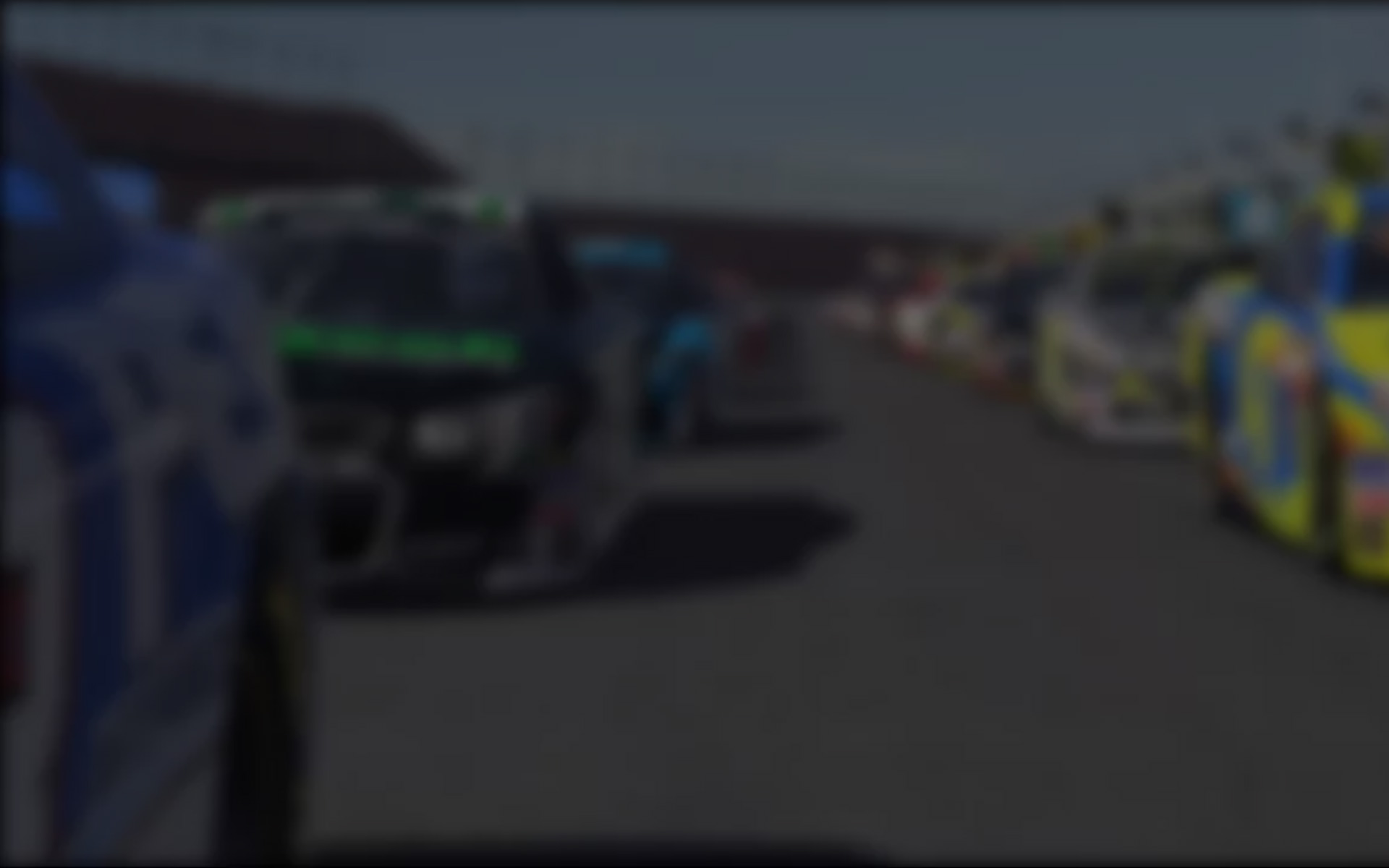 All News: netherlands
---
October 18th, 2010 by DavidP
iRacing.com held its first open house on Friday, October 15 and, if the enthusiasm and good times generated by the event are any indication, it won't be the last time the Bedford, MA-based online racing service opens its doors to its membership.  The event attracted more than fifty members and, while most of the attendees hailed from in and around the Northeast, several members made longer treks to the home of iRacing.
December 22nd, 2009 by DavidP
Virtual Version of Historic UK Circuit Open to Racers World-Wide Located in Kent, 30 miles outside London, and internationally known as a classic road-racing circuit, Brands Hatch is now be available to simracers worldwide through iRacing.com's internet-based virtual-racing service.  Every detail of the historic circuit, including its dramatic elevation changes and challenging mixture of fast, slow and medium-speed corners, is reproduced with millimeter accuracy. "Motor racing fans throughout the UK and across the world love Brands Hatch," noted David Scott, Race Operations Manager for MotorSport Vision Racing, the company that owns and operates Brands Hatch and other British road-racing facilities.  "Our RaceMaster driving experience lets visitors come to Brands Hatch and enjoy some laps behind the wheel of a BMW M3 and F1-style single-seater race car.  Through iRacing's virtual version of the circuit our fans everywhere can get to know Brands Hatch from that same perspective and enjoy great wheel-to-wheel competition with other fans and real-world racers.  And of course, with iRacing's extreme degree of precision in reproducing Brands Hatch, the hundreds of competitors who race on these tracks every year will have the ability to tune up before they get on track." iRacers can now test their mettle at historic Brands Hatch. iRacing will award a RaceMaster Driving Experience voucher to one of its UK-domiciled members.  Every member of iRacing's Club England who purchases Brands Hatch ($14.95 USD) between now and January 31, 2010 will automatically be entered into a lottery for the voucher.
July 6th, 2009 by In Racing News
Most visitors to seaside sand dunes are there to swim and lounge on the beach; in the Netherlands, hard on the North Sea, they come to Circuit Park Zandvoort to race cars. Under the terms of an agreement jointly announced today by Exploitatie Circuit Park Zandvoort B.V. and iRacing.com Motorsport Simulations, LLC, drivers from all over the world will be able to experience the challenge of this classic European road-racing facility and compete with each other in organized races there just by logging onto the iRacing motorsport simulation service over the internet.