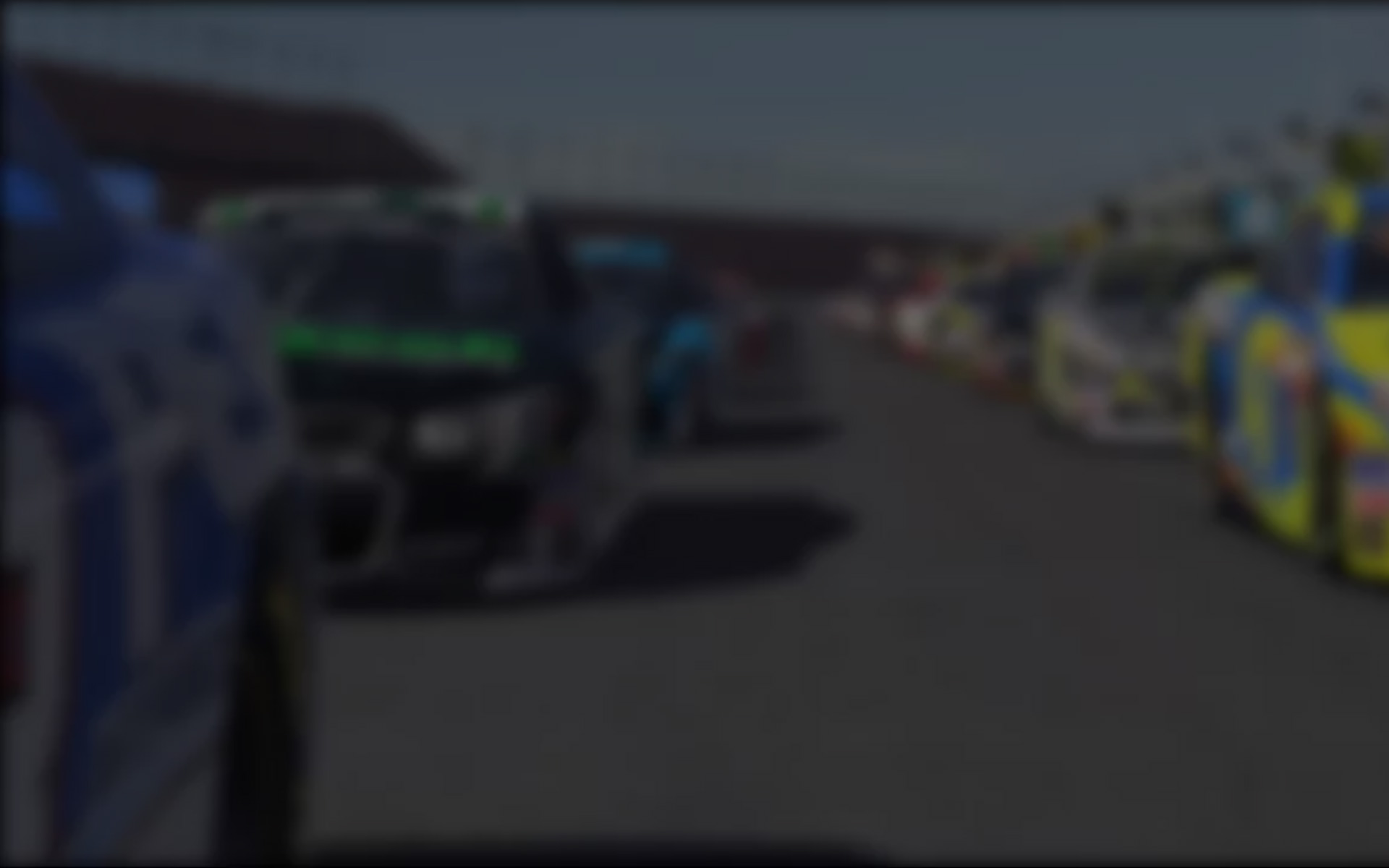 Virtual Version of Historic UK Circuit Open to Racers World-Wide
Located in Kent, 30 miles outside London, and internationally known as a classic road-racing circuit, Brands Hatch is now be available to simracers worldwide through iRacing.com's internet-based virtual-racing service.  Every detail of the historic circuit, including its dramatic elevation changes and challenging mixture of fast, slow and medium-speed corners, is reproduced with millimeter accuracy.
"Motor racing fans throughout the UK and across the world love Brands Hatch," noted David Scott, Race Operations Manager for MotorSport Vision Racing, the company that owns and operates Brands Hatch and other British road-racing facilities.  "Our RaceMaster driving experience lets visitors come to Brands Hatch and enjoy some laps behind the wheel of a BMW M3 and F1-style single-seater race car.  Through iRacing's virtual version of the circuit our fans everywhere can get to know Brands Hatch from that same perspective and enjoy great wheel-to-wheel competition with other fans and real-world racers.  And of course, with iRacing's extreme degree of precision in reproducing Brands Hatch, the hundreds of competitors who race on these tracks every year will have the ability to tune up before they get on track."
iRacers can now test their mettle at historic Brands Hatch.
iRacing will award a RaceMaster Driving Experience voucher to one of its UK-domiciled members.  Every member of iRacing's Club England who purchases Brands Hatch ($14.95 USD) between now and January 31, 2010 will automatically be entered into a lottery for the voucher.
Brands Hatch is a track that combines a great history with great driving challenge," said Divina Galica, iRacing's director of partner relations and former F1 driver. "I consider Brands Hatch my home track in the UK.
"Our Club England members have been eager for this day, and I must say that I have been as well.  But iRacers everywhere will really enjoy racing at Brands Hatch.  I'm pleased that as iRacing expands its track offerings in Europe and the Pacific rim, Brands Hatch, a former home of the British Grand Prix, is one of the first circuits we're offering outside of North America."
Galica noted that Silverstone, current home of Formula One's British Grand Prix, was the first UK track to join the iRacing inventory, and that Oulton Park, another significant UK circuit, has been laser-scanned and is currently in production at iRacing's US headquarters near Boston.
iRacing recently announced agreements to develop virtual versions of Circuit Zandvoort in the Netherlands and Belgium's Circuit Zolder, both former homes to their national Formula One Grand Prix races.  Laser scanning has been completed for iRacing's first two tracks in Australia, Phillip Island and Oran Park Raceway.
iRacing organizes and sanctions virtual series for motorsport enthusiasts of all skill levels.  Membership in the service is by subscription, with membership fees as little as US$8.00 per month.
"Most of the major North American road-racing facilities and almost all of the NASCAR Sprint Cup tracks are currently either in inventory or under construction," Galica said.  "But our membership is global in nature – 40% are from outside North America and the England Club is the second most active of our regionally-based clubs – so it has always been our plan to include tracks from all over the world."
---
You may also like...
---