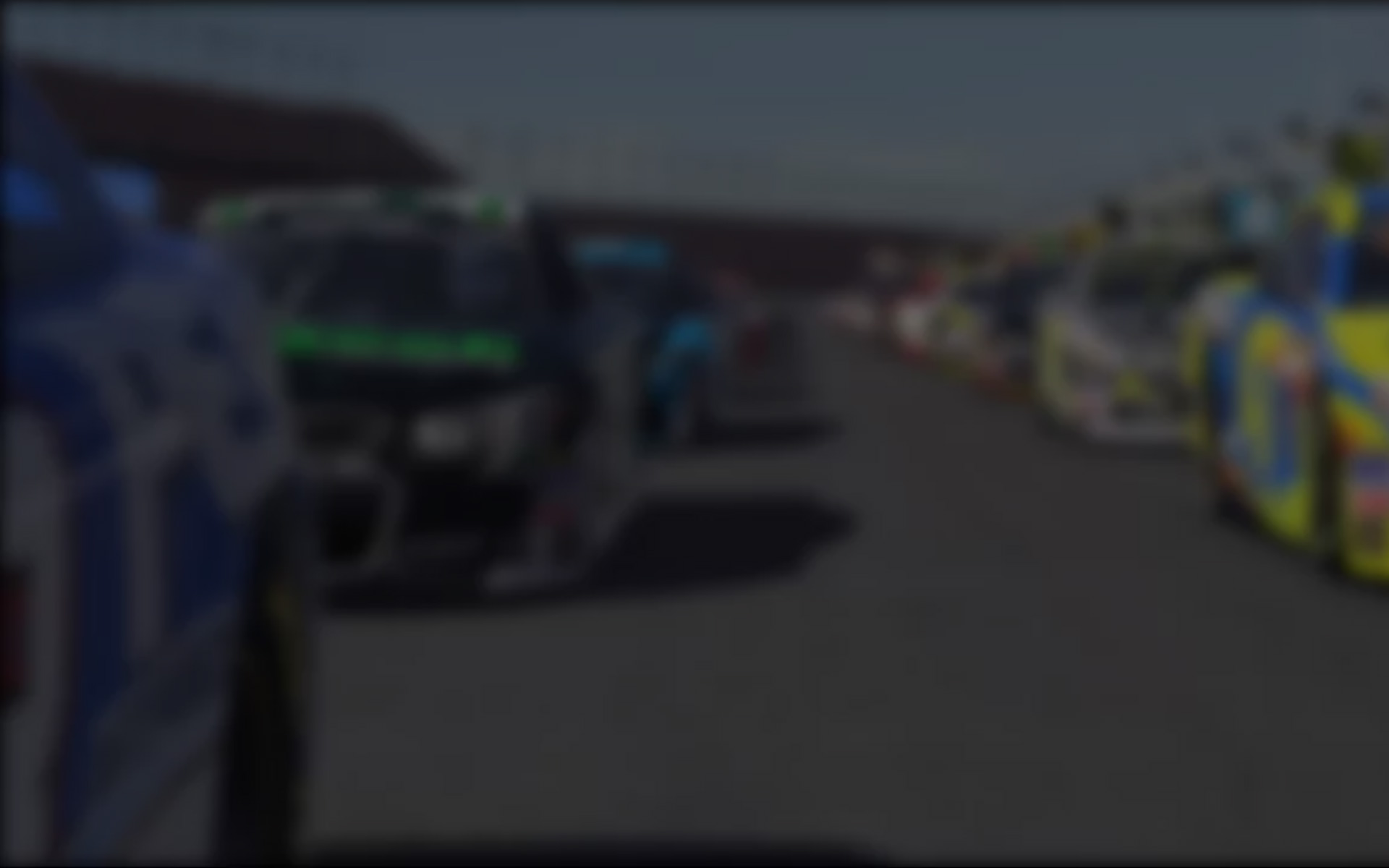 All News: school
---
June 25th, 2010 by DavidP
iRacing.com Offers Online Racing Instruction for Racing Game Enthusiasts There are books on how to drive a racing car and schools in the physical world where aspiring drivers can get hands-on instruction.  Now drivers who race in the virtual world have the iRacing.com Driving School, a modular 16-unit online race-driving instructional package.  Nearly two years in the making, the school is available free to all members of the iRacing.com racing simulation service.  The school is now live on the iRacing.com member Web site .  The first module of the iRacing.com Driving School is currently available to non-members on www.iRacing.com .
February 9th, 2010 by TimW
iRacing's Dave Kaemmer gets ready for his turn on camera. Dave Kaemmer and I spent a few days in Indianapolis last week filming portions of the soon to be released iRacing Driving School. The shoot was great, the weather, not-so-much.
April 25th, 2009 by KevinB
Volkswagen of America, Inc. and its SCCA Pro Racing Jetta TDI Cup series have announced a partnership with iRacing.com Motorsport Simulations, LLC, that will allow the racing series to utilize iRacing's online racing simulations to further enhance training and recruiting capabilities. The partnership will aid in current Jetta TDI Cup driver training and identify driver candidates for future seasons