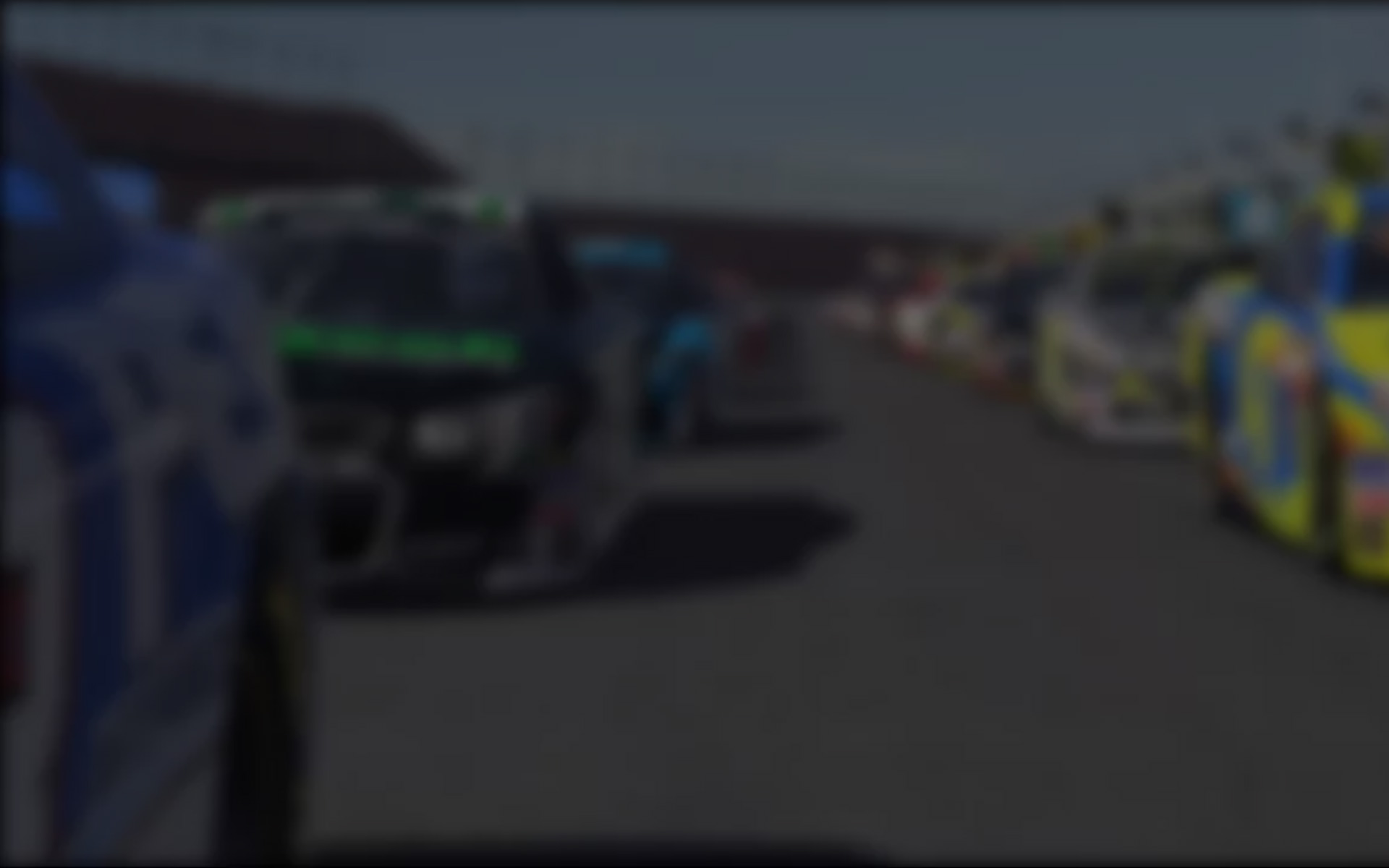 Volkswagen of America, Inc. and its SCCA Pro Racing Jetta TDI Cup series have announced a partnership with iRacing.com Motorsport Simulations, LLC, that will allow the racing series to utilize iRacing's online racing simulations to further enhance training and recruiting capabilities. The partnership will aid in current Jetta TDI Cup driver training and identify driver candidates for future seasons.
iRacing.com's internet racing service includes the most accurate racing simulator available, and its usefulness transcends entertainment, providing a tool for the development of real-world racing skills. The software allows racers to compete against each other online in real time, driving high-fidelity digital versions of real-world racecars on millimeter-accurate virtual versions of real-world race tracks.
In September, the Jetta TDI Cup series car will join the list of racecars offered on iRacing.com, and iRacing will launch an online version of the series, which will be the primary gateway for eligible young drivers to earn their way into future seasons of the on-track series and start their careers as professional drivers. Further information regarding the online series schedule will be released in the coming months.
Competition in the online series is expected to be as fierce and exciting as the on-track Jetta TDI Cup race action. iRacing.com Jetta TDI Cup series participants will be battling to earn their way into the 2010 driver selection event and compete for the chance to receive a fully funded ride in the 2010 SCCA Pro Racing Jetta TDI Cup series driving the iRacing.com car.
"This series has always prided itself in being ahead of the curve, and we're constantly looking for areas where we can enhance what's already one of the most unique racing entities in the U.S. with our clean diesel platform," said Clark Campbell, motorsports manager, Volkswagen of America, Inc. "When iRacing approached us, we thought this was an excellent way to further our goal of developing the skills of our current drivers. Plus, it provides us with a relevant recruiting mechanism where we can select potential future series participants."
Proprietary technology assures that the iRacing simulations deliver unprecedented accuracy of track replication and vehicle-handling dynamics. With curbing, cracks, patches and other trackside features recreated with precision measured in millimeters, and a physics engine and tire model that reproduce the feel of each particular car with absolute fidelity, the result is an experience so authentic that professional racers and experienced amateurs can hone their skills prior to on-track competition or testing. The 2009 Jetta TDI Cup drivers are currently using iRacing.com as a way to familiarize themselves with tracks on the series schedule.
"Our original goal in creating iRacing.com was to produce an online racing simulation that was so accurate that in addition to the thousands of fans who race in the service for fun, top professional drivers would want to use it as a training tool," said Steve Myers, executive producer, iRacing.com. "With the testing restrictions that many series have imposed, many current professional drivers such as Dale Earnhardt Jr., Justin Wilson, Alex Gurney and A.J. Allmendinger are regularly competing at iRacing.com as a form of training as well as for its entertainment value. We're really excited about this partnership, as it's the first time that any racing simulation has been able to offer an online competitor an on-track ride in a professional racing series. Through this relationship, we'll further demonstrate the link between racing simulation and on-track racing."
The 2009 season marks the second year of competition for the Volkswagen Jetta TDI Cup, which is sanctioned by SCCA Pro Racing. During the season, young, up-and-coming drivers (ages 16-26) will compete in 10 events on eight road courses around North America in identical factory-prepared and maintained clean diesel Jetta TDIs powered by Syndiesel® B5 blended biodiesel. Each driver competing in the series will earn a Pro Racing license from SCCA at the conclusion of the season. In addition, the series champion will win $100,000.
With 30 young, up-and-coming drivers battling for the $100,000-championship prize, the Jetta TDI Cup offers action at every turn.
The Jetta TDI Cup car is powered by a 2.0-liter, 170 hp, four-cylinder TDI clean diesel engine mated to a six-speed, double-clutch, automatic DSG transmission. The car is only slightly modified from stock with Pirelli racing tires, race suspension and brake components, drivers racing safety seat, FIA roll cage and an on-board fire extinguisher system. Series sponsors include: Pirelli, Bosch, ViON, Castrol, Oakley, Red Bull, HYPERFUELS, Aggreko, defNder, Lamin-X, Meguiar's, Safety-Kleen, Ringer Gloves, Jim Russell Racing School and Trellis Earth.
Follow the Volkswagen Jetta TDI Cup series action on:
www.vwmotorsportusa.com
Volkswagen Online Newsroom: media.vw.com
Facebook: http://tinyurl.com/JettaTDICup
Twitter: http://twitter.com/VWJettaTDICup
Volkswagen of America, Inc.
Founded in 1955, Volkswagen of America, Inc. is headquartered in Herndon, Virginia. It is a subsidiary of Volkswagen AG, headquartered in Wolfsburg, Germany. Volkswagen is one of the world's largest producers of passenger cars and Europe's largest automaker. Volkswagen sells the Rabbit, New Beetle, New Beetle convertible, GTI, Jetta, Jetta SportWagen, Eos, GLI, Passat, Passat wagon, CC, Tiguan, Touareg 2 and Routan through approximately 600 independent U.S. dealers. All 2009 Volkswagens come standard-equipped with Electronic Stabilization Program. This is important because the National Highway and Traffic Safety Administration (NHTSA) has called ESC the most effective new vehicle safety technology since the safety belt. Visit Volkswagen of America online at vw.com or www.media.vw.com to learn more.
SCCA Pro Racing
A wholly owned subsidiary of Sports Car Club of America, Inc., SCCA Pro Racing Ltd. is a leading sanctioning body for motorsports events in the United States. A member of the Automobile Competition Committee of the United States (ACCUS), SCCA Pro Racing operates and sanctions the Volkswagen Jetta TDI Cup, as well as provides sanctioning and various operational services for other racing series. For more information, please visit www.sccapro.com.
---
You may also like...
---