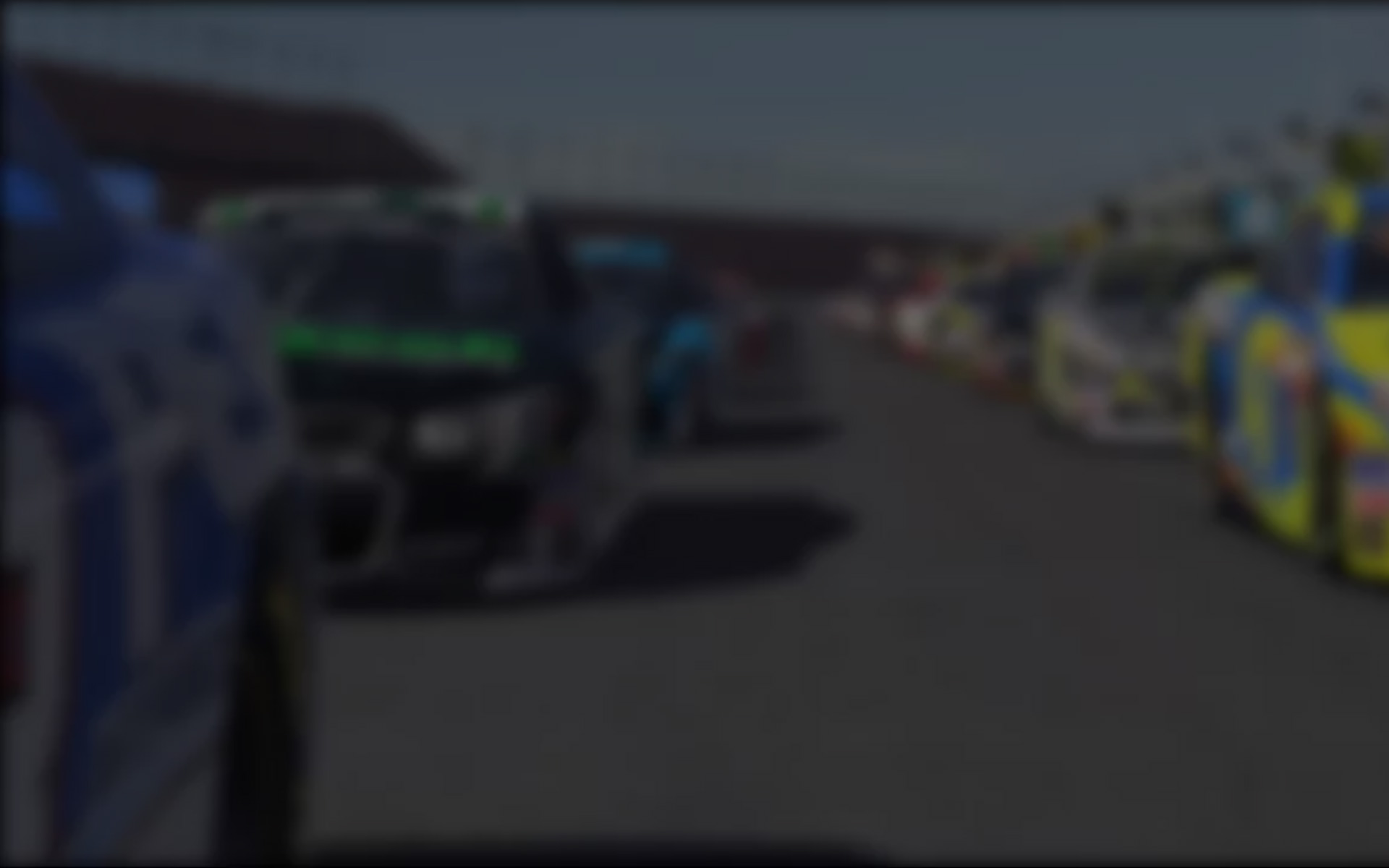 NASCAR's fastest race track, Talladega Superspeedway, is now available to iRacing.com members, and a new version of Chevrolet's racing stock car – the Impala SS, as raced in NASCAR's Nationwide Series – will join the iRacing fleet within the next two weeks.
"Talladega Superspeedway is host to some of the legendary races in the history of motorsport, and now our members will be able to make personal racing history of their own," said Tony Gardner, iRacing's president. "And we expect our members to enjoy competing at Talladega and elsewhere with this new version of the Chevy Impala SS. The existing Impala SS is a digital duplicate of the car that races in NASCAR's Sprint Cup Series, and version that competes in the Nationwide Series is significantly different in specification. Fans have heard NASCAR's stars discuss how the Sprint Cup and Nationwide Series cars differ from a driver's perspective; now they'll be able to experience that for themselves, at big hyper-fast tracks like Talladega and Daytona, 1.5-mile tracks like Lowe's Motor Speedway, short tracks like Martinsville and Bristol, and road circuit such as Watkins Glen International and Infineon Raceway."
At 2.66 miles in length and with 33-degree banking, Talladega is not just the fastest track in NASCAR – the all-time official Sprint Cup qualifying record stands at 212.809 mph, by Bill Elliott in 1987, before NASCAR technical regulations reduced horsepower and speed at Talladega and Daytona International Speedway – but undoubtedly the fastest closed-circuit race track on the face of the globe. Much longer auto industry test facilities might support higher speeds, but no races are held on them. And Talladega formerly held the closed-course speed record, 221.160 mph, set by Mark Donohue's in a Porsche 917-30 CanAm car in 1975.
Talladega holds the record for most leaders in a 500-mile race (26) and most lead changes as well (75 at the start/finish line), but on the last lap don't ever bet against a driver named Earnhardt. Dale Sr. racked up an amazing ten Sprint Cup race wins, and Dale Jr. already has five on his resume, including a remarkable four-in-a-row streak in 2002-3.
Priced at $20.00, iRacing's digital version of Talladega Superspeedway is now available for download.
The Chevrolet Impala SS in Nationwide specification, when it joins the iRacing garage, will be priced at $15.00. This version of the Impala SS traces its lineage back to NASCAR's original Sportsman class of cars in 1950. The technical specifications changed significantly several times over the years, and for the past two decades – until NASCAR introduced the Car of Tomorrow for the Sprint Cup Series – the specs for NASCAR's premier series and its version of AAA ball were very similar. Now the Nationwide Series car represents NASCAR's recent past, while the Sprint Cup car stands for the sport's future.
---
You may also like...
---