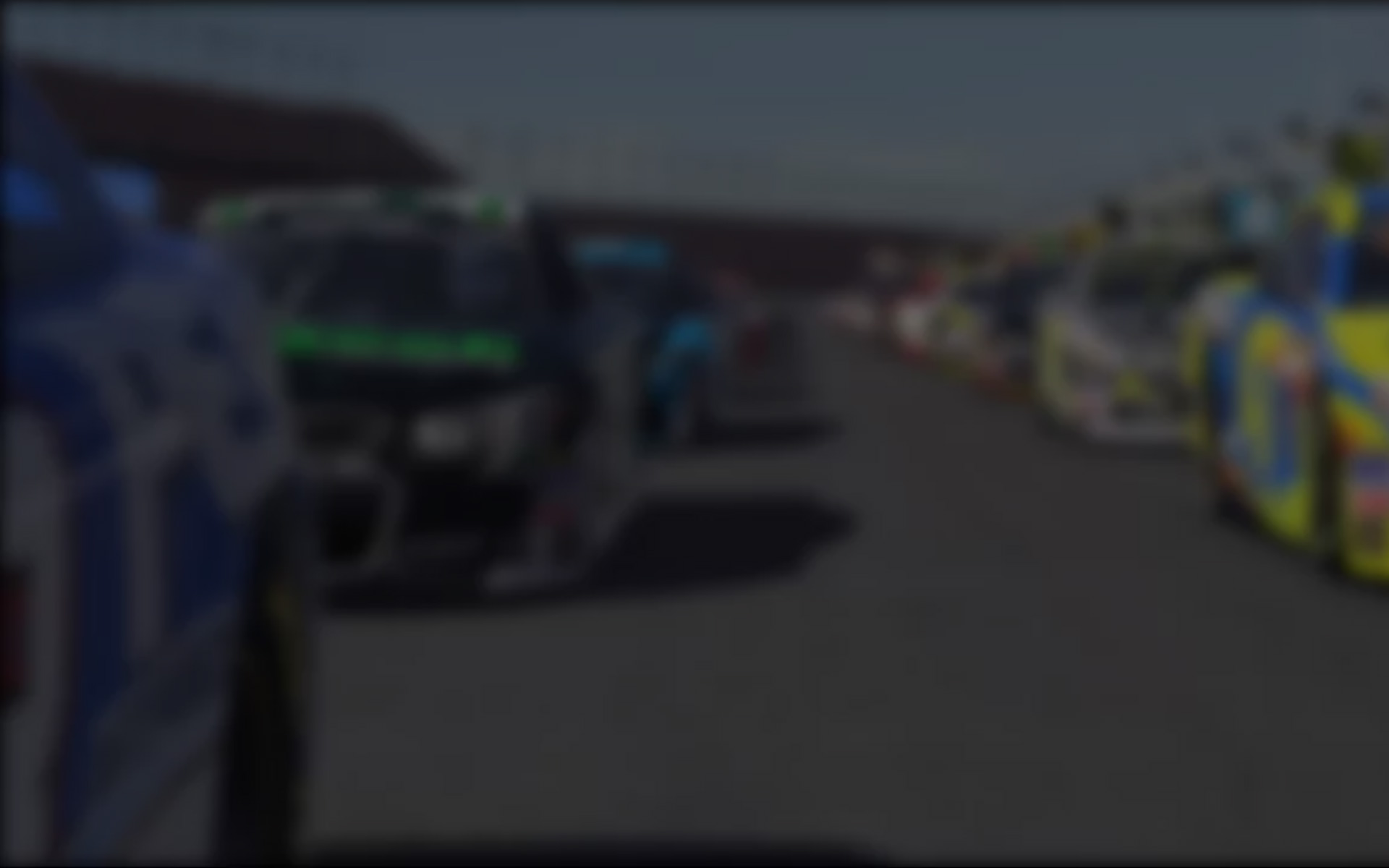 Summit Point Raceway is one of the more identifiable locations for inRacingNews Challenge competitors, as the series' Pontiac Solstices, Spec RacerFords, and Mazda MX-5 Roadsters attempt to tame its various layouts several times each season. Week Two of 2012 Season Two featured the first Summit Point visit of the schedule, a slate of 20-lap races on the tricky Jefferson Reverse layout.
With one win in two starts, Oleg Predko led the Solstice class with 148 points in a low-scoring week that saw only ten sim-racers break the 100-point barrier. But the other two classes featured high-scoring leaders: Mitch Weatherly posted a huge week in SRF, scoring 231 points by taking the victory against a loaded field in his lone online race of the week. Meanwhile, Petr Dolezal posted a particularly impressive score in Mazda, posting 214 points in his lone start to beat the next best competitor by a whopping 78 markers.
Matthias Linek posted the biggest statistics of the week in Solstice, scoring 15 wins and a dozen poles in 16 starts to lead the class in all three categories. John Duffy ranked second in starts with 15, while Bryan J Miller and Jean-Pascal Keller tied for second-most wins with seven apiece and Derrick Stone ranked second in poles with nine. Miller's 55.596-second lap time led all drivers in time trials, and he improved to 55.214 seconds in qualifying to lead that session as well.
Typical dominant SRF force Chris Hughson led the class in starts, wins, and poles. Peter Watts' 21 starts weren't far behind Hughson's 24 in that category, but unsurprisingly, the other two were no contest; Simon Ayton's seven wins and Phillip Berry's eight poles didn't even come close to Hughson's 22 and 21, respectively. With a lap time of 55.122 seconds, Niccolo Cedrati posted the fastest lap in time trials; he would top that time by posting a 54.634-second run in qualifying.
With 18 starts, 12 wins, and 13 poles, Ryan Bennetts led all Mazda drivers in participation and accolades for the week. Paul Linek ranked second in each category, bringing home eight victories and ten poles in 14 starts, while no other driver had more than four wins or three poles. Dolezal posted the fastest time trial lap, a 56.069-second run, but he could only muster the fourth best lap in qualifying at 55.887 seconds. Daniel Schon led that session with a lap of 55.452 seconds.
Week Three will see the iRNC visit the Charlotte Motor Speedway road course for the first time this season before a return to Summit Point and its short configuration in Week Four. In the last Charlotte visit, which came in Week 11 of Season One, Madison Down (Solstice, 254 points), Omar Soto (SRF, 181 points), and Dylan Sharman (Mazda, 180 points) posted the best totals of the week. Can any of them return and repeat this season?
---
You may also like...
---