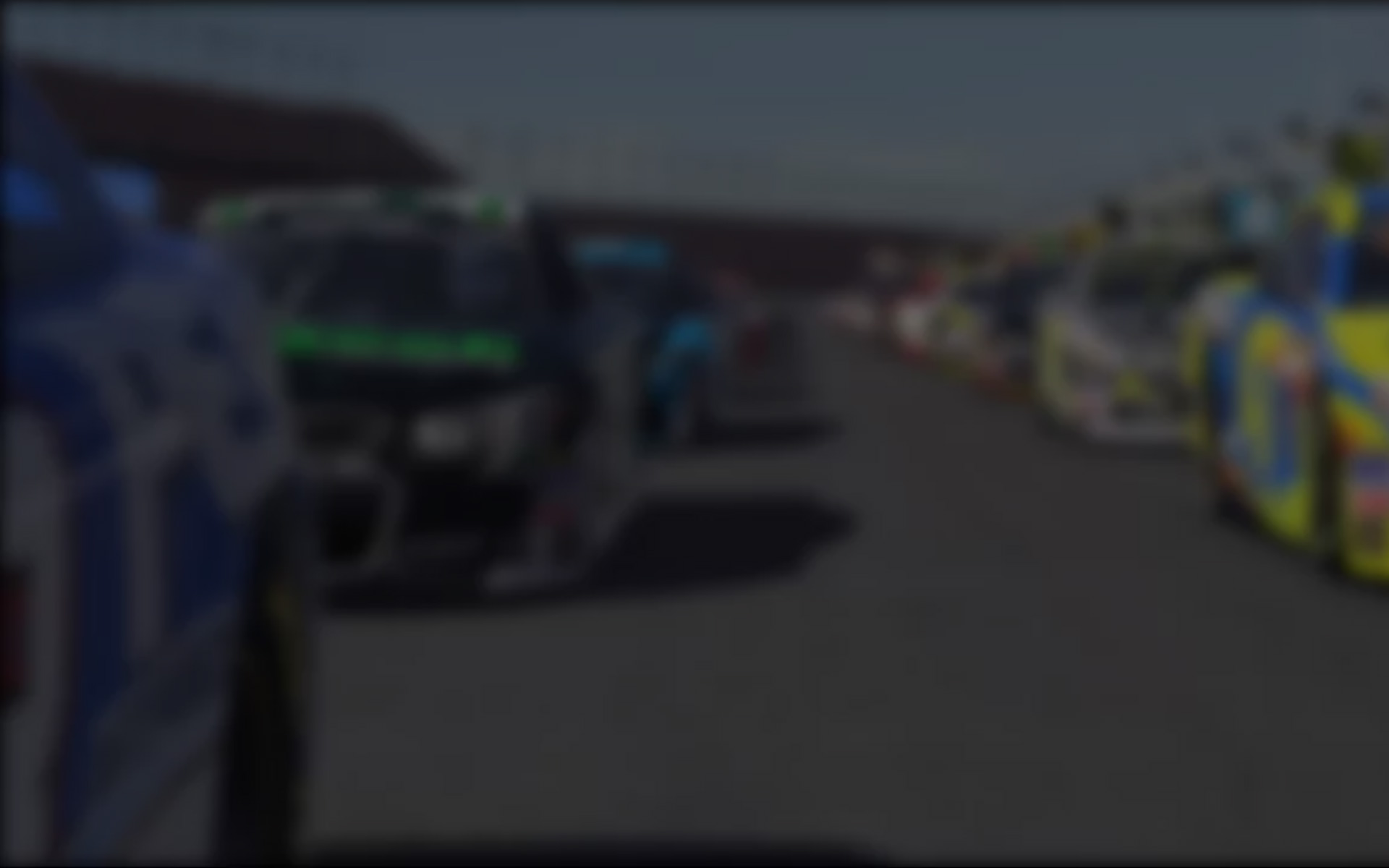 September 18th, 2014 by JaimeB
With a trio of top six finishes in the past three races – including a storming run to second place at Road America – Michael Shank Racing with Curb/Agajanian is mounting a charge in the latter stages of the Tudor United Sports Car Championship.  Indeed, it would come as no surprise if drivers Oswaldo Negri, Jr and John Pew figured prominently in this weekend's Lone Star Le Mans at the Circuit of the Americas.
If so, Shank and Co can give thanks to iRacing for contributing to their success.  After all, both Pew and Negri are pretty dedicated iRacers who, despite a wealth of "real" racing experience, turn to iRacing to keep themselves sharp between races and to prepare for upcoming events.
Negri (aka Ozz to teammates, friends and his legion of fans) became a committed iRacer the hard way, practicing on the sim-racing service while recovering from injuries he sustained while training prior to the 2013 season.
"I had broken my right leg in a mountain biking accident," he recalls, "and I couldn't put any pressure on my right foot.  I'd always been a right foot braker, so I learned to do left foot braking on iRacing."
The learning hasn't stopped there.  These days, iRacing is an integral part of Negri's training regemine . . . all phases of that regimine.
"Our race engineers provide me with the set-ups they are planning to use at a track and I test them," he says.  "It's particularly useful with the gear ratios.  They'll give me the gear ratios and I'll try them.  If I think we could find a little more speed with some different ratios I'll change them.  99.9% of the time, the results we get on iRacing translate to the real track accurately."
"99.9% of the time, the results we get on iRacing translate to the real track accurately."
With iRacing's Riley MkXX Daytona Prototype getting a tad, er, long in tooth, Negri does his sim racing testing with the HPD ARX01C.  The HPD's combination of power, aero and mechanical grip is virtually a perfect match with the Ford EcoBoost Riley Negri and Pew are piloting in the Tudor United Sports Car Championship's inaugural season.
Given that this is the first season of the marriage between the old Grand American Road Racing Series and the American Le Mans Series, there are a number of tracks on the schedule that are, if not entirely new, then unfamiliar to Negri.  Old or new, familiar or not, if the track is available on iRacing, you'll find him testing on it prior to the race.
"As a driver, you always want to carry as much speed as possible through a corner," Ozz explains.  "But I use iRacing to experiment with different lines and braking points and have learned how to approach some corners to generate more speed coming out of the corner, which results in more speed down the straightaway.  Of course, this is important when you are going to new tracks, but I've also found it helps on tracks I know very, very well.
"As a driver, you're always learning, and the opportunity to run as many laps as you want and try new things on iRacing is very valuable."
OK, it makes sense that you'll find Negri testing set-ups and perfecting his driving technique on iRacing in the lead-up to races.  But what's up with the fact that you'll find him doing all that in the garage behind his home in Florida – his decidedly un-air conditioned garage?
"I practice driving in my garage because it's part of my fitness routine," Ozz chuckles.   "It gets pretty hot out there – a lot like when you're in the cockpit of an enclosed sports car.  Believe me, after about ten minutes on iRacing, I've really worked up a sweat!
"I'm scheduled to fly to Austin later this afternoon," he said.  "Before I leave for the airport, I'm going to spend about an hour on iRacing in the HPD at Circuit of the Americas."
So while some competitors CoTA will spend the first practice sessions shaking off the rust off after the five week layoff since Road America, thanks to iRacing, Oswaldo Negri, Jr will arrive tanned, tested and ready to go from the drop of the green flag.
---
You may also like...
---