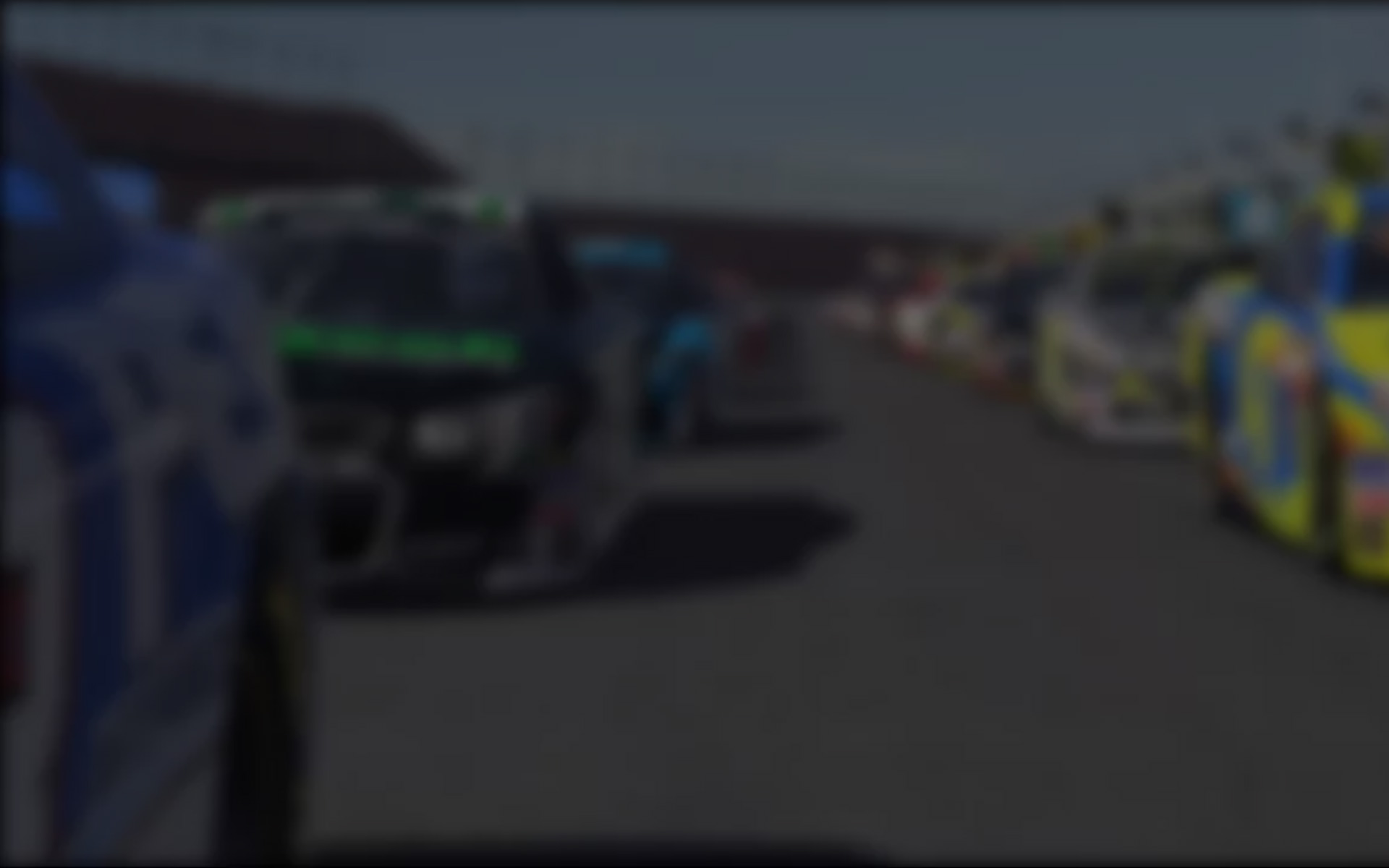 Williams Racing put-in a stunning performance in iRacing.com's Lotus 79-based Classic Teams Championship at Sebring International Raceway last week to move into second place in the championship and close slightly on the runaway leaders.
Propelled by team leader Nuno Moreira, the three Williams sim-racers put in an excellent 47 points to pass Team McLaren in the teams competition.  The results point to McLaren and Williams engaging in a season-long battle over the final podium positions while Ferrari continue to look locked in for the title.
On the drivers side, Moreira put in an equally excellent performance and advanced six places in the championship to fourth overall behind a fairly static top three.
In all there were 11 official races during the week at the airfield circuit with 91 drivers taking part. Championship leader Gernot Fritsche and Tony Lamberti both put in two wins from two starts while Michel Dudognon took double the starts (four) to equal their win count. No other driver managed more than a pair of wins, while Barry West (seven) and David Ashby (five) were the only drivers to manage more than four starts.
With many drivers skipping this week there were a few noteworthy changes to the championship. The largest climber was George Lambert whose 153 points gained him 19 places and were instrumental in helping Williams this week.
James Hand was another impressive climber, with 169 points gaining the Renault driver 11 places and hauling him up to P15 overall.
In F2 Paul Hackett continued his strong season moving up three spots to 18th overall and a substantial lead over Gary Lawson after his closest competition failed to materialize at Sebring. Luke Garner dropped 18 places as did Thomas Scartback, badly affecting their challenge for the F2 'title.'
The best performer of the F2 drivers was Project Four's Julio Hauer who gained 10 places with a strong 96 point score. Hauer lies 51st overall, currently, but having started the series late, he'll soon be battling in the top 20 if he continues at his current rate.
Fourth in the teams championship is now held by the Renault team continue to be embroiled in a battle royale with fellow French marque, Ligier.
Chevron continue to hold the lead in the F2 battle but Hackett's Team Tiga now sit just two points back after a superb Sebring performance. Toleman are 11 points further back in third, heading the majority of the remaining F2 teams in a tight battle for 20th overall.
The field now moves on to the classic Suzuka race circuit where participation is likely to pick-up at this popular Japanese circuit.
---
You may also like...
---