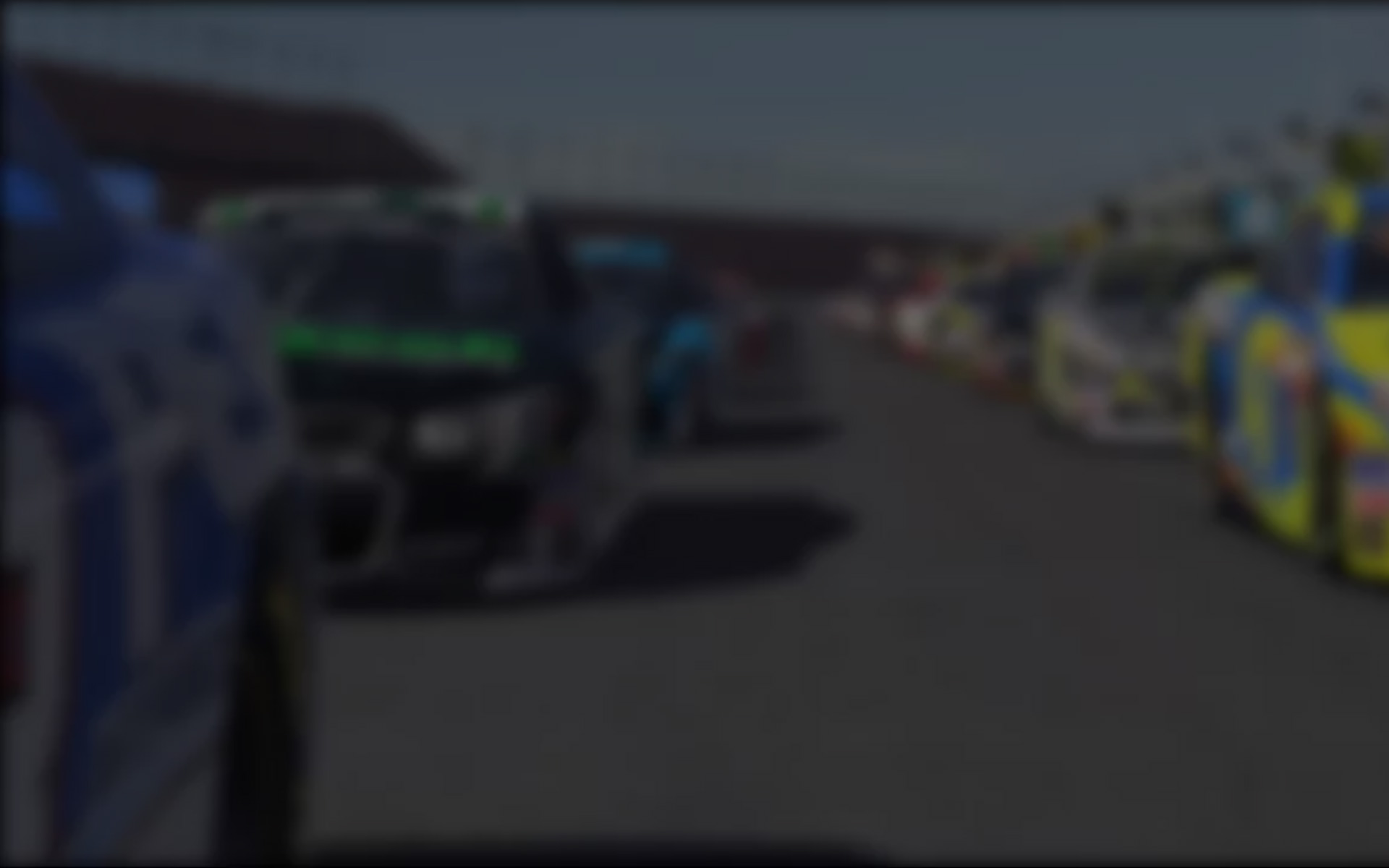 Philip Temples got his second win in a row as the Bootleg Racing League's premier Outlaw Modified division touched down at Five Flags Speedway on Halloween night.  The gremlins were out in full force as the sim racing event was slowed by seven caution flags, with 36 of the 75 laps being run under the yellow flag.
Joe Marks led the way as the race went green before leaving the door open for Brian Neff on lap number three.  Neff would go on to lead the next 22 laps with Philip Temples in tow.  Contact between Neff's # 60 and Temples #19 would send Neff spinning, collecting several other cars in the process.
Temples would go on to lead the remainder of the race, fending off charges from Matt Mead in the #24 and Ronald Henrie in the #75.  Henrie and Matt Shinoski had a great last lap battle with Henrie finishing second and Shinoski coming home in third.
The points battle for the Outlaw Modifieds is heating up with Donny Moore leading the way, followed closely by Philip Temples and Ryan Edwards-Kiss.  Race #6 of the season heads to Langley Speedway on November 7th.  Be sure to tune in at iRacing Live.  Broadcast begins at 9:15PM – Green flag drops at 9:30.
Check out the Bootleg Racing League at www.bootlegracingleague.com.
---
You may also like...
---