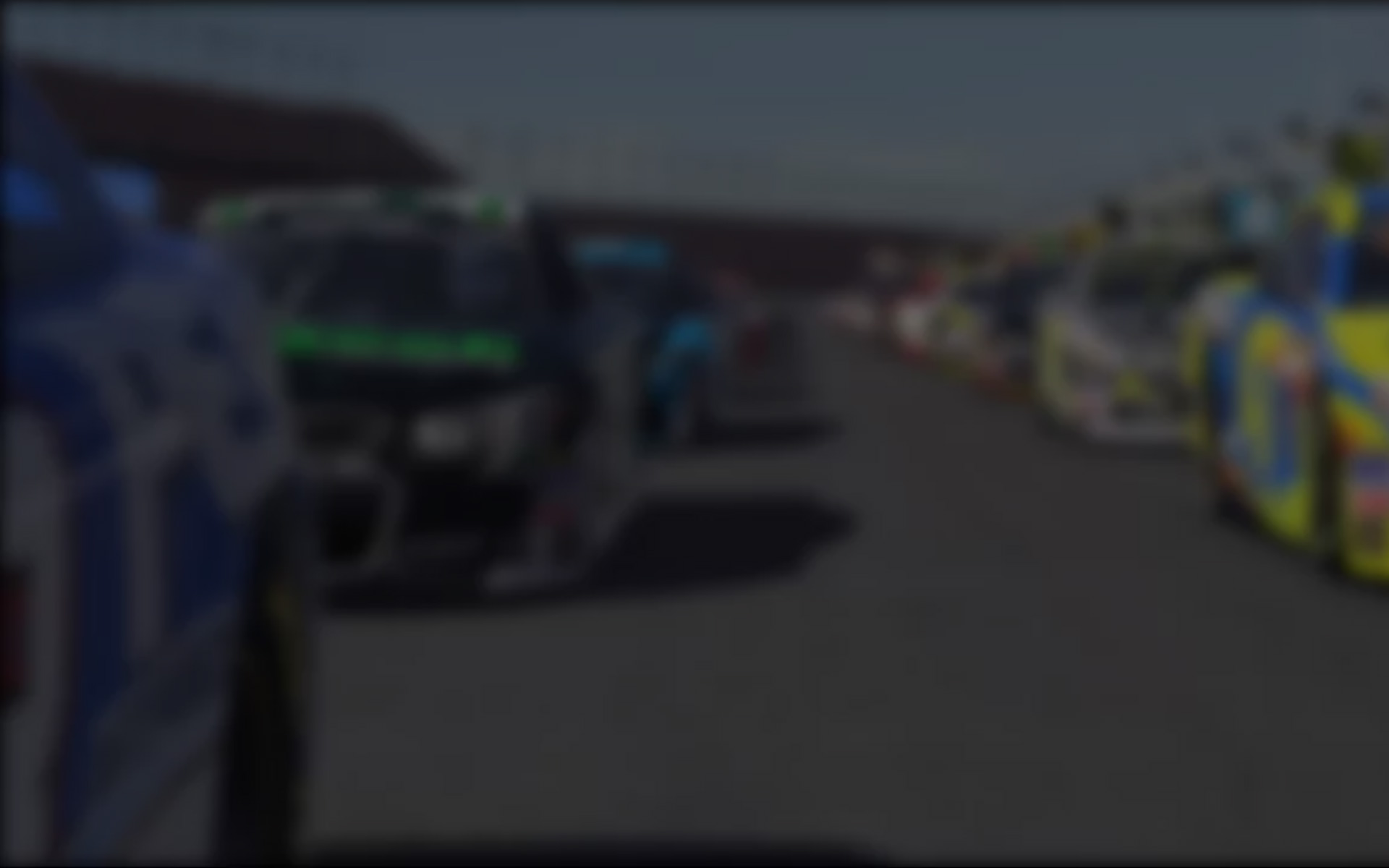 In what proved to be a tune-up week for many of the top NASCAR iRacing.com Series World Championship (NiSWC) drivers, the NASCAR iRacing.com Class A Series (NiCAS) made its way down south to Texas Motor Speedway for Week 11 of 2012 Season One. Being held a week before the NiSWC took to the high banks of TMS, it was a great opportunity for drivers to fine tune their setups under racing conditions before next week's big race. This also provides more casual NiCAS competitors the challenge to race among the best the online racing sim has to offer.
Both Jared Crawford and Jason Karlavige took the week off, as the NiCAS Division One Championship is all but decided. With Crawford out it opened the door for NiSWC driver Robert Hall to sneak in and lead the way, with 330 points to put himself at the top. The 330 points was even more impressive after Hall started three races, so despite having to average his best two finishes, he finished at the point. Brandon Schmidt continued his solid season, both he and Casey Malone are looking ahead to the 2012 NASCAR iRacing.com Pro Series (NiPS) as they finish the week in Texas second and third overall.
It was a blast from the past in the overall start leaders this week, with Al Rodriguez and Terry Garska leading the way. Rodriguez and Garska led the way just about every week last season, but have been quiet thus far in 2012 Season One. Rodriguez put it to good use, leading the way in top fives as well with twelve, and scoring one victory. Experience is big in Texas, and it was the former NiSWC driver tandem of Steven Gilbert and Greg Spears leading the way with four wins in a week where seventeen sim racers found victory lane more than once.
With only one week to go in the season, the race to make the top twelve among Class A licensed drivers, thus locking yourself into the 2012 NiPS, has all but settled out. Cody Byus currently holds the final seat by 74 points over the DE-AT-CH club member Jorn Jens. Both Jens and Ashley Miller still have a realistic shot at making it it Byus slips, but that has not been the case as of lat as Byus tries to close out the season strong.
Next week will not only host an exciting night race at the tricky Kentucky Speedway, it will be the final week of 2012 Season One. For bubble drivers the season is far from over, as they head into the biggest week of their season. Although in only the first of three season to make it into the NiPS, it is important to get it done early because in racing, anything can happen.
---
You may also like...
---