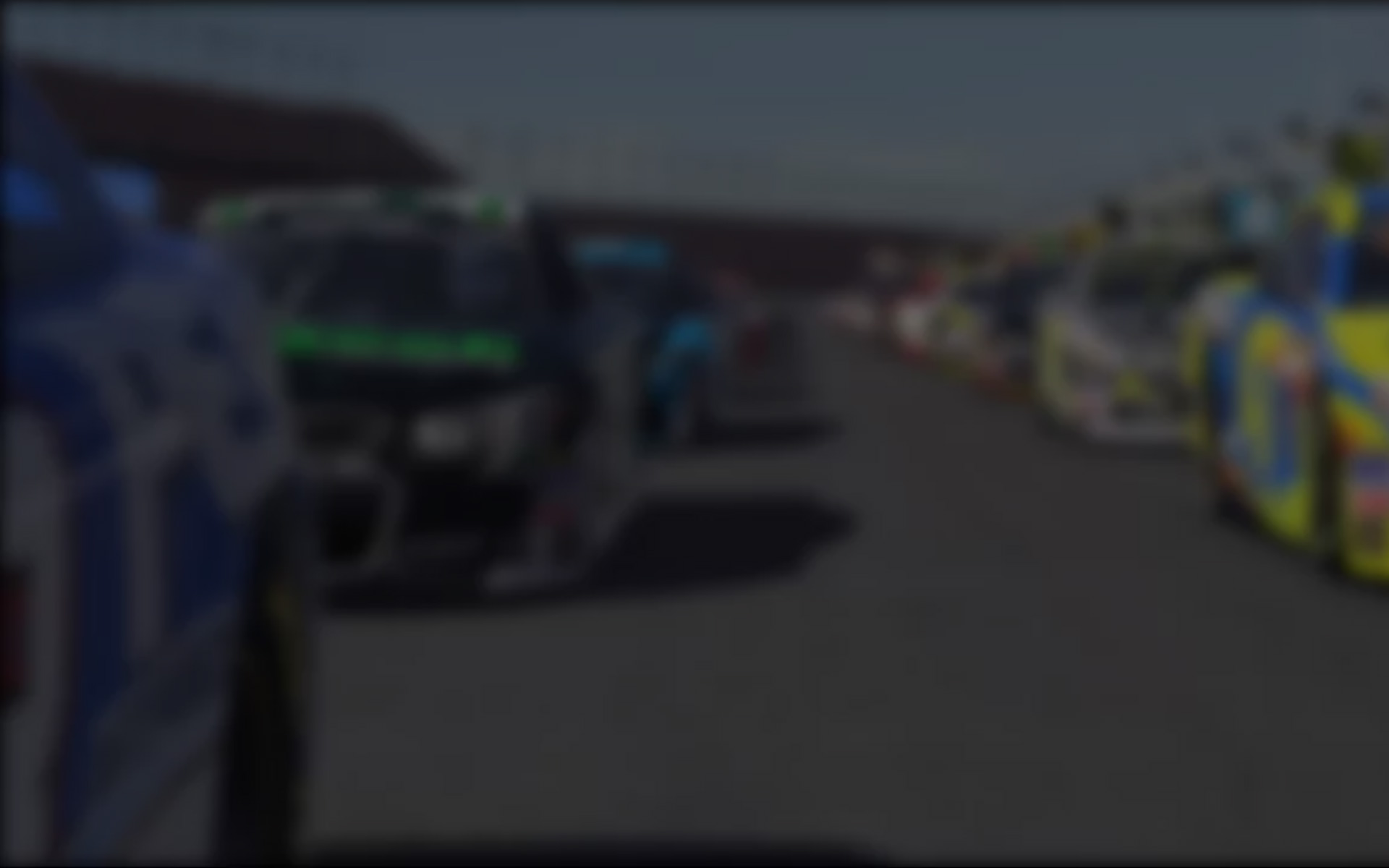 Round 4 of the Tudor United Sportscar Championship was at Mazda Raceway Laguna Seca.  I say "Round 4" because it's important to realize that, in our first year running an LMP car, this was Michael Shank Racing's fourth race – ever– with the Ligier/Honda.  So while a lot of the teams running Daytona Prototypes have run those same basic cars for ten years, we were on just our fourth race weekend with our LMP.
And it was quite a weekend.  After Long Beach I spent a good amount of time with my engineer Dale Wise and we put together a good setup. The car rolled off the trailer at Laguna pretty fast; in fact we set the fastest time in the opening practice session.
As the weekend progressed we made some very aggressive setup changes, not only to go faster but to learn as much as we could about the car.  We would either get it right or know the way to go (by knowing how not to go!) by being aggressive. I would say 95% of the changes were on the right direction and the car just got faster and faster and faster.  Although the track conditions were improving and the other guys went quicker too, we finished practice 1.5s quicker than when we rolled-off the trailer and believe me, that was not all on account of improving conditions.
My teammate John Pew did an outstanding job of qualifying, putting the car P4 ahead of guys like Christian Fittipaldi.  John continued his strong form in the race, running in the top five in the first stint before handing the car over to me during a full-course yellow. Unfortunately, on the restart I got hit by Dane Cameron in the #31 DP car, which damaged our steering rack and cost us some speed as well as track position.
Track position at Laguna is extremely important.  The way the cars are now, the brake zones are so short that it's hard to make a pass.  Our car was still pretty good (Ozz set the fastest lap of the race after the incident – Ed), but I lost a lot of time trying to pass Dane and João Barbosa.  Even though our lap times were faster than their DPs, there were places on the track where they were quicker, so that made it difficult; especially when the DP guys were defending pretty hard.  So I had to be very . . . creative . . . in order to pass them and not damage my car further.
In the end, I passed Dane and João exactly the same way.  I sort of faked that I was going to try to out-brake them going into Turn 11, so I made them defend the inside.  Instead, I went to the outside and, by doing that, made sure they could not get a good shot out of Turn 11.  I was able to put the power down better, get a good launch and then pass them under braking into Turn One.
When I went by Barbosa I was 20-something seconds behind the guys in first and second and that's how we finished.  At one point, I started taking a lot of risks passing the GT cars and then I thought It's not worth it, 'cause I'm not going to catch them anyways.
If you think about it, last year there were not many times when an LMP car passed a DP car.  I got two passes done against two very good drivers in fast cars and was able to take our car and team to a podium finish, so I was very happy; it was good for us.
So yes it was a good weekend in terms of the results but, perhaps more importantly, the more we run this car the more we learn.  We learned a lot at Laguna Seca, not just about our car but how to race it against the DPs.
Now we have to get ready for the next race, which is at Detroit the last weekend in May.  It's a bummer that I can't practice on iRacing because the Belle Isle circuit is not available!  So I'll have to be content studying my videos from last year.
I don't expect Detroit to be easy for us.  It's a street track and we struggled at Long Beach, but we will definitely start better than how we started at Long Beach.   As I've said many times, this is a learning process for all of us and we intend to take what we learned at Long Beach and use it.  I've already been talking a lot with Dale about how we will attack Detroit.
The funny thing is I always go to any race with a very positive outlook, although the reality is Detroit will be a challenge.  But who knows?  We might get it really right and be more competitive at Detroit than many people expect.  The last two times I've raced at Detroit I've done pretty well.  It's a track that I like, so it's just a matter of doing our homework as best we can so we can roll out of the trailer decent.
---
You may also like...
---