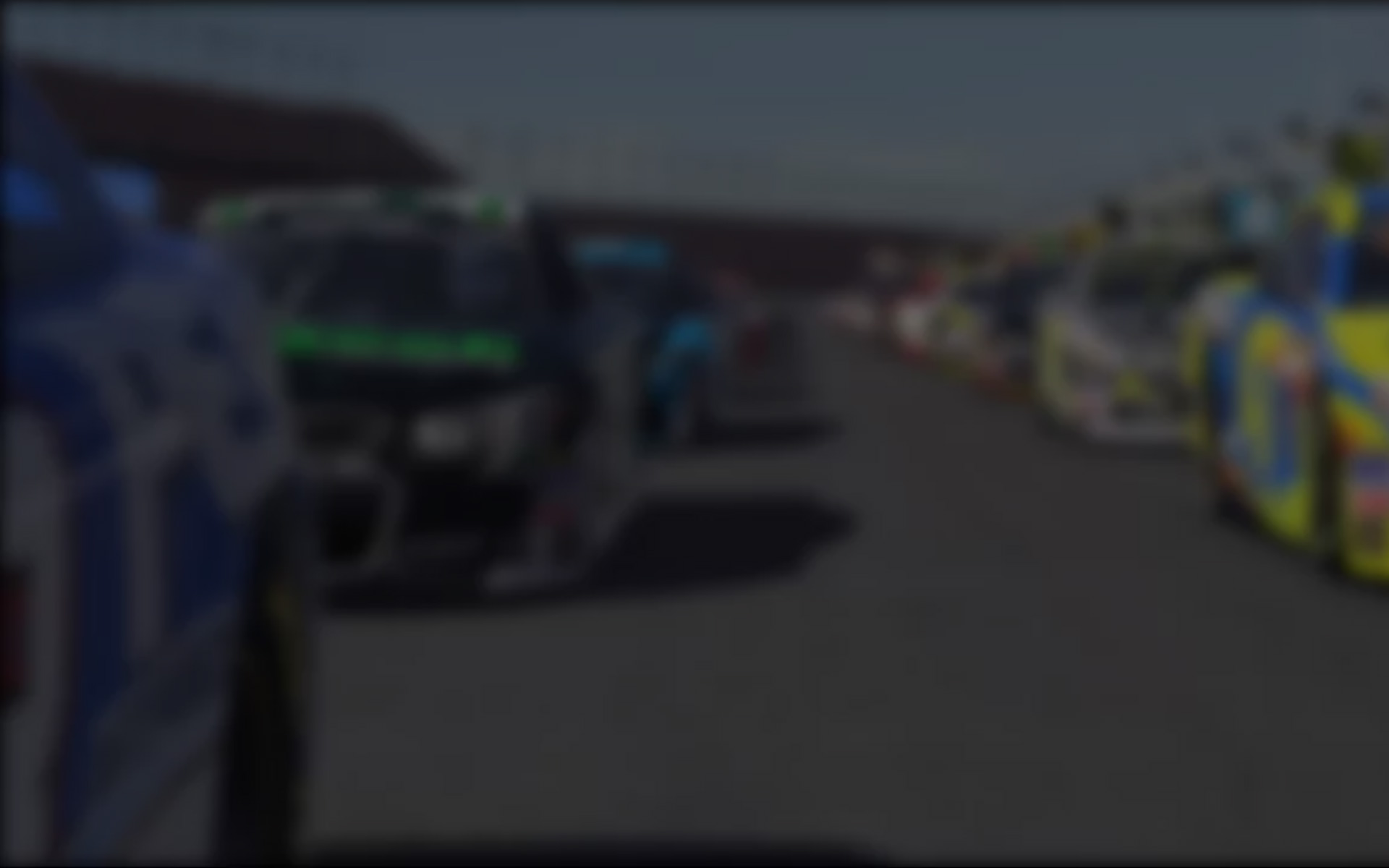 With the exception of Dan Wheldon (and, possibly, team owners Bryan Herta and Steve Newey), nobody got a bigger thrill at the Indianapolis Motor Speedway last weekend than Kieran Brughelli.  If Kieran's name is not quite as familiar as those of Messrs Wheldon, Herta and Newey, unlike the guys who took a "one-off" ride  to an improbable victory on Sunday, the Rhode Islander is guaranteed not one but two seats at the table for the 2012 Indianapolis 500.
That's because Brughelli won two tickets to next year's Memorial Day classic as  the top "amateur" finisher in iRacing.com's Pro-Am IndyCar race at the Indianapolis Motor Speedway on Saturday.  Indeed, Brughelli was very nearly the top finisher – period.  He led a trio of pros, including Ed Carpenter, Oriol Servia and Justin Wilson, half a dozen amateurs and one "ringer" – IndyCar.com's Brian Simpson (also founder of the 16th Street League) — for the balance of the ten lap event.
Unlike Carpenter and Servia (and several other competitors) whose races ended against the digital walls, Brughelli never put a wheel wrong despite heavy pressure from Wilson and Simpson.  But with four laps remaining, first Wilson, then Simpson got past Broughelli as the lead trio lapped a slower car.  Undaunted, Brughelli dogged the pro and the ringer to the end, taking the checkered flag less than a car length behind a photo finish that saw Simpson edge Wilson by a coat of virtual paint.
Brughelli and his fellow amateur competitors qualified for the main event on the basis of their practice times and finishes in preliminary races staged at the iRacing garage in the week leading-up to the Indianapolis 500.  They had plenty of competition, as more than 3500 fans took advantage of the opportunity to turn some laps at the Brickyard in the10 Intel-equipped Playseat sims on hand in Moto GP garage #35.
"Unbelievable, absolutely unbelievable," said Brughelli between gulps of the traditional bottle of milk.  "In a million years, I'd never dream I would get a chance to race against guys like Justin, Ed and Oriol.  They were so cool.  I'm sure they knew what a big thrill this was for all of us and they were just so much fun to be around.  I can't thank iRacing enough for putting-on this race.  It's something I'll never forget; something I'll be telling my grandkids about some day.
"Heck, I thought I had a chance to win.  After Justin and Brian got past, I stayed right with them.  Coming to the finish line I got a tow off of Justin but we just ran out of time.  Another lap or two and I think I could have got 'em."
Spoken like a true racer!
---
You may also like...
---