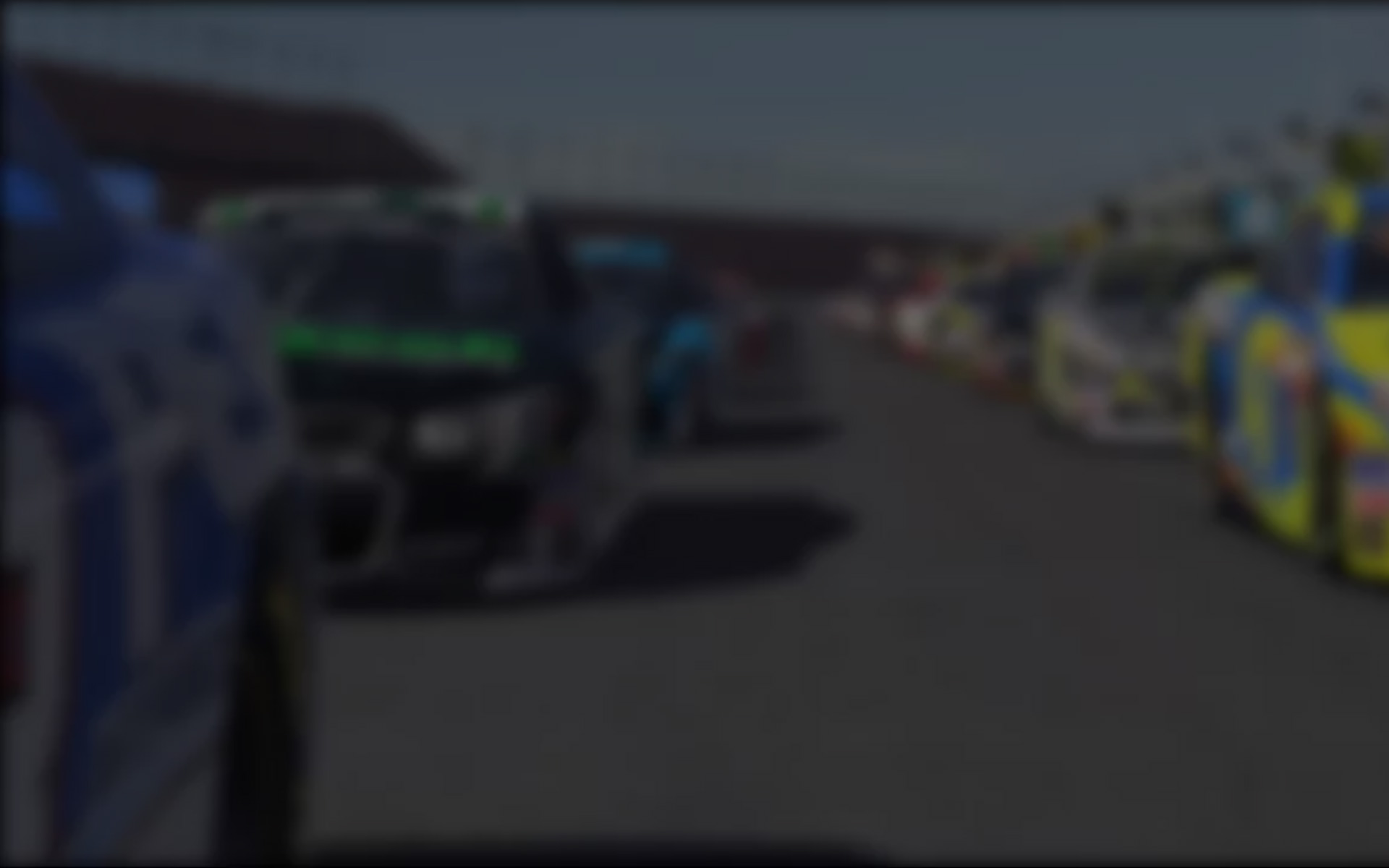 The inRacingNews Challenge made its third visit to the West Virginia panhandle in 2010 Season Four, with a week's worth of mixed class online racing competition between SpecRacer Fords and Pontiac Solstices at Summit Point Raceway's Jefferson Circuit.  Reverse.  While some sim racers acted like they didn't know if they were coming or going, the cream certainly rose to the top in both classes and the nearly two dozen divisions of competition.
Jose Luis was the week's top scorer, collecting 199 points from a clear-cut Solstice win on Monday in which his was the only Pontiac to finish the race after rivals Mark Dahlgren and Marshall Enloe disconnected!  Chris Hughson took it relatively easily (for him) at Summit Point – contesting just seven Solstice races and winning six of them – to collect the week's second best haul of 153 points, while Chris Wiggins took home 150 points from a razor-thin (.654s) win over Nenad Matijevic on Sunday and Jose Santiago Buffa (142) and Duncan Coppedge (138) rounded-out the top week's top five.   A special shout-out goes to Division 11's Ben Taylor for bringing home 136 points for Friday's win over Mashall Enloe and Ray Myers.  In point of fact, Division 11 made a name for itself at Summit Point, what with Club Iberia's Ivan Pons Alonso (4) and Raul Pons Alonso (1) taking five wins between them and posting the second and fourth fastest qualifying times in a week that would have made another Alonso – you know, that Fernando fellow – proud.
Nicolas Alho topped the points-getters in SpecRacer Ford, taking 191 points home from his lone race of the week that saw him best Gabriel Tobar Garcia and Sergei Kuznetsov on Thursday.   Daniel López took three wins from four starts, in a week highlighted by Sunday's victory in which rivals Gaston Taberner and Chris Hughson came home just 1.1s and 1.6s behind him in second and third place, respectively.  Taberner extracted his revenge, spoiling López' bid for a perfect week with a win of his own on Sunday, which he saw him best his fellow Club Iberia member by just a half second with Hughson another second and a half in arrears, followed by Luis in fourth.  Having contested a "mere" seven Solstice races, Hughson took no fewer than 24 green flags – and 21 checkered flags – in SRF at Summit Point to net 152 points.  One of those wins saw Dan Lambright collect 144 points for trailing Hughson home, good enough for the fifth best SRF total of the week.
In the overall championship, Hughson (1030) enjoys a comfortable lead over Pakka Verkamaki (854) and Mark Vaughn (803) in Division One of Solstice competition, while Wiggins (970) has an even bigger lead over Matijevic (600) in Division Two.  Things are much closer in Division Three where Gerald Di Piero (582) is just 61 points ahead of John Bodin while Moreno Bertani, Thomas Christian, Enloe, and Jesse M Reid top Divisions Four, Five, Six and Seven, and Shawn Maier, Ray Fournier, John DeMento and Petrison Rocha are out front in Divisions Eight through Eleven.
The SpecRacer Ford standings find López (1207) out front of Hughson overall and in Division One by 120 points, with Matijevic (926) leading Alho (793) in Division Two and Emil Spindel atop the Division Three standings.  Nihad Gluscic (653) heads an entertaining scrap for Division Four honors that has James Nield (626) and Florian Utzt (625) in a dead heat for second spot with John Pappas (605) within striking distance of the lead.  Tom Sullivan2, Steve van Helsdingen, Brian Heiland and Richard Plange head Divisions Five through Eight,  while Colin Groton (370) enjoys a 35 point lead over Bruce Frame in the battle for Division Nine honors.  Finally, Jim Karaminis and Mark Ussher continue to lead Divisions Ten and Eleven as the inRacingNews Challenge tackles the challenge of Lime Rock (chicane) this week.
---
You may also like...
---