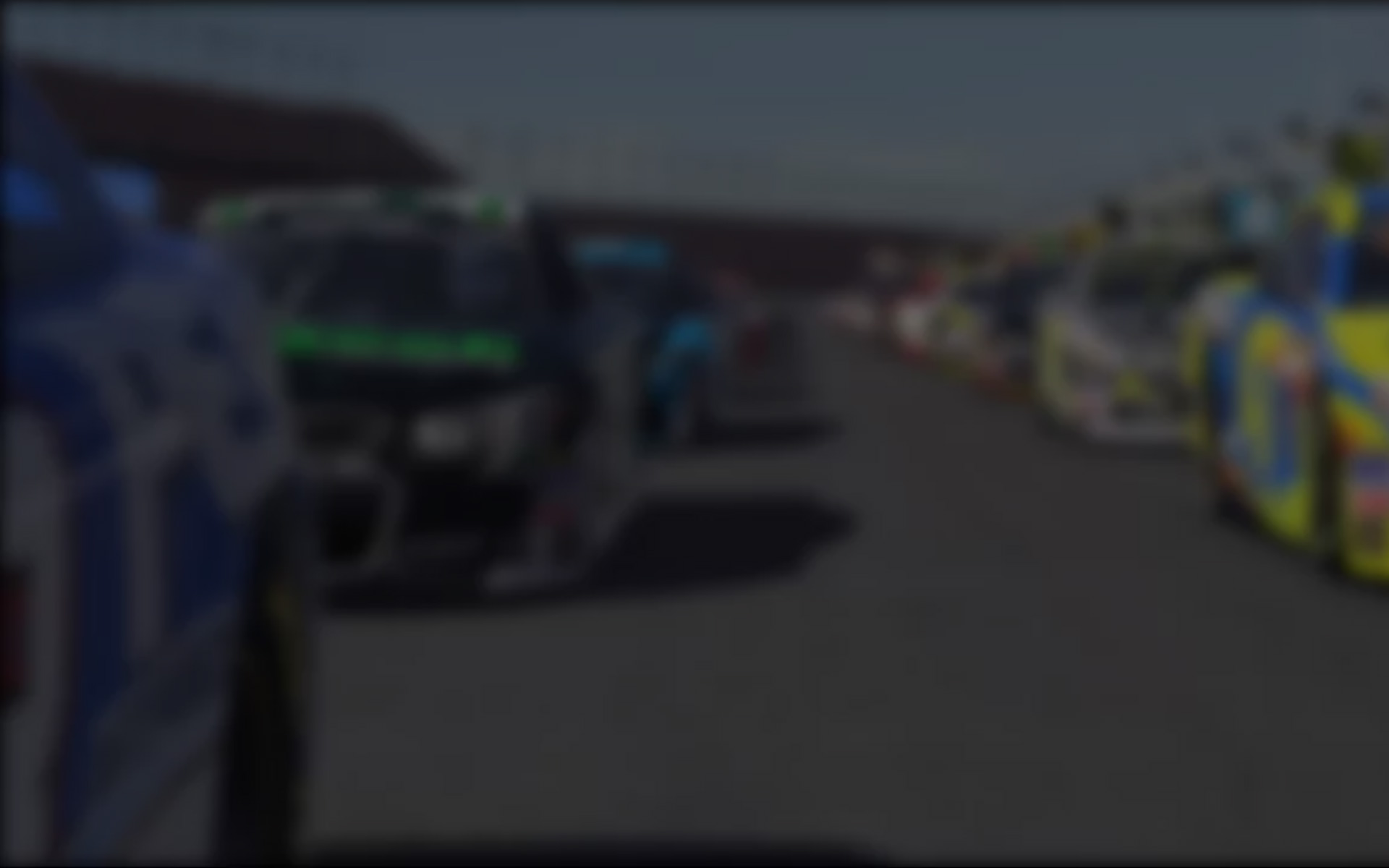 Season One of the 2012 inRacingNews Challenge is in the books, and for the first time in its history, three champions have been crowned. After five seasons of multi-class competition between the SpecRacer Fords and Pontiac Solstices, the series added the Mazda MX-5 Roadster for 2012, and the online racing competition has been just as intense.
This year's three overall champions were Marius Golombeck in Solstice, Mitch Weatherly in SRF, and Dylan Sharman in Mazda. Golombeck's 13 wins in 13 starts were good for 1531 points, giving him a 254-point advantage on second-place Chris Hughson and 257 points on third-place Bryan J Miller. Weatherly's battle was much closer, as he only beat second-place Roope Turkkila by 90 points, and eight drivers came within 250 points of the crown. But the Mazda battle was closest of all, as Sharman only beat Ralf Janiak by 66 points, 1167-1101.
Golombeck won his first week of the season at Lime Rock Park in Week Four, when a 275-point performance topped second-place Hughson by a whopping 94 points. That snapped a three-race winning streak for Janiak, who eventually placed fourth in the championship. He also scored the most points in five other weeks, including a 187-point performance in the final round at Okayama.
Weatherly opened the season by winning Week One at Summit Point, but wouldn't top the charts again until Week Nine on Lime Rock's chicane layout, and not again after that. Instead, Weatherly's championship performance was built on consistent top-10s on a week to week basis, even as Turkkila, third-place finisher Tim Bone, and other top 10 drivers like Niccolo Cedrati, Mogar DG Filho, and Ramon Sprecher took weekly victories. In the end, Weatherly's 16 wins in 23 starts were good enough, even though many of the drivers behind him posted better winning percentages.
Janiak won the first two weeks of the season as the field began to settle itself, but Sharman established himself as a force in the second half of the schedule. He led the field in six of the last seven weeks, and in the lone exception – Week Seven on the Jefferson Reverse layout at Summit Point – he placed second. In the end, his 26 wins in 28 starts were good enough to top Janiak's 17 victories in 18 starts.
But they won't have long to rest on those laurels. The iRNC takes Week 13 off, but returns to the track immediately for Season Two with another run at Okayama International's short course. The new schedule will see a handful of changes, including the addition of a second Mazda Raceway Laguna Seca round to finish the season in Week 12.
This season's iRNC champions by class and division were:
(Mazda MX-5 Roadster, Pontiac Solstice, Spec Racer Ford)
Division One: Dylan Sharman, Marius Golombeck, Mitch Weatherly
Division Two: Ralf Janiak, Ralf Janiak, Niccolo Cedrati
Division Three: Simon Palmer, Eric Laval, Phil Mulligan
Division Four: David Grunill, Andrew Reeves, Wolfgang Rachbauer
Division Five: Robert Witte, Horacio Hoyos, Marcante Cristiano
Division Six: Juan Carlos Perez Santiago, Gary Anderson, Luke Harris
Division Seven: Renzo Venturi, Craig Trethewey, Ruben Dominguez Prieto
Division Eight: Mark Roddy, Andrew Hazzard, Steven E Smith
Division Nine: Clinton Harris, Greg Bird, Greg Bird
Division 10: Timothy Barker, Christopher Sykes, Walter Few
Rookie Division: Petr Dolezal, Lorenzo Kupstaitis, Omar Soto
---
You may also like...
---