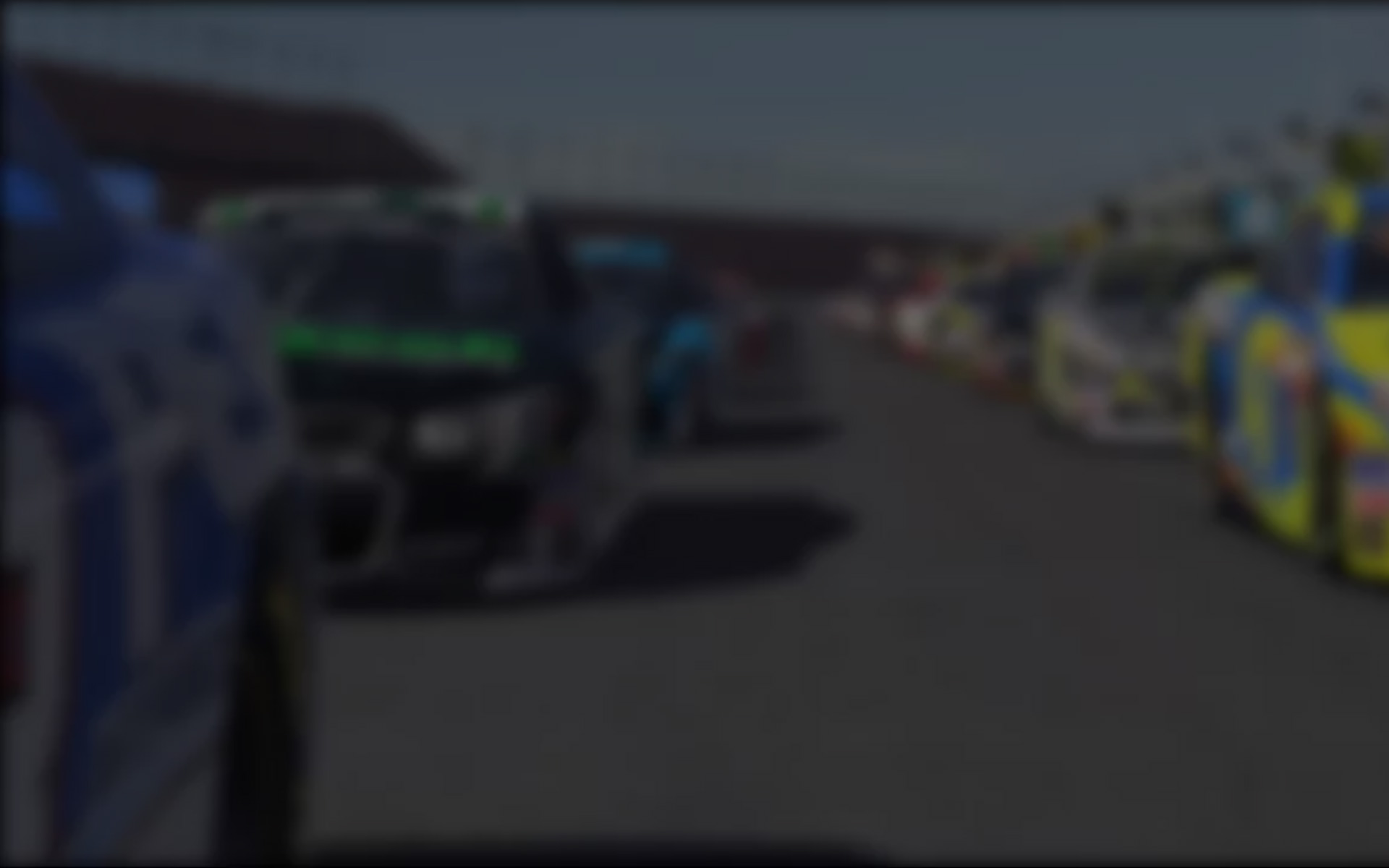 The fifth round of the official Verizon IndyCar Sim Racing League powered by iRacing.com and RACER proved to be triumph for some and heartache for others as the series took to the oldest continually operating motorsport facility in the world – The Milwaukee Mile.
With a little over one second separating the 23-car field during qualifying, it was Tim Holgate who took pole position with a lap at 20.130s. The 23 sim-racers subsequently navigated the historic circuit under the lights for 150 laps in what was a relatively clean race which saw long green flag runs despite some intense moments escalating on the track.
One such moment on lap 57 saw the pole-sitter get together with seventh fastest qualifier Brandon Traino. Heading into Turn 3, Traino was in front of Holgate as the latter made a bold move down the inside. Moving to cover, Traino clipped the front wing of Holgate's Dallara DW-12 which launched the pole-sitter into the air as both cars crashed hard into the outside wall. This ended the night early for both drivers and will have serious championship implications for Holgate.
As the race continued, pit-lane strategy came into play as several cars lost time getting in and out of the pits. With lap times of only about 21 seconds and cars having to pit multiple times throughout the night under the green flag, several drivers went a lap down as the final caution came out with only 10 laps to go.
Deciding to roll the dice with a late pit-stop, Tim Doyle elected to take fresh tires as he was the last car on the lead lap after starting in fourth. When the green flag dropped with seven laps to go, Doyle's gamble paid off as he had a perfect restart and was able to gather up several spots in the process.
Catching-up to the race leader Brandon Trost, Doyle tried a risky move on the outside for the lead and made it stick. From there, Doyle made a breakaway dash to the finish as he took the win by a healthy margin. Paul Jennings, who qualified in fifteenth, masterfully worked his way up to finish in second as Trost was relegated to third in the closing laps ahead of Vick Caudill and Joe Branch.
Next week, the series is back to road racing at Road America.
---
You may also like...
---