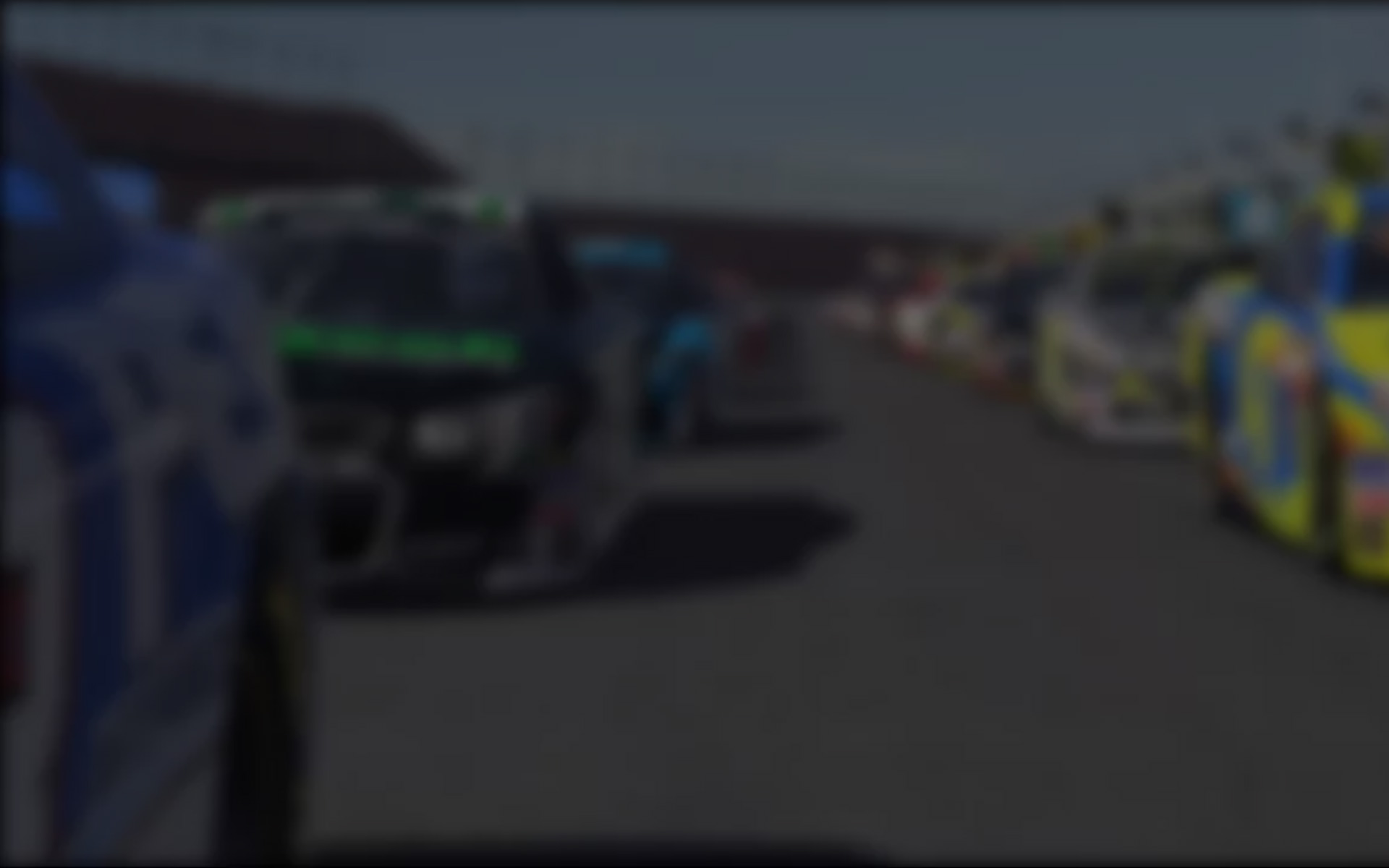 The Thrustmaster iRacing Rallycross World Championship season opener from Atlanta Motor Speedway did plenty to establish the drivers to watch in the 2019 season. This weekend, we'll get to see if anyone else can add their name to the list as the series returns to Daytona International Speedway on its shorter rallycross layout.
Subaru drivers locked out the entire 10-car main event last weekend, with all four ART Subaru Winter Experience cars joined by three from SET Esports, two from Coanda Simsport, and one from Williams Esports' Josh Fox, who went to Mid-Ohio Sports Car Course to test a real-world rallycross car earlier this week. Drivers with real-world experience finished 1-2, but it was RX2 driver Sami-Matti Trogen, not Supercar veteran and defending iRX champion Mitchell deJong, who stood atop the box last Saturday.
Now, the series heads to Daytona, one of a handful of real-world tracks on the schedule and one that hosted events from 2014 to 2016. While Daytona hosted three rounds of last year's championship, just one of them ran on the short layout that drivers will see this week; nine of the 10 drivers who made it to last year's final are back in the series this year.
deJong's dominant 2018 season was mostly built on success at Daytona; he swept all three events at the track last year, winning over Joni Heikkinen in each. Fox was the third-place finisher on the short layout last season, while Michael Guest and Yohann Harth have each claimed podiums at Daytona on the longer course.
While Subaru has proven the car to beat so far in 2019, the handful of Volkswagen and Ford drivers in the series can take heart knowing that the final isn't far out of reach. Beetle drivers Adria Perez, Matt Madigan, and Gyorgy Zajzon each showed respectable pace in qualifying or came close to advancing through the last chance qualifier, while lone Ford driver Garrett Lowe will hope to emulate his real-world Loenbro Motorsports counterpart Steve Arpin, who won his first professional Supercar race at Daytona in 2016.
The Thrustmaster iRacing Rallycross World Championship round from Daytona International Speedway will air live on Saturday at 2PM ET/11AM PT on the iRacing eSports Network on Facebook, Twitch, and YouTube. Following this week, the series will make its first of two stops at Sonoma Raceway, a track whose dual events were swept by Heikkinen last year. For more information on iRacing and for special offers, visit www.iracing.com.
---
You may also like...
---