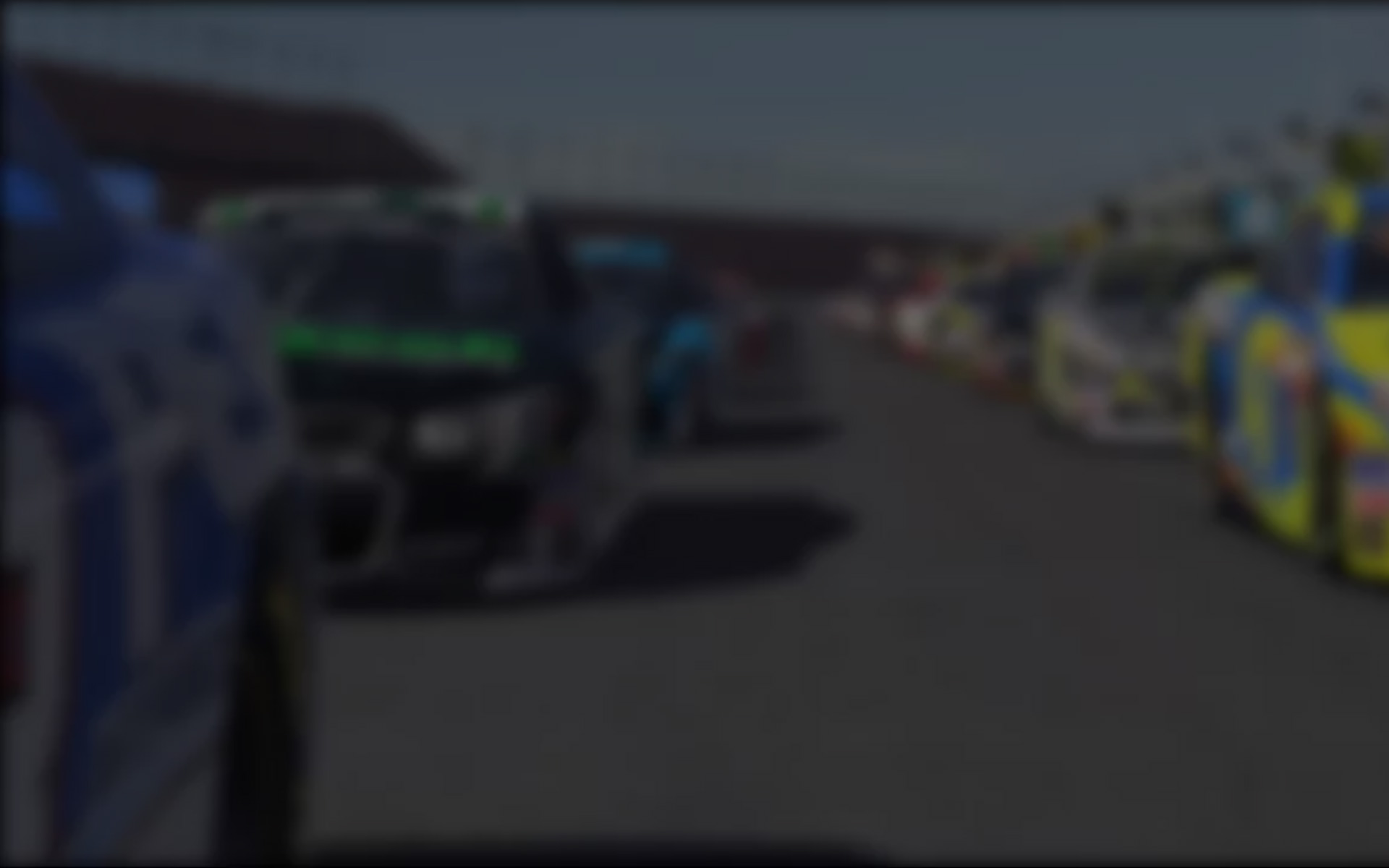 An unpredictable Thrustmaster iRacing Rallycross World Championship continues on Saturday with one of the most challenging tracks on the championship calendar. ISM Raceway's unique infield layout, including a tricky transition from a dirt corner to the jump, will push drivers to their limit throughout this weekend's round, the fifth event and halfway point on the 2019 calendar.
Four different drivers have won the first four races of the season, with Sami-Matti Trogen coming out on top in Atlanta, Mitchell deJong taking the checkered flag in Daytona, Yohann Harth winning in Sonoma, and Otto Taskinen most recently adding his name to the list of winners last weekend at Lucas Oil Raceway. However, all four have had at least one weekend with little to show for themselves by way of points. That parity at the front of the pack has led to a championship chase where nobody has really established themselves as a front-runner.
For deJong, the chase to retake the iRX crown in 2019 will see him needing to make up 124 points on incoming leader and fellow real-world rallycross veteran Trogen after missing the last two weeks of competition. It's not an unmanageable gap over five races, but it'll take a little bad luck for the Finn to make it easier. Still, anything can happen; Harth looked like a strong candidate to win back-to-back events going into the final lap of his heat at Lucas Oil before contact with Bobby Zalenski over the jump opened the door for Taskinen to take the heat win, pole for the final, and eventually the race victory.
Trogen's path to the title doesn't just go through deJong, though. Josh Fox has yet to take a checkered flag, but consistent final appearances and strong recovery drives when things do go wrong have taken him to second in the standings, a reasonable 22 points off the lead. 2018 runner-up Joni Heikkinen, one of Trogen's teammates at SET Esports, is third, with Harth and Taskinen not far behind in the top five. Fox, Heikkinen, and Harth were all in the top five in points last year, while Trogen, Taskinen, and Jon Robertson have ensured that the top six are an even mix of series rookies and veterans.
That said, the challenge of ISM will likely reward series veterans, giving them a chance to make up ground on Trogen. Heikkinen, Harth, and Fox were last year's podium finishers in the first visit to the track, while Harth, Fox, and deJong made up the podium the second time around. Don't count out Garrett Lowe, either, who posted a pair of fourth place runs at the Arizona track.
Thrustmaster iRacing Rallycross World Championship action from ISM Raceway will stream on Saturday at 2PM ET/11AM PT on the iRacing eSports Network on Facebook, Twitch, and YouTube. The season will continue on November 9 with a return to Iowa Speedway.
---
You may also like...
---