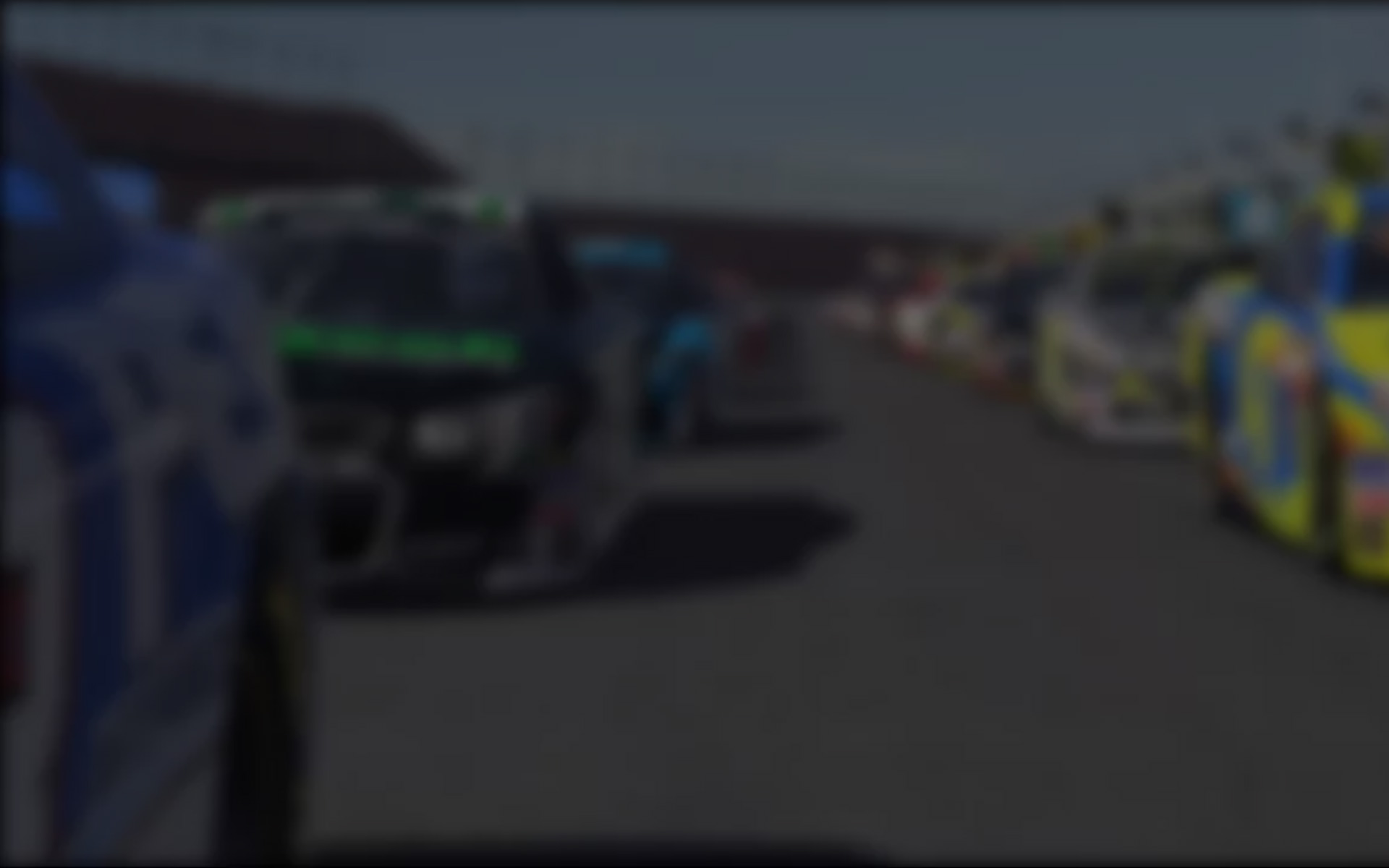 If you're a fan of parity in sim racing, look no further than the start of the 2019 Thrustmaster iRacing Rallycross World Championship season. Three different drivers have won the first three races, nobody has been on the podium in all three rounds, and the trend seems set to continue on Saturday at Lucas Oil Raceway, which made its real-world rallycross hosting debut two years ago on this track layout.
ART Subaru Winter Experience's Yohann Harth took the checkered flag last weekend at Sonoma Raceway, holding off Loenbro Motorsports' Garrett Lowe in a spirited battle between drivers supported by real-world pros Patrik Sandell and Steve Arpin. The win enabled Harth to take an eight-point lead over Atlanta winner Sami-Matti Trogen of SET Esports in the championship standings, while Harth's teammate Jon Robertson climbed to fourth overall as he completed the podium.
Though he finished second in iRX's inaugural visit to the track last summer, Harth will have his hands full trying to defend the points lead in the Indiana-based track this weekend. Trogen has been a consistent front-runner throughout the year, but Josh Fox, who tested a real-world ARX2 car with Buhl Sport Detroit earlier this month, was the winner of the second iRX round here in 2018. The Williams Esports driver has been another consistent presence in main events throughout the 2019 schedule so far.
Through just three rounds, 16 of the 26 drivers in the series have already cracked the final at least once. If you're an iRacing regular, the list of drivers who haven't made it might surprise you—it includes eNASCAR PEAK Antifreeze iRacing Series standouts and multi-discipline stars Phillip Diaz, Logan Clampitt, Michael Guest, and Nathan Lyon. The good news? Lyon cracked the podium in iRX's first visit to Lucas Oil last year, with Clampitt in fourth and Diaz in sixth. He did one better in the second visit, placing second, while Guest came home fourth and Diaz was ninth.
The Thrustmaster iRacing Rallycross World Championship event from Lucas Oil Raceway will air on Saturday at 2PM ET/11AM PT on the iRacing eSports Network on Facebook, Twitch, and YouTube. Following Lucas Oil, the season hits its halfway point next weekend with a visit to ISM Raceway, where Harth and 2018 runner-up Joni Heikkinen split the victories last year.
---
You may also like...
---