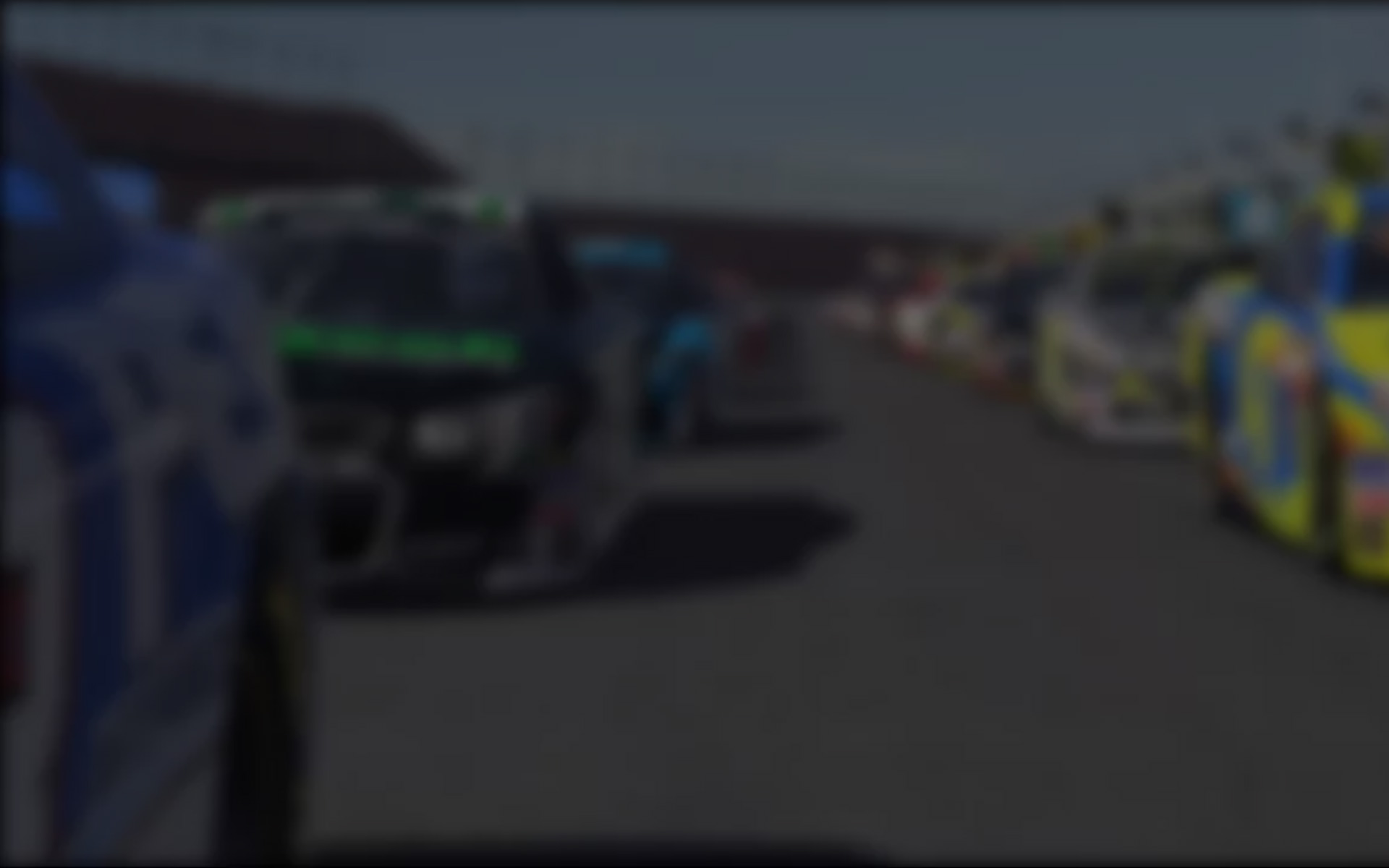 You probably didn't notice on your calendar, but today is Tim Terry day at inRacingNews.  Not only did our intrepid sim racing correspondent from the Maritimes deliver three (typically) top notch reports on the NASCAR iRacing.com Tour Modified Series, the NASCAR iRacing.com Class C Series AND the NVIDIA Cup, he is the subject of a profile by Pat Healey in the current edition of The Enfield Weekly News.
SCOTIA SPEEDWORLD: He's called some of racing's biggest names during online racing games and for the past two years he's been the Voice of Scotia Speedworld and the Parts for Trucks Pro Stock Tour.
He is Tim Terry, an affable 21-year-old whose maturity surpasses his years. However, the enthusiasm and energy he brings as he belts out the action on the racetrack definitely fits the fact he's still a youngster.
Terry— of Truro— drives up on a mini-golf cart next to the no. 75 legend car of Rawdon Gold Mines product Emily Meehan. He offers me a lift on the mini-golf cart to a spot he's very familiar with— pit lane at Scotia Speedworld's 3/10 mile oval.
It's here that Terry explains how he got involved and what he does during the winter to curb his need for speed.
"I started here at Scotia about five years ago," says Terry as he looked out at the track. "I took on the Pro Stock tour at the same time. This will be my third year doing the tour full time."
He said just like a crew member, official or race car driver once racing gets in your blood it's in you for good.
Click here to read the full story!
---
You may also like...
---