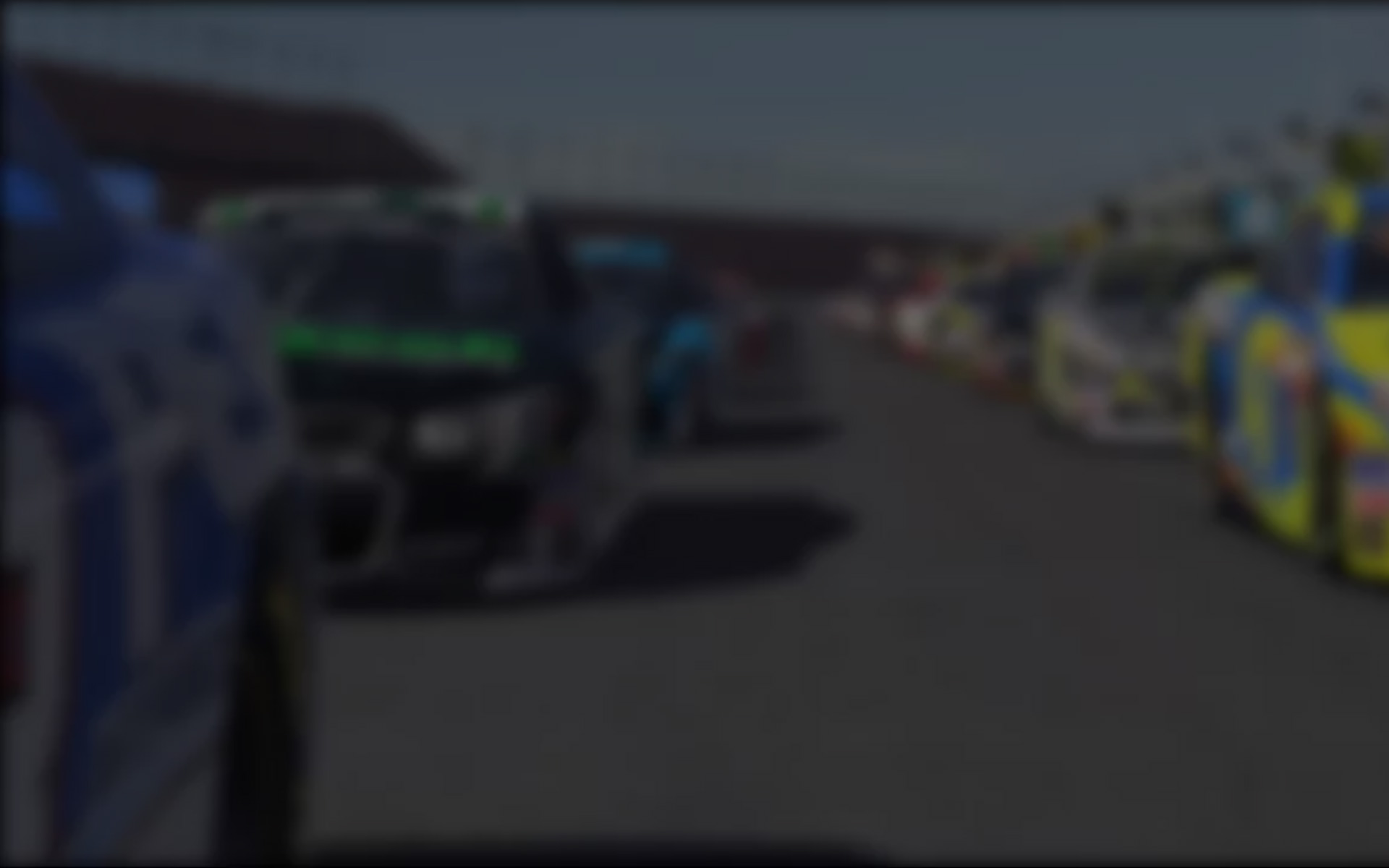 This weekend was a new experience for me. This past weekend was my first trip to Gateway Motorsport Park. Being able to run in the Camping World Truck Series this year allows me to race at a couple tracks I've never raced on before. How did I prepare for this? Well most of my friends know about this special tool I use, and that tool is the iracing.com racing simulator. Before I leave for race tracks, especially tracks I've never been to, I turn hundreds if not thousands of laps on iracing's online simulator to prepare myself for all the characteristics a particular track may have.
Everything I learned on the simulator really paid off because after the first laps of practice we were showing great speed along with myself being extremely comfortable with the race track. Throughout practice we had to make very little changes to our #94 truck as we were solidly in the top 20 on the speed charts for most of the practice. Feeling comfortable about our race truck, we elected to save a set of sticker tires for the race and not make a mock qualifying run in our only practice session.
Click here to read the rest of Timmy's blog!
---
You may also like...
---