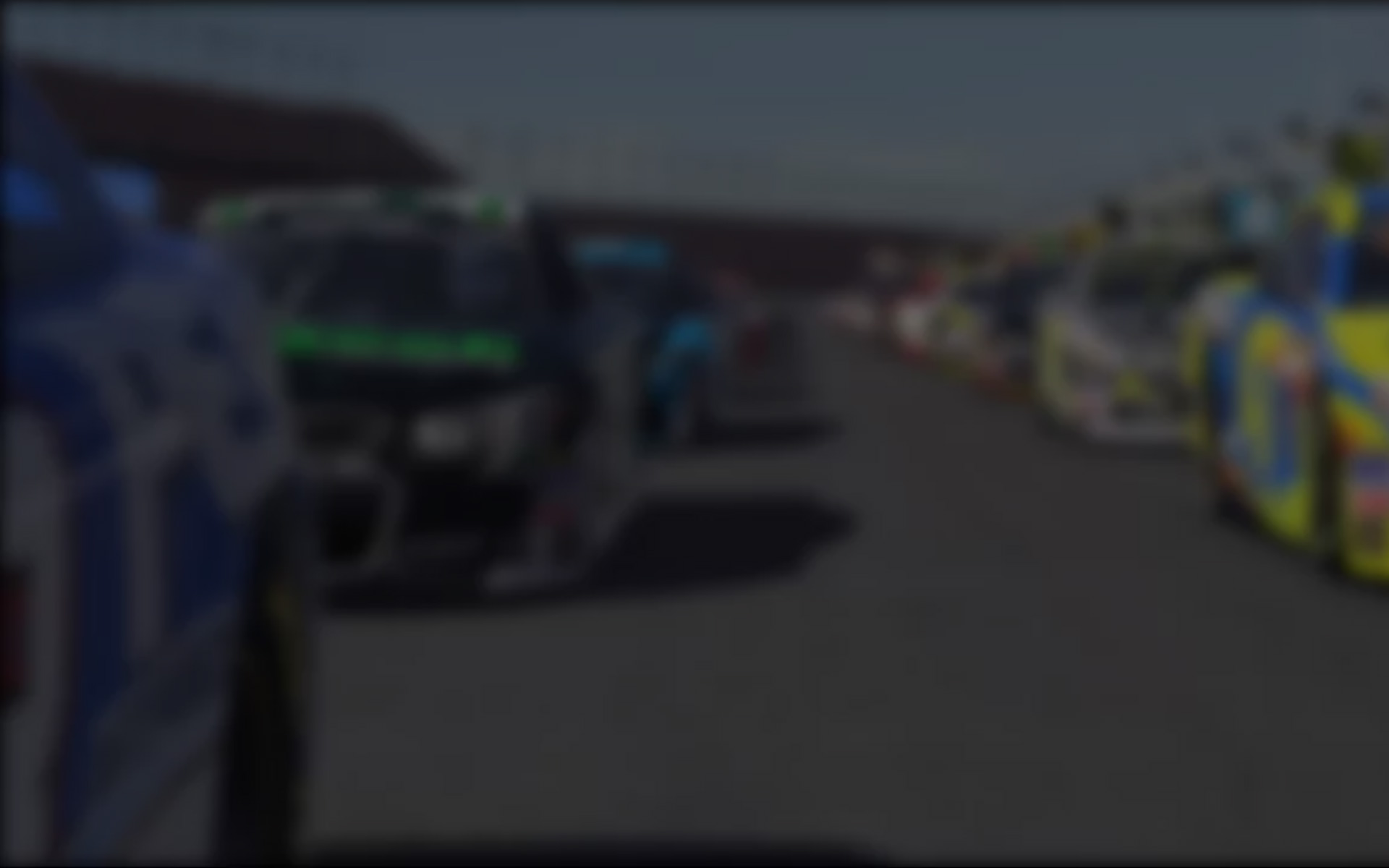 September 22nd, 2009 by DavidP
With Week 7 of the iRacing Pro Series Road Racing action rapidly receding in the rear view mirrors, Richard Towler and Shawn Purdy are threatening to make the inaugural iPSRR a two man show.   While Towler maintains a narrow 22 point lead on Purdy, the young Canadian has opened-up a (comparatively) sizable margin over the third-placed Darren Marsh with Luke McLean and Bastien Bartsch rounding-out the top five as the series' "road" trip moves from Road America to Road Atlanta for Week 8.
McLean opened the week on Thursday with his sixth win of the season, with Purdy coming home second after leading the opening laps.  Once McLean got into the lead, however, he was unstoppable and cruised to a 5.2s win over Purdy with Peter Read third from Marsh and Ryan Murray.
Saturday's two splits went to Towler and Bartsch.  Towler had a real battle on his hands as first Brian McDaniel, then Ben Cornett led the race.  Towler made his move around Cornett on Lap 20 and was never headed, taking the win by 5.2s.  Cornett held-on to second by .7s from McDaniel while George Sandman was fourth ahead of a close battle for fifth between Milos Miljkovic and Mauro Bisceglie that was finally decided in Miljkovic's favor.  Neither did Bartsch have things all his own way, as Murray led the first lap.  But Bartsch took over on Lap Two and drove to a convincing win over Ray Alfalla, Dion Vergers, Kimmo Suominen and Matt Sentel with Murray slipping to sixth.
Sunday evening also produced two splits won by Ilkka Haapala and Dom Duhan, respectively.  Haapala led from start to finish to take his sixth win of the iPSRR from Brad Davies, Alfalla and Bisceglie, while Duhan also went the distance for his third win of the season from Derek Wood, Bryan Heitkotter and Richard Crozier.
Week 8 will see Towler and Purdy renew their battle for bragging rights at daunting Road Atlanta.  Will any of the other pro road racers be able to join the fight for the points lead?  Stay tuned.
---
You may also like...
---