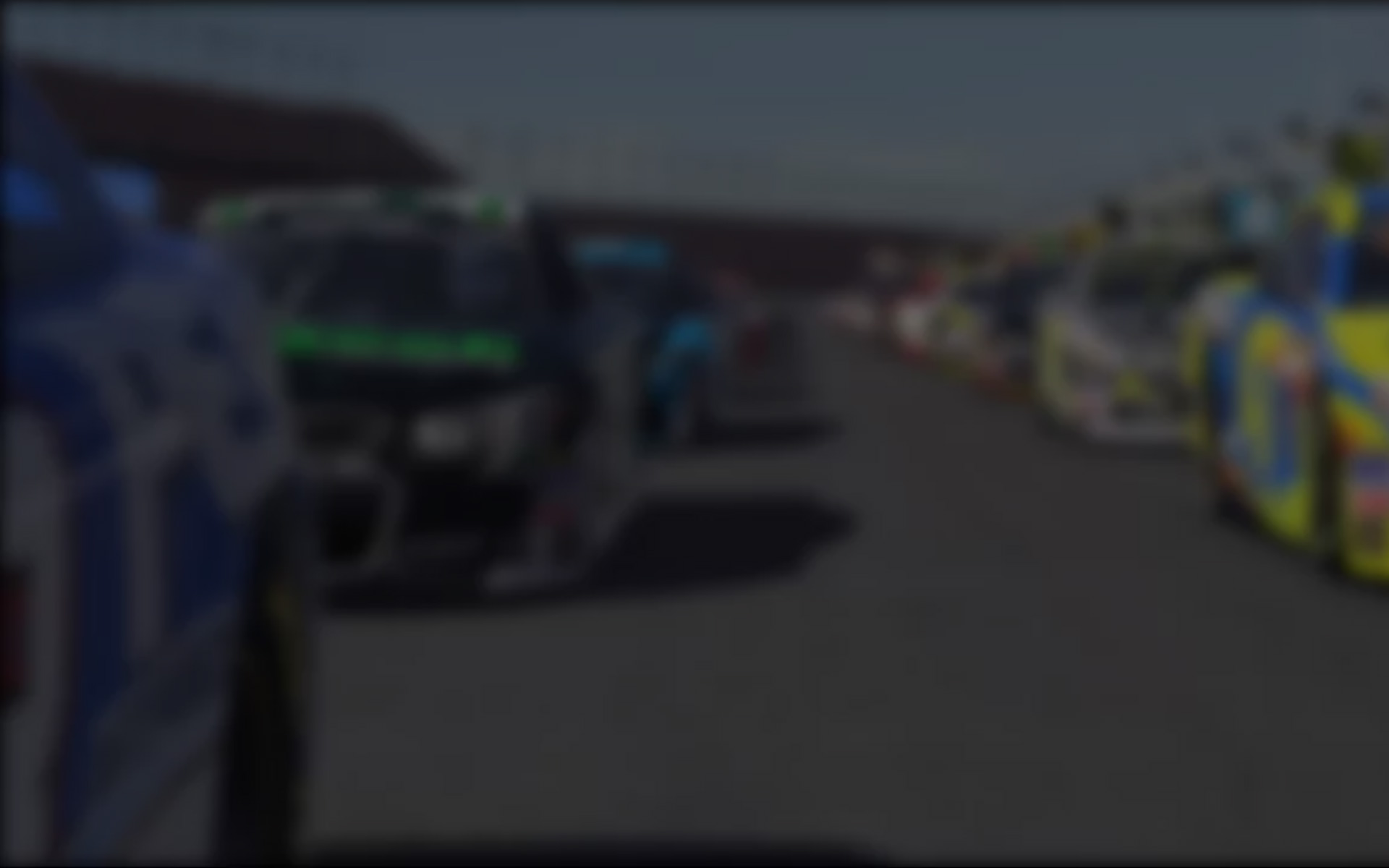 Blake Townend was crowned English champion in Season Four after an intense battle with reigning champion Adam Miles in the MX-5 series.
Miles forced the issue to the final race after mixed fortunes for the two challengers in the double-header at Sebring the previous week.
At Sebring modified, Miles languished in 24th whilst Townend finished third. Miles wasn't going to concede the championship though, winning the next race around the full Sebring International course. It was Townend's turn to struggle, down in ninth.
Steven Jones won the first race with Edward Deadman second. Jones also took second in the following race with James Barrington third.
Onto the final round at Spa and Miles needed to win and see Townend finish several places back. Townend narrowly grabbed pole from Miles and the two set off with Townend's team mate, Andy Kirschetorte in third. The three were locked in battle until Lap Five when running three wide towards Les Combes, Kirschetorte and Miles touched.
Miles rejoined but could only finish a lowly 33rd whilst Kirschetorte retired. The championship was sealed although Townend showed no sign of slipping back and second to Miles would have been enough anyway. Townend went onto win from Scott Michaels and Deadman. Miles finished second in the championship with Jones third.
It was another great race with 38 starters on the classic Spa-Francorchamps track and bought to end a brilliant season in the wonderful iRacing Mazda MX5, with 104 drivers taking part over the 12 weeks.
Top Ten – Final Positions
1. Blake Townend – 298
2. Adam Miles – 266
3. Steven Jones – 230
4. Edward Deadman – 169
5. James Barrington – 163
6. Stephen Grier – 161
7. Darren Seal – 147
8. Andy Kirschetorte – 120
9. Sam Appleton – 106
10. Jason Noble – 106
---
You may also like...
---