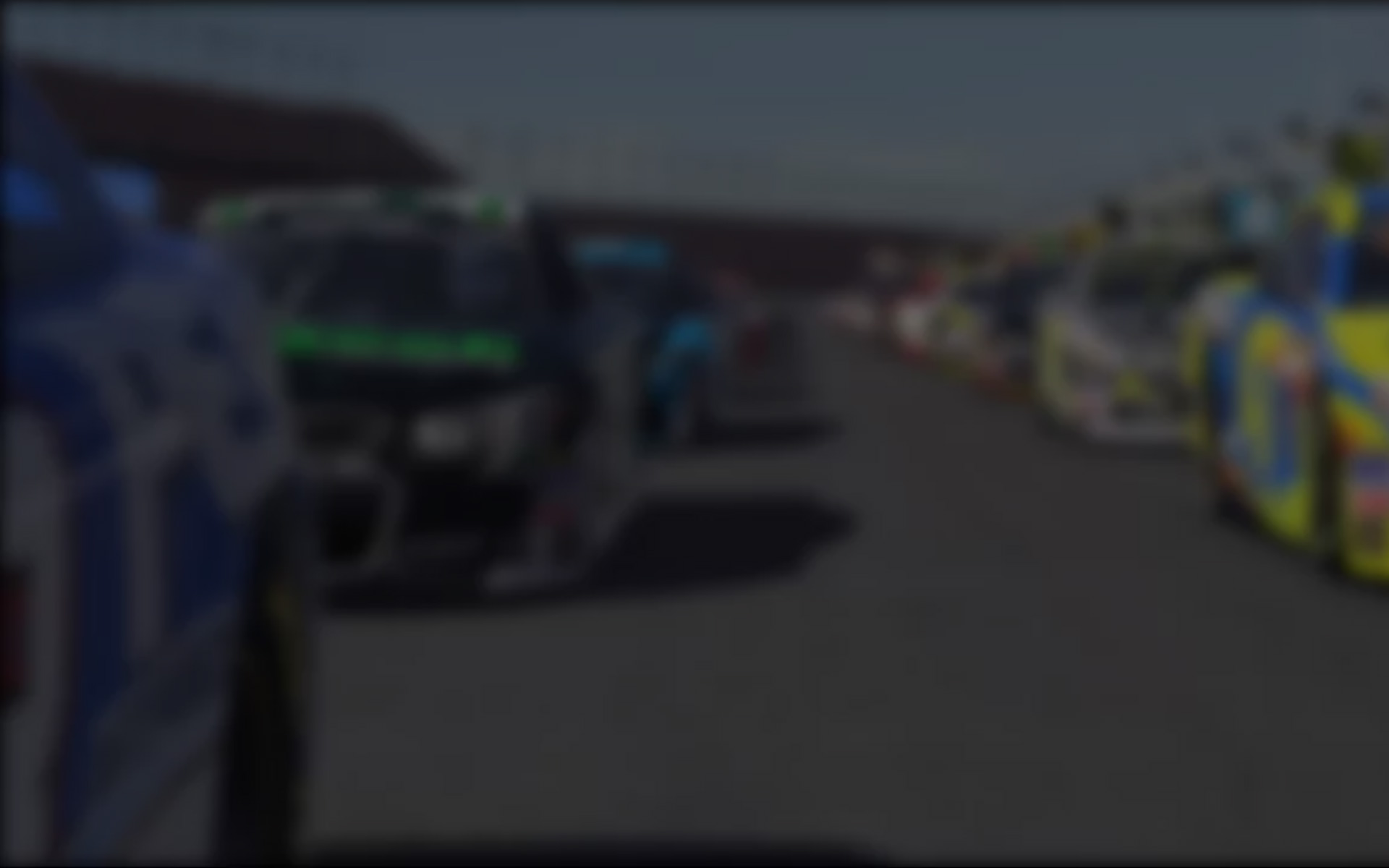 It was standing room only in the Daytona media center this past Sunday afternoon when Trevor Bayne walked in following his dramatic win in the Daytona 500.  But in the same room a year earlier, just a handful of people looked on as drove an iRacing.com-powered simulator while Michael Waltrip talked him around Daytona International Speedway.
Posted on You Tube by Simcraft, builder of the Apex simulator builder, here's a video of that day in 2010 when a former Daytona 500 champion used iRacing to coach a future one:  http://www.youtube.com/watch?v=7RkoG1MKvfU&feature=related
This wasn't Bayne's first exposure to iRacing; in 2009 a friend bought the then aspiring NASCAR Nationwide driver a gift subscription to the iRacing service.  According to Rocky Bayne, Trevor's dad, his son has a setup in his house, and while he doesn't participate in any of iRacing's NASCAR-sanctioned races, enjoys participating in private testing sessions.
"That's how some of our members use the service," said iRacing.com president Tony Gardner.  "On the other hand, the majority of our members, including quite a few NASCAR Sprint Cup, Nationwide and Camping World Truck drivers, enjoy competing in our online races."
Gardner noted that Sprint Cup driver and Formula One veteran Scott Speed, currently out of a drive in the real world, has been keeping his driving skills sharp on iRacing, as has Timmy Hill, who makes his first NASCAR Nationwide Series start this weekend at Phoenix International Raceway.
Speed, who began his driving career in formula cars, has run up 23 wins from 39 road-racing starts in 2011 on top of another half-dozen oval track victories.  Another enthusiastic iRacing.com competitor is 21-year-old Landon Cassill, 2008 NASCAR Nationwide Series Rookie of the Year.
It's the younger NASCAR drivers – like Cassill – many of who graduated to iRacing from traditional driving games, who are the most enthusiastic participants in iRacing's six NASCAR-sanctioned racing series.
Hill, 18, who is being touted as one of NASCAR's other up-and-coming stars and along with Bayne a strong candidate for Nationwide rookie honors, has won more than 60 races on iRacing, most recently last Saturday when he won his 40-car split during the World Tour of iRacing virtual Daytona 500.
---
You may also like...
---