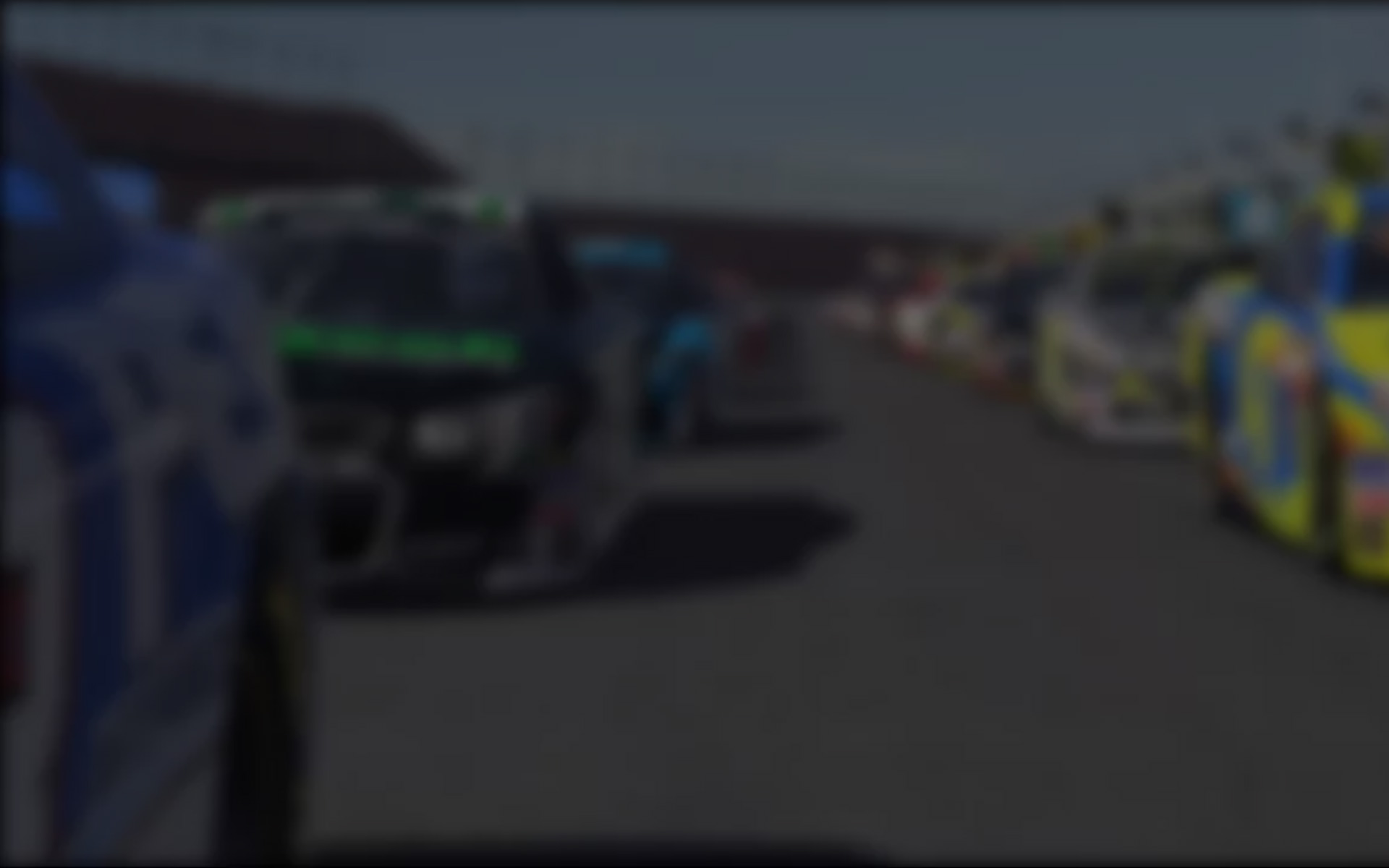 For the second time in two weeks, Michel de Jonge found himself sipping on the winner's milk in victory lane the the virtual Indianapolis Motor Speedway, leading all but four laps en route to a near-perfect victory in the RaceCentre 93 for the Lionheart IndyCar Series on the road course at IMS.
"That was a really hard race, Jake (Wright, runner-up) made it really hard on me," the modest de Jonge said after the race.
Wright led the four laps de Jonge did not, but only after de Jonge pitted. The Dutchman took pole position by over two tenths of a second, and seemingly never looked back after the green flag fell.
"I was keeping a close eye on the gap to Jake," de Jonge said. "It was kind of nerve-racking:  If I made one slight mistake he would've been right there."
Wright finished 4.8 seconds behind de Jonge, who was also victorious in the iRace for Gage Indianapolis 500 two weeks ago. Wright was also the bridesmaid in that event.
"It didn't start out very well, I hit the pit limiter instead of the push to pass at the start," Wright said of the beginning of the race, where he fell from second to third. "But I think we had a top three car for sure. (de Jonge) was just fast, I couldn't keep up, but it was good."
"If I made one slight mistake (Jake) would've been right there." – Michel de Jonge
James Krahula rallied from a lap five spin to finish third. Jason Galvin scored a career-best fourth, and Tommy Rhyne used a last-lap pass of Dan Geren to take home fifth.
The event saw just one major incident, as Ian Adams went off course and rolled his car in Turn Two just before the second and final round of pit stops. Geren also went off course after Rhyne made his move.
But this event was all about de Jonge, who catapulted to third in points, despite missing three events. The series drops two races in the final tally, which means de Jonge's chances of catching series point leader Wright are much better than first look would suggest.
Wright's 409 points lead Joe Branch, who had a quiet run from 15th to ninth on Wednesday night, by 119. de Jonge is 16 back of Branch, with Krahula in fourth and Joe Hassert dropping to fifth following a disappointing 16th place finish.
Pierre Daigle finished sixth, with Geren recovering from his spin to finish seventh. Chris Lanini was eighth, with Branch and Ronald Hacker the top 10.
20 of the 22 starters finished the event, with Adams and Pete Edwins the only cars retiring. Eleven cars finished on the lead lap.
The Lionheart IndyCar Series has eight events remaining in its third season. The sim racers heads to the lightning fast Kansas Speedway next week for the American Cancer Society/Race for the Cure 150 presented by DirtyBlinds.com. Dan Geren is the defending event winner. The 100 lap event can be seen live on Global SimRacing Channel at 9:45 p.m. CST on Wednesday, October 21.
---
You may also like...
---