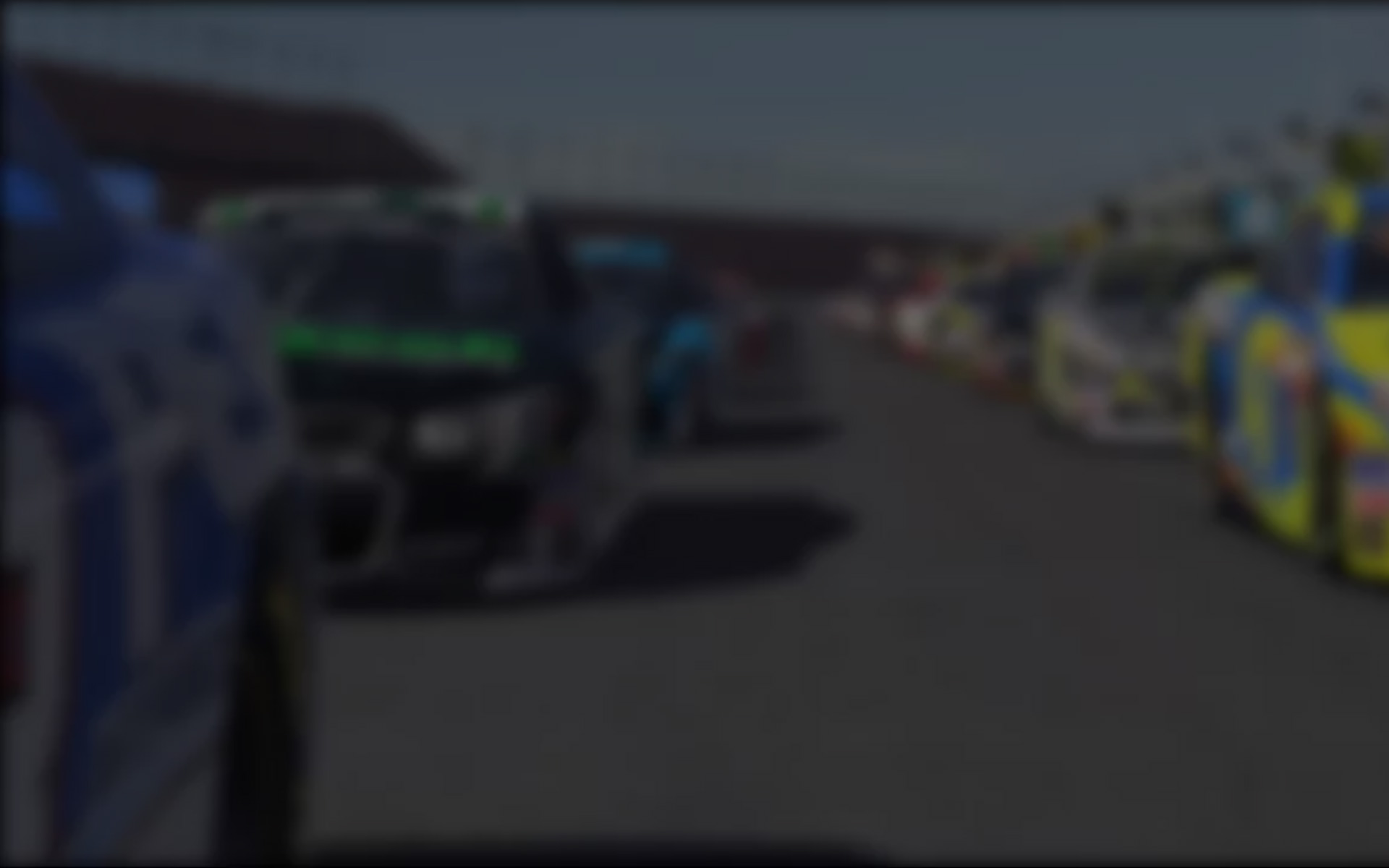 April 12th, 2017 by David Phillips
For all practical purposes there were two races at last week's iRacing Skip Barber Race Series event at Barber Motorsports Park.  The first saw Philippe Leybaert cruise to a virtually uncontested win as the Texan started from pole position, led every lap and crossed the finish line a hefty 14 seconds clear of his closest pursuer, comfortably setting fastest lap for good measure.
The "other" race wasn't decided until the final inches of the 18 lap event, as Sai Andra, Joseph Burton-Harris and Robert L. Harris crossed the stripe covered by .6s with Gerardo Babio Ramos not far behind. And that's just the half of it.
Andra and Burton-Harris charged from deep in the field of sim racers to earn their spots on the podium, with Andra coming from P14 on the grid, three spots behind Burton-Harris. Andra made short work of the mid-field in the opening laps to advance to sixth by Lap 4. Three laps later he got around Greg Seitz for fifth, which is where he remained until relieving Robert L. Harris of fourth on Lap 16. With the podium (but not the long-since vanished Leybaert) in sight, Andra took Ramos for third on Lap 17 before commandering the runner-up spot from Burton-Harris on the final lap.
Seitz eventually came home a rather lonely sixth ahead of Luke Whitten and Justin Smith, with Francesco Faustini and David Kalb completing the top ten.
Next week the iRacing Skip Barber Race Series heads to Wisconsin for 10 laps of iconic Road America. Be sure and catch all the sim racing action on iRacingLive on Wednesday, April 12 at 8:15 p.m. Eastern.
---
You may also like...
---