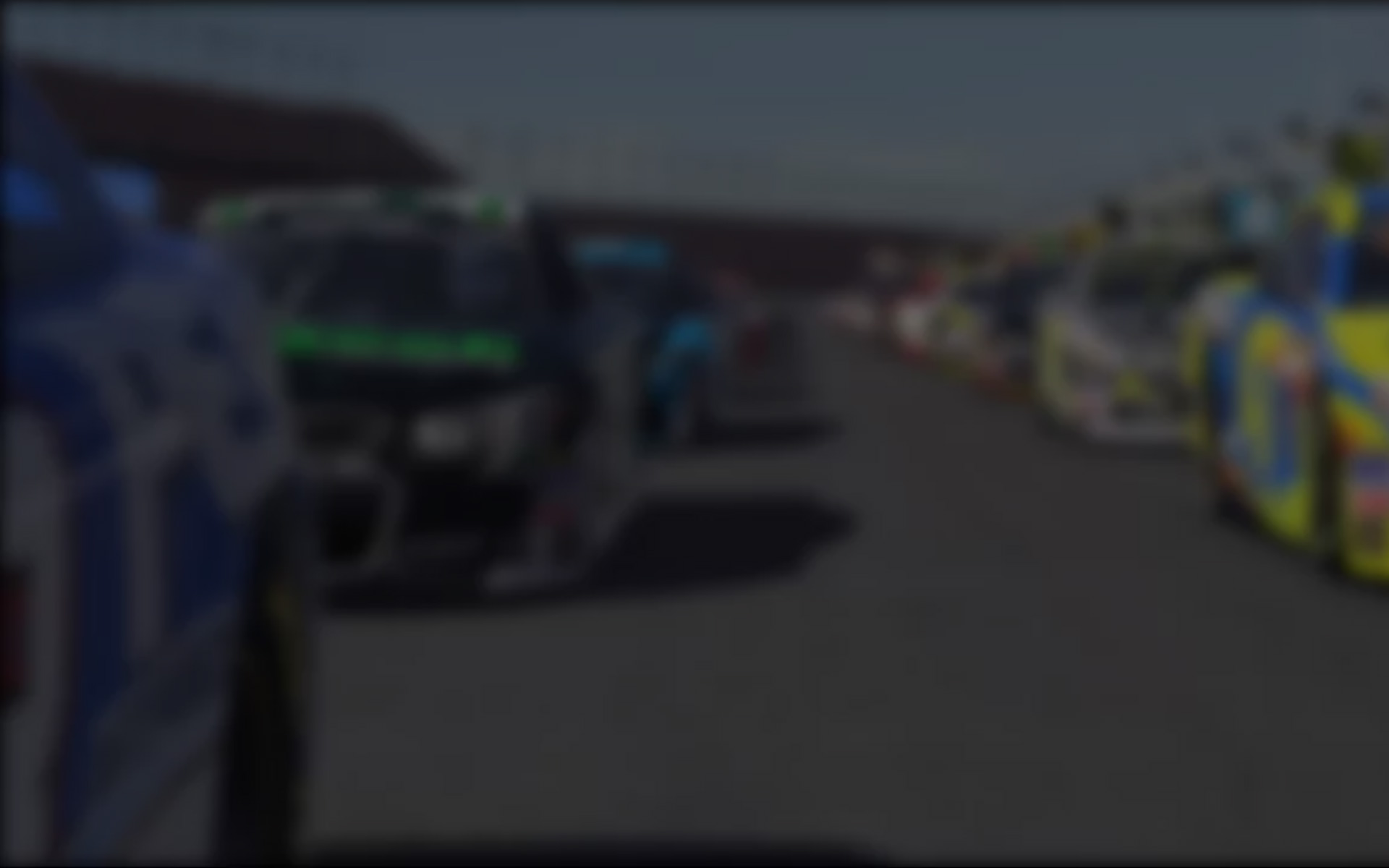 Ty Majeski took a big step towards a successful defense of his ARCA Midwest Tour title by winning the second round of the 2015 series at State Park Speedway in Wausau, WI.  Despite posting a record-breaking qualifying lap in the iRacing Ford Fusion, Majeski was bumped down to second by Tim Sauter.  After coming from P7 to second in the Fast Dash race, Majeski traded paint — and the lead — with Sauter over the final 13 laps of the 100 lap feature before the veteran sim racer grabbed the lead for keeps with five laps remaining.
"(Sauter) got me a little messed up there and I returned the favor," said Majeski.  "But that, that's just typical short track racing. It was awesome! Kudos to him, he could've wrecked me and put me in the wall, but he didn't."
Majeski's win, coupled with his third place in the season opener at Madison International Speedway earlier this month, puts him in the thick of the battle for the 2015 ARCA Midwest Tour championship as competitors head south to Illiana Motor Speedway for the Chicagoland Showdown on May 25. Coming off Saturday night's win — and also looking to defend his Illiana victory in 2014 — Majeski is sure to be one of the early favorites.
Read more about Majeski's State Park Speedway win here and be sure to visit his website http://tymajeskiracing.com/
---
You may also like...
---