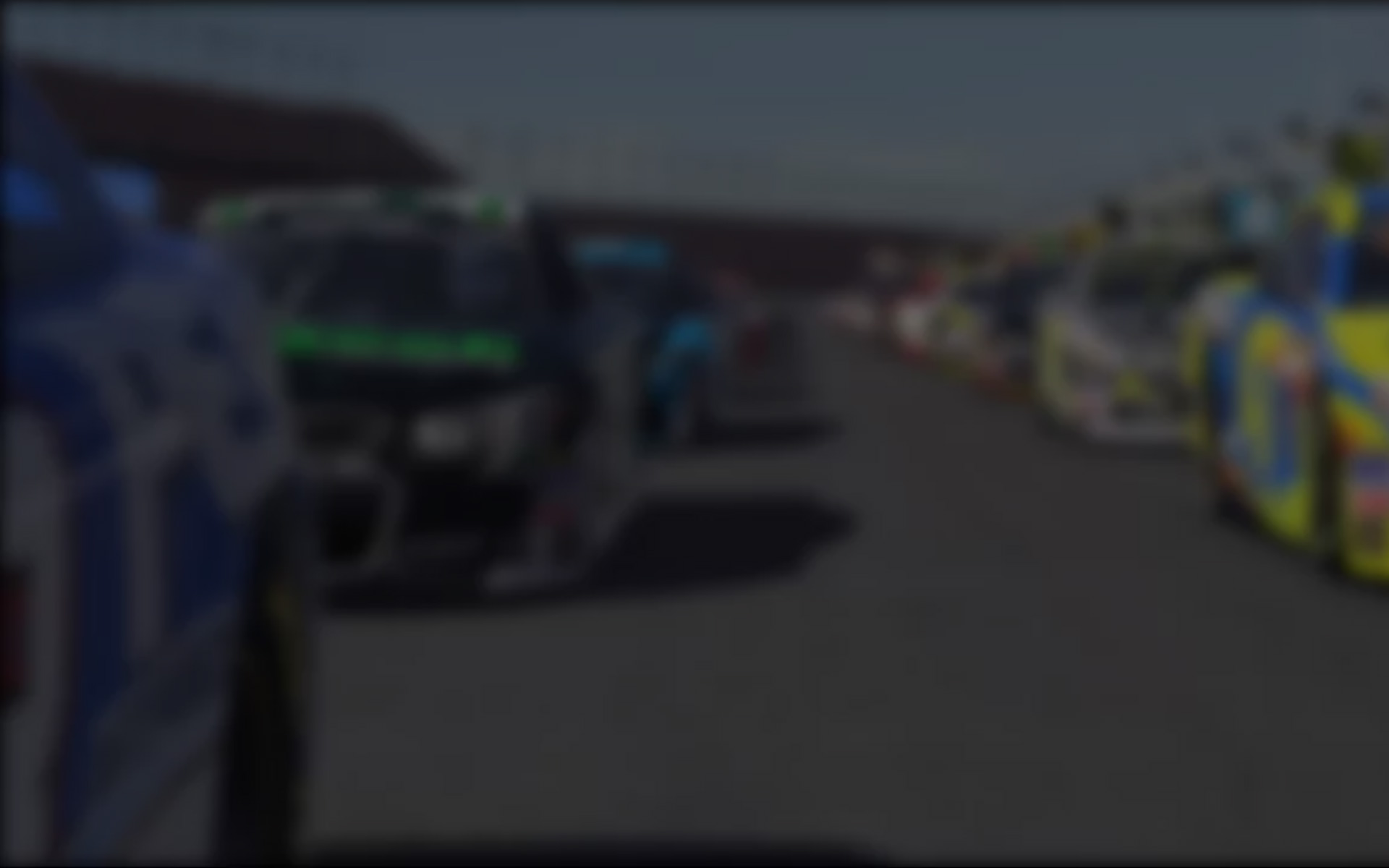 The Gamers-Underground.com posted a story in which Australian Fujitsu V8 Supercars Series driver Scott McLaughlin sings the praises of iRacing:
Scott McLaughlin has won his first digital V8 Supercars race after Tatts.com Racing's Mitchell McLeod jumped the start and had to serve a stop-and-go penalty. Scott, a driver in the Australian Fujitsu V8 Supercars Series and New Zealand V8 Touring Car Series, spoke highly of how iRacing is doing positive things for his ability in real racing.
During the post-race broadcast interview, Scott commented on behalf of fellow V8 driver Shane van Gisbergen and himself explaining their enjoyment of the iRacing.com V8 Supercars Online Series: "It's quite hard, but it's an awesome competitive series and it's good training for us, honestly. The concentration part, saving your tyres, and even just working with set up is really good for us. It's not only that we're having fun racing with everyone else but we're learning stuff along the way too.
"Especially when there's a crash and going through the wrecks – I used to race a bit of oval, so I got used to going through the wrecks – I reckon my reaction times have gotten a lot better from iRacing and there's a couple other aspects of the game that have been really good for me."
Click here to read the full story.
---
You may also like...
---