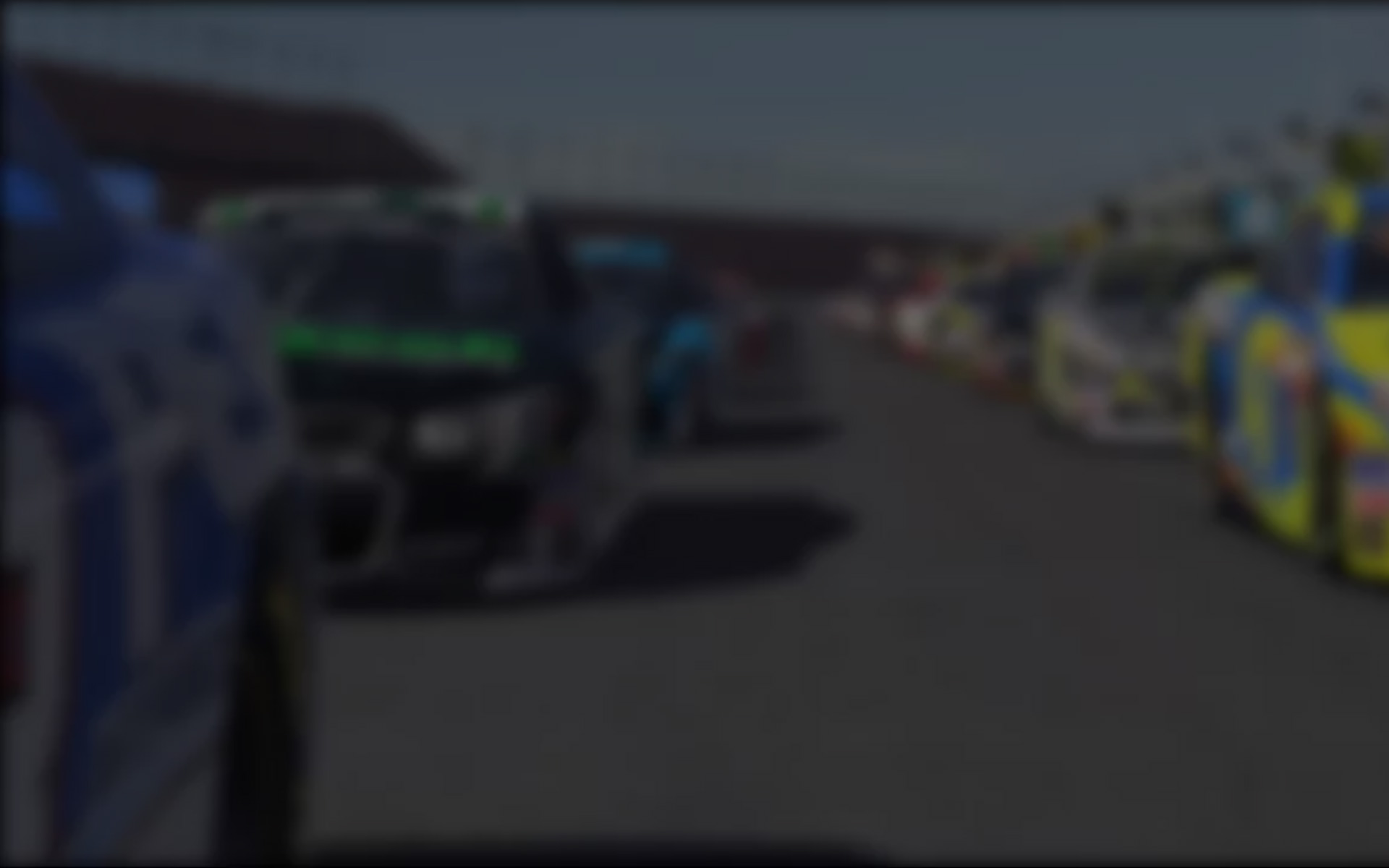 The strategy of grand prix racing comes to iRacing in 2020 Season 4, with the addition of variable tire compounds to the McLaren MP4-30. Featuring our most up-to-date tire parameters, you'll have the opportunity to choose between soft, medium, and hard tires as you balance top speed and durability throughout an event. Just one thing: you'll have to start the race with fresh tires from the same compound you qualified with, so choose wisely!
The McLaren MP4-30 will take over as the new car for the A Class iRacing Grand Prix Series for 2020 Season 4. Variable tire compounds are part of a significant engineering overhaul to the car in preparation for the new season.
---
You may also like...
---