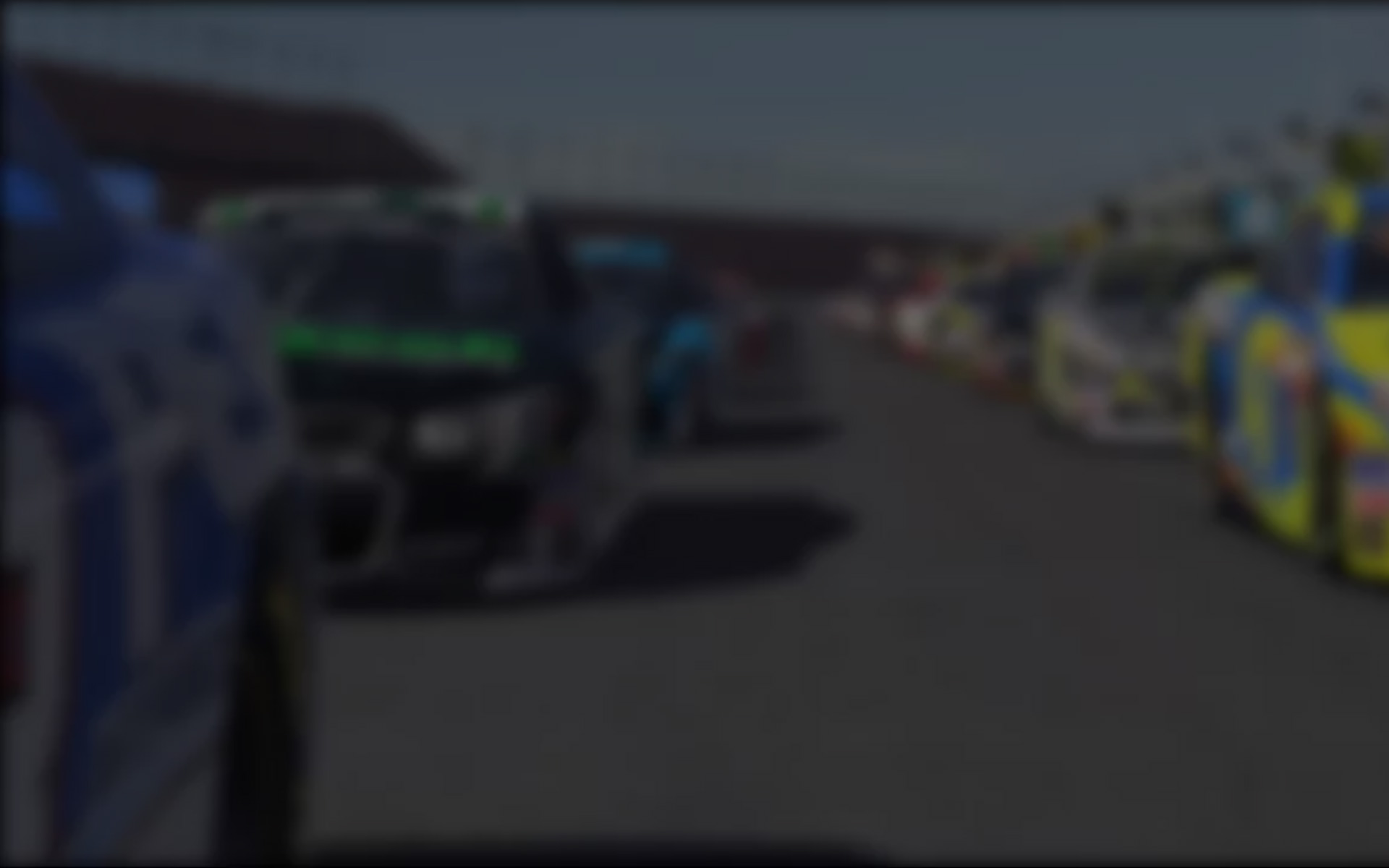 Season Three of the 2012 inRacingNews Challenge is now in the books, and in the first year of competition without the Spec Racer Ford class, we've crowned two new champions.
Pontiac Solstice driver Peter Velkov won that class's title with 1105 points, over 100 points more than closest competitors and longtime iRNC competitors Niccolo Cedrati, Alessando Fior, and Chris Hughson. Velkov started 59 races, all from pole, and won an impressive 52 of them along the way. He also dominated the time trial standings, posting enough fastest laps to tally a perfect score of 800 points in that category.
Cedrati, Fior, and Hughson didn't make it easy for Velkov, however. Cedrati still won 17 of his 19 starts; Fior took the victory in 11 of 15 races; and Hughson added 35 race wins in his 40 Solstice appearances despite focusing on the Mazda MX-5 Roadster class.
Coming into the season's final race at Mazda Raceway Laguna Seca, Hughson was one of three drivers in the immediate hunt for the championship, alongside Christoph Schon and rookie Diego Rodriguez Alonso, who entered the week on a tear that brought him back into the title hunt. Alonso converted that momentum into his third consecutive weekly win, and with it took home the championship with 1031 points.
Alonso's title run was based on picking and choosing strong races in which to compete, as he only started 24 events. But he won 19 of them in the process, as well as starting from the pole every time he competed. Schon won 29 of 32 events to total 996 points, while Hughson's 995 points came from another exhausting season: 268 starts, 237 wins, and 224 poles.
Season Four will begin with an identical schedule to Season Three, focusing on the same set of tracks that have always comprised the iRNC. The season starts at Okayama International Circuit and ends at Laguna Seca once again, with stops at various Summit Point Raceway layouts, Charlotte Motor Speedway, and Lime Rock Park along the way.
---
You may also like...
---