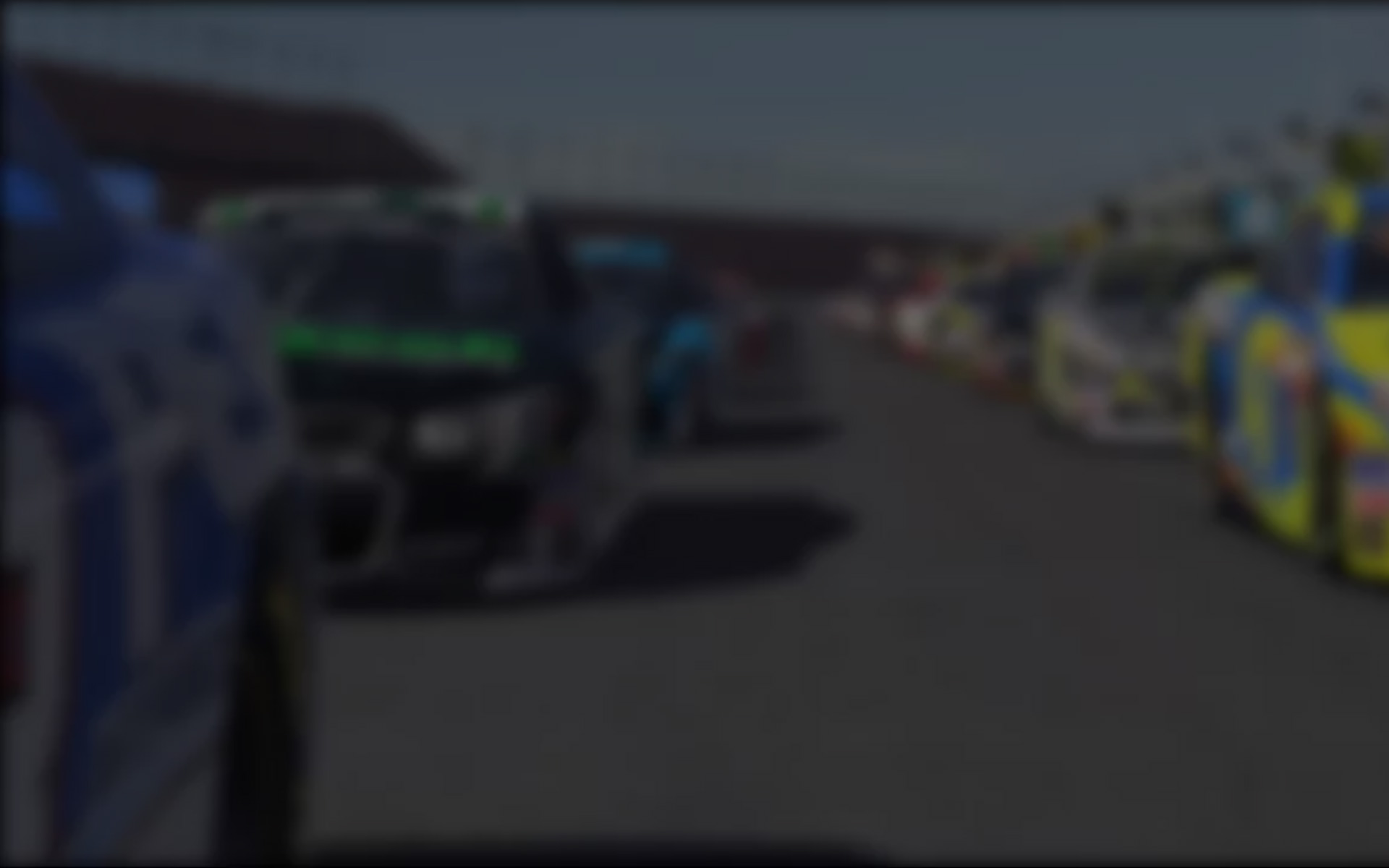 In the second week of the iRacing.com IndyCar Road fixed series we visit the track between lakes, aka "Interlagos" aka Autódromo José Carlos Pace. The track consists of fifteen turns over a 2.676 mile river of asphalt draped over the grassy hills overlooking São Paulo, Brazil. The famous open wheel venue saw 143 drivers take the track in their Dallara Indy cars, each one hoping to take the week's top score.
One driver proved worthy of the task and managed to take the win of a 1848 strength of field race that saw 25 drivers take the grid and nine finish on the lead lap. Peter Velkov (C-E E) was that man, as he started in the first position and never looked back. Velkov lead all 27 laps of the race and ran the fastest lap of the race, touring the virtual Brazilian circuit at 1:20.371.  The second placed driver, James Andrew (UK/I), finished 19.725 seconds off of the leader with an average lap time of 1:21.992. Rounding-off the podium was Denis Garese (France) some 35s seconds off of first place after starting from the second position. Fourth position was Afranio Florence (Brazil) and fifth position was taken by Bruno Le Doare (France).
After a week of online racing Dan Giang (Au/NZ) took the points lead (250). In a tie for second position (236) came David Gil (Mid-South and Michael Talacka (UK I). In fourth position is Week One winner Courtney Terrell (Indiana) with 234 points, while fifth spot (233) was taken by Andrew.
Tune-in for Week Three of the iRacing.com IndyCar Fixed Road Series as they visit the high speed Silverstone in Britain. Silverstone originated as a World War II air strip which was vacated after the war. Now the former aerodrome is a state-of-the-art Formula 1 track capable of showcased the world's fastest race cars. The world record in the Dallara IndyCar is held by Ilkka Haapala with a time of 1:29.454.
---
You may also like...
---