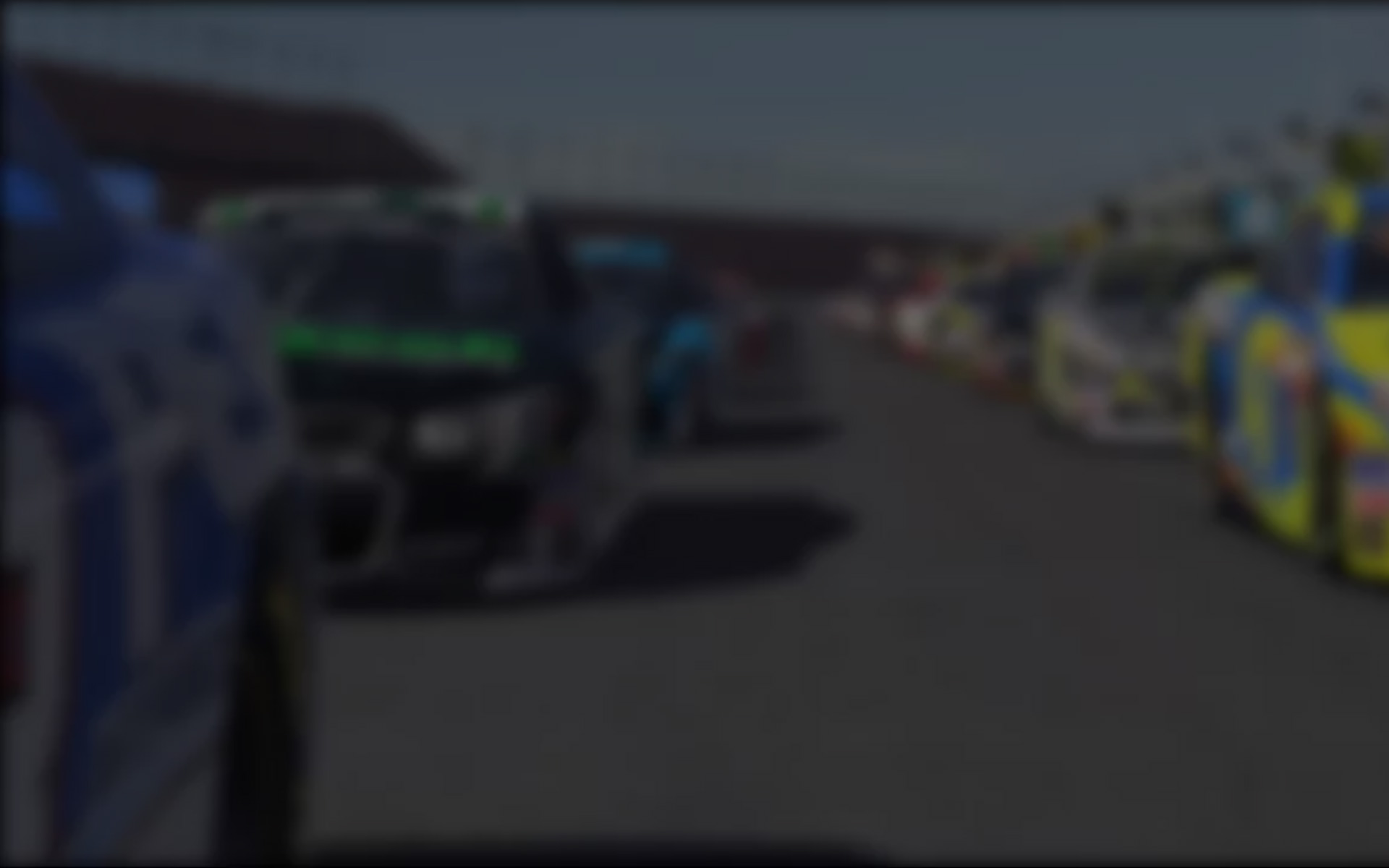 15 races and 89 drivers materialized in the iRacing Radical Racing Challenge's visit to Road America for Week 3 of the season. Coming out top of the week was Jairo Via whose superb effort netted him 186 points and moved him up one place to the head of the table.  Correspondingly, Richardo Inacio dropped a spot to second, despite a strong week, while Ian Card advanced from P4 to third with a season's best week of 134 points.
Overall a dozen sim racers took a win during the week with Gerd Hoefferer, Markus Papenbrock and Ian Card all taking multiple wins, the first two taking their pair from a brace of races for 100% hit rates. They also both made noticeable improvements in the overall championship as Papenbrock's 135 points took him to 12th, while Hoefferer's 137 moved the DE-AT-CH driver to 19th overall.
Recent series have often seen the Division 2 drivers put in amazing performances in the overall championship, and this season is proving to be no different.  Five of the top 10 places are currently held by drivers from that division and, thanks to a strong performance from Division 3's Simon Mitchell, only four Division 1 drivers hold places near the head of the championship.
With half the season gone, Via's lead is 51 points ahead of a trio of Division 2 drivers with the second Division 1 driver being Quentin Kint, 105 points off the lead. Third in the top division is Tony Lamberi, just a single point down on Kint.
Mitchell's lead in the third division is just three points on another Simon, namely Simon Russell who is often just as close to the point leader when they race head-to-head. Fredrik Rutgers is 13 points behind the battling UK&I duo and 30 markers clear of fourth place.
Scott Gruber sits at the head of Division 4 on 273 points, 22 ahead of Thomas Willershausen and a further three up on Tobias Härnvi. The fifth division has just two drivers who have completed three weeks, with Carlos Lopez leading Katier Scott by a massive 66 points.
Division 6 sees Lee Ward leading by 29 points ahead of Johan Dahlgren and Jeremy Mayer. The seventh division is led by Gianni Raspaldo ahead of James Davies and Wesley Winterink, while Casper van Zon holds a narrow 20 point lead over Michael Steiner in D8.
The race of the week took place on Sunday at 3:45 GMT with a field of baker's dozen of Radical SR8s forming up for a 13 lap race. John Bundgaard took pole with Mick Carr slotting in behind off the start.
Simon Mitchell made a good getaway to grab sixth ahead of Andrew Taylor who made a slow getaway, before taking places into Turn 1. Further back, however, both Julien Alavoine and Katier Scott, braking offline, spun and rejoined in separate self-inflicted incidents dropping the duo to the tail of the field.
Over the next lap Scott gained an impressive four places, overtaking Gianni Raspaldo and Ian Roche and profiting from spins by Cory Richardson and Brad Heckert.
The next few laps quietened down but Heckert started an impressive recovery drive, passing Roche on the third lap, Raspaldo next time round, and Scott on the Lap Six after a short but exciting battle with the UK&I sim racer.
Up front Bundgaard looked impressive and secure but as Heckert was moving up to P8, Taylor finally made it past Ian Carr into second. Two laps later and Simon Mitchell was in the pits with heavy damage dropping him to the rear of the field while Guilherme Leite started making progress. The Brazilian took fourth with Mitchell's problems before spinning on Lap Nine and damaging the car; he would retire before the end of the race.
That left Carr putting pressure on his fellow UK&I club-mate with Kelly Niquette comfortable in 4th and Brad Heckert frantically chasing Kevin Moore for fifth. The Canadian was lapping as much as 0.8s/lap slower than the pursuing MidWest driver, but Heckert fell just 2.3s short by the end of a race that saw Bundgaard lead from flag to flag to best Taylor by the best part of eight and a half second with Carr coming home third.
Unlike the previous season tyres were much less of an issue round the fast Road America circuit and while the sim racing was short on overtaking, the action was still frantic in another week of classic Radical Racing.
The series now moves to Donington Park in the UK for Round 4 before returning to the USA for Road Atlanta in Round 5. This truncated season is proving to be a short, sharp one with exciting battles throughout the championship.
---
You may also like...
---