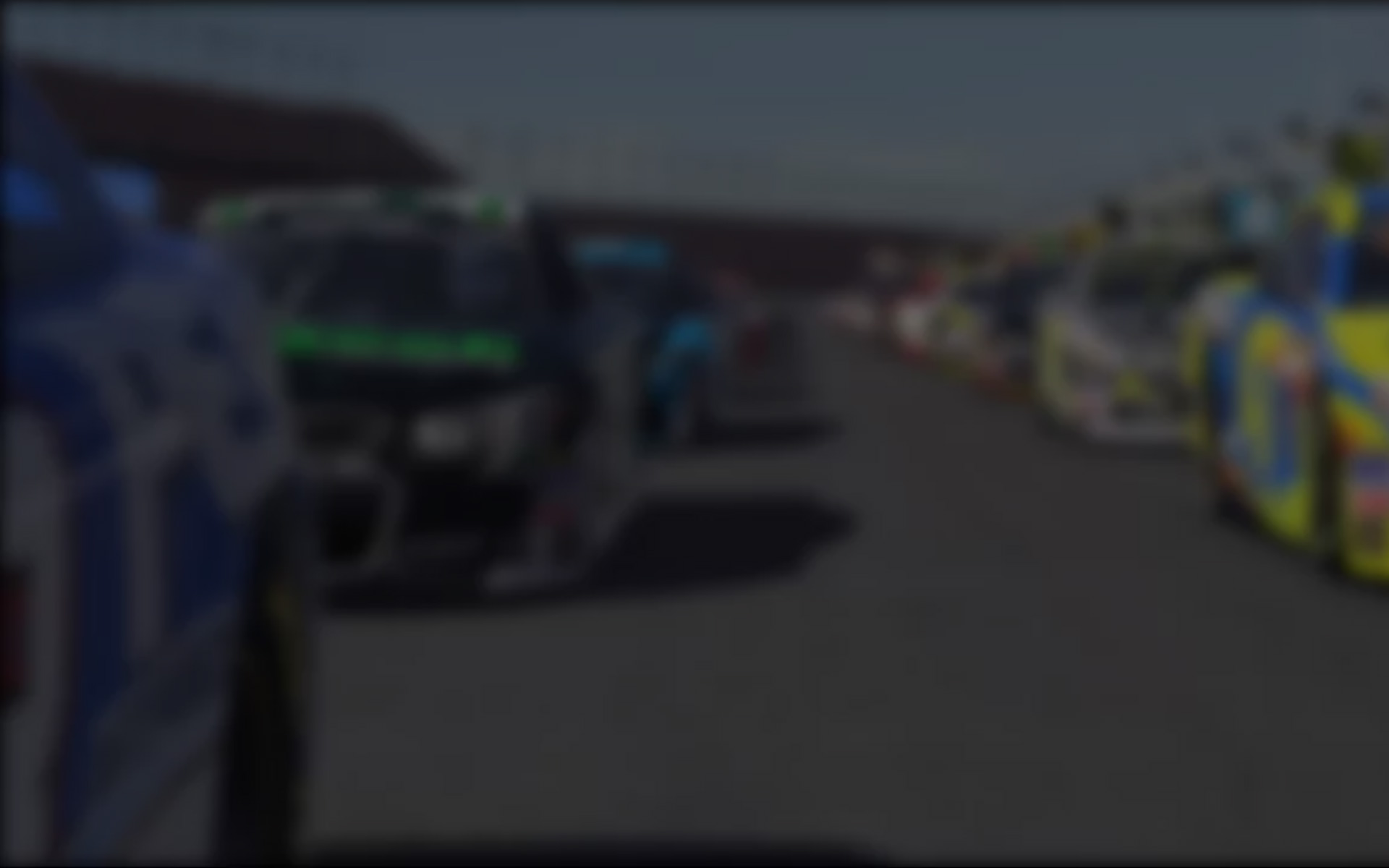 Bedford, MA (February 19) – Real world racers and sim-racers alike are preparing for the biggest stock car race of all: the Daytona 500.  This year 50,000 iRacers worldwide can compete in an online version of the full NASCAR Sprint Cup Season in the NASCAR iRacing Series (NiS), which kicks-off with iRacing's version of the Daytona 500.
From this week's season opener at Daytona International Speedway through to the finale at Homestead-Miami Speedway in November, the NASCAR-sanctioned sim-racing series exactly mirrors the 2014 NASCAR Sprint Cup schedule.  Driving virtual Chevy Impalas and Ford Fusions, iRacers will compete on precisely recreated laser-scanned versions of tracks on the same weekends as the "real" tracks host the likes of Jimmie Johnson, Brad Keselowski and Dale Earnhardt Jr as they vie for a spot in The Chase.
With the recent additions of Auto Club and Kansas Speedways, iRacing.com's inventory now includes all 23 tracks on the NASCAR Sprint Cup schedule.  And with digitally replicated Gen6 cars available to iRacers, the opportunity arose to create a complete and realistic virtual NASCAR Sprint Cup season.
"The NASCAR iRacing Series provides members with a direct tie-in to the excitement of the real world NASCAR Sprint Cup Series by racing the Gen6 cars at the same tracks each week and battling through a long and varied schedule – like the real world drivers," says Steve Myers, iRacing.com executive vice president and executive producer.
The NASCAR iRacing Series serves as a pre-qualifier for iRacing's crown jewel; the NASCAR iRacing.com Series World Championship, which features a first prize of $10,000, an official NASCAR championship ring and trophy, and onstage recognition at NASCAR's season finale at Homestead-Miami Speedway.
Go to www.iracing.com for more information on the series and for a complete inventory of race cars, tracks, series and unique features of the world's foremost online motorsports simulation service.
---
You may also like...
---