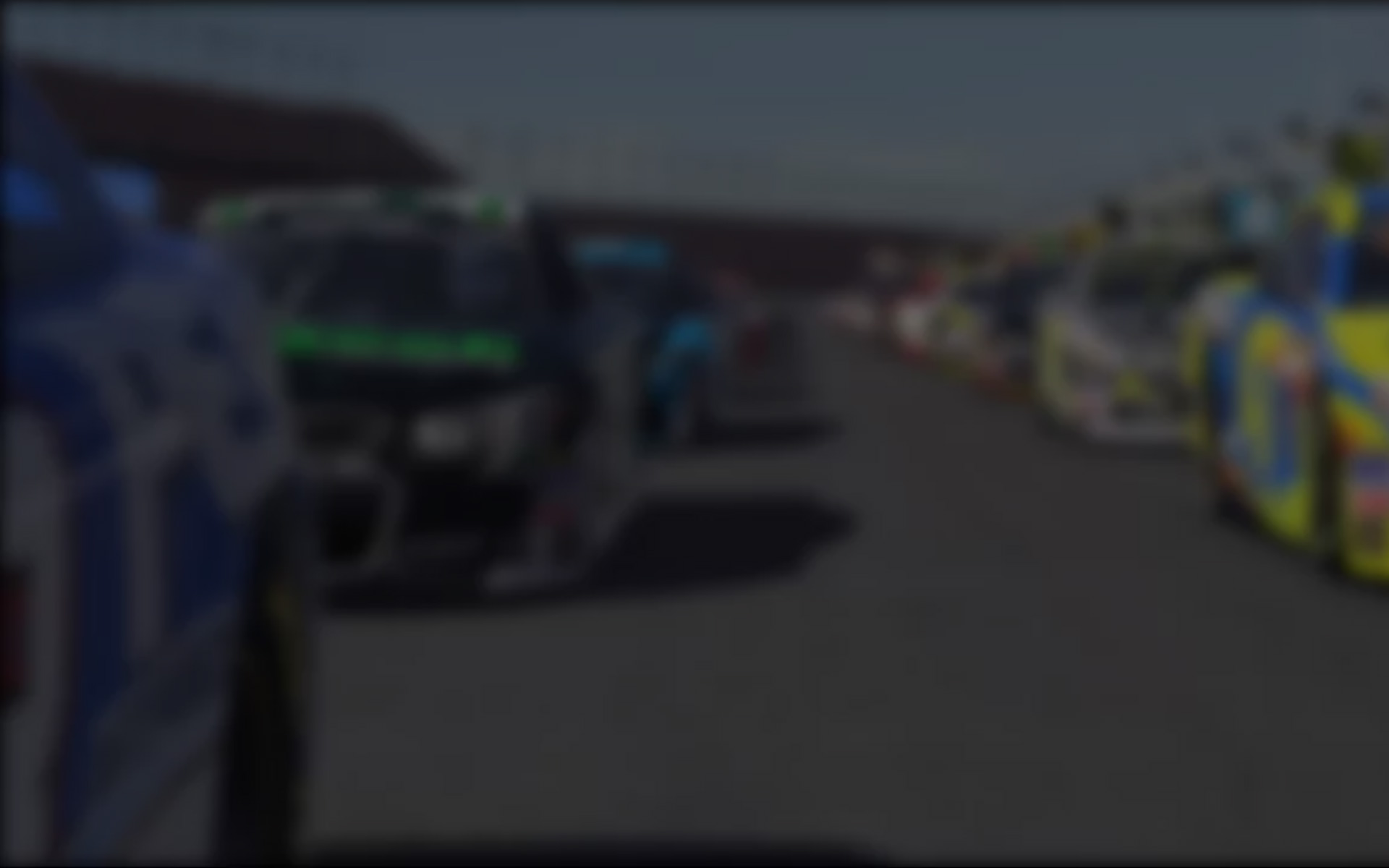 iRacing is pleased to announce an expanded partnership with Virtual Racing School – VRS, which includes title sponsorship rights to three online racing series, including the top level VRS GT iRacing World Championship. VRS and iRacing have been partners for years and this new agreement solidifies the relationship even further while giving VRS additional branding and exposure to motorsport eSport fans and participants all over the world.
The three series that will now be called the VRS GT Sprint Series, the VRS GT Endurance Series and the VRS GT iRacing World Championship were formerly known as the Blancpain
GT3 series. The VRS GT Sprint Series and VRS GT Endurance Series are both open to all iRacing members with Class B licenses while the VRS GT
iRacing World Championship is only open to the top 50 teams that have qualified for the highest racing license on iRacing – a World Championship level license. This series pays out more than $10,000 in prize money each season.
"VRS has been a great partner and strong supporter of iRacing for years now. Having sponsored multiple member contests, the iRacing membership is very familiar with VRS already," said Otto Szebeni, director of sales and marketing, iRacing.com. "VRS integrates seamlessly with iRacing to provide driver coaching and data analysis, a real benefit to drivers. This partnership will allow VRS to provide their services to even more racers going forward and awareness to all racing eSport enthusiasts."
"iRacing's World Championship Series is home to the world's best simracers. Not only that, iRacing has a thriving community of aspiring and committed (sim) racers that Virtual Racing School (VRS) was built to serve," said Peter Dimov, President of Smarty Co., the company behind VRS. "We are proud to associate the VRS brand with the highly competitive and closely contested GT iRacing World Championship and partner with iRacing to promote and grow this eSport racing series."
The series name changes will take place immediately and carry forward through the 2018 season.
To learn more about VRS visit: https://virtualracingschool.com/
---
You may also like...
---