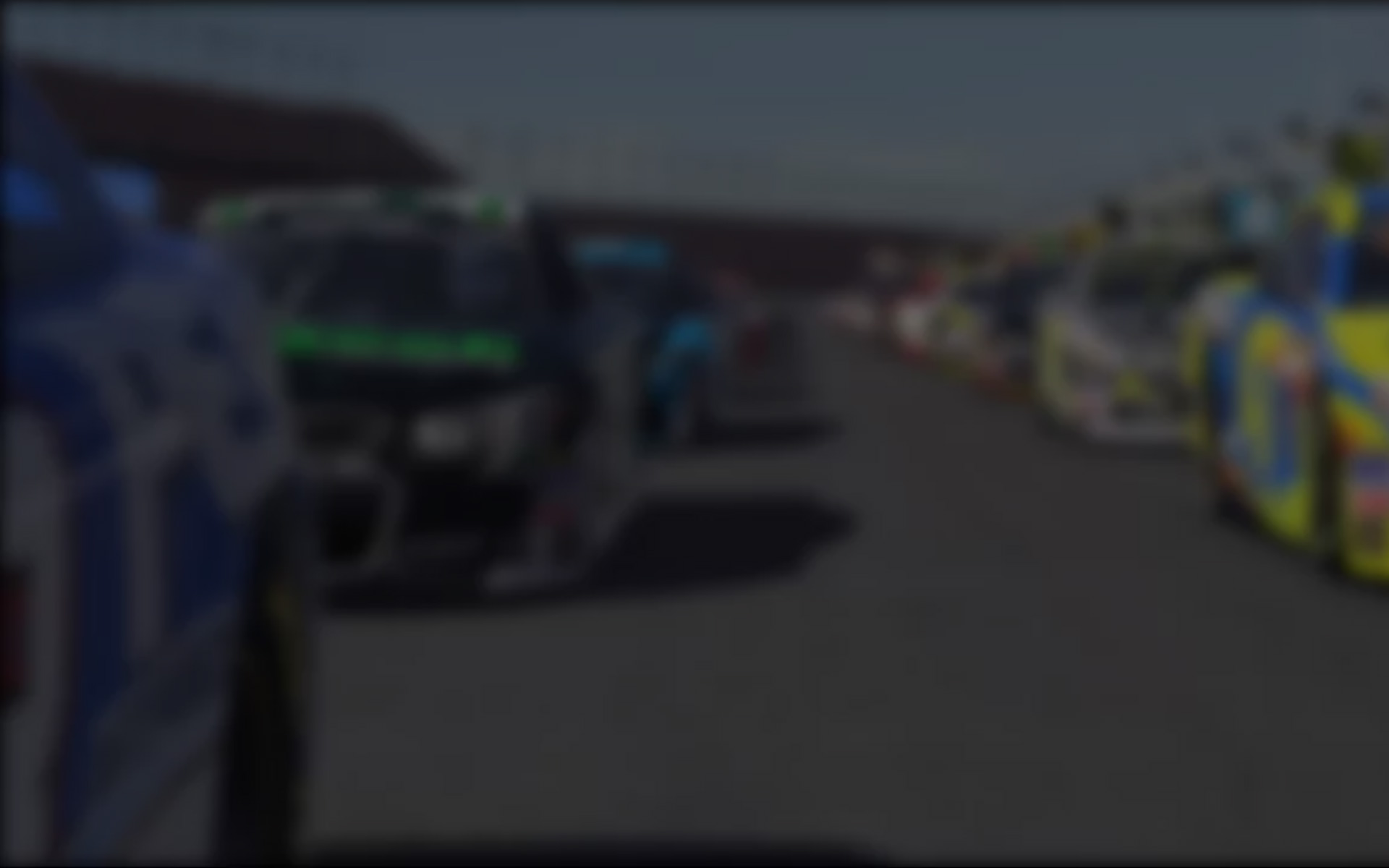 VRS Coanda Simsport are this year's VRS GT iRacing World Champions—and Josh Rogers is one race away from a perfect season.
For the fourth time in 2019, Rogers and Ricardo Castro Ledo teamed up to take the checkered flag by dominating Saturday's four-hour race from Sebring International Raceway. Rogers, who also shared the #81 BMW M8 GTE with Martin Kronke in a victory at Imola earlier this year, has now won all five of the series' races so far in 2019, and has a 100-point advantage on Castro Ledo that can only be equaled if he skips the final race of the year and Castro Ledo wins it.
The duo led 120 of 123 laps, with only fellow Coanda driver Mack Bakkum, Apex Racing Team's Michele Ricci, and Logitech G Altus Esports' Simon Feigl breaking their stranglehold on the top spot. The #81 team has led 496 of the 678 laps completed this season, or just over 73% of the laps completed—a phenomenal feat in any series, much less a team-based endurance series.
Bakkum and Mitchell deJong teamed up to finish second, completing a Coanda 1-2 sweep, while Red Bull Racing Esports' Sebastian Job and Frederik Rasmussen occupied the final spot on the podium. That ensured the six podium finishers were from six different countries, but all three teams raced the BMW M8 GTE to their respective results.
The next three spots saw the remaining three manufacturers' top cars: Team Redline's Greger Huttu and Christian Szymczak were fourth in a Porsche, the Williams Esports Razer duo of Nils Koch and Laurin Heinrich were fifth in a Ferrari, and defending series champions Maximilian Wenig and Maximilian Benecke took their Pure Racing Team Ford home sixth.
24 of the 42 teams that started Saturday's race managed a lead-lap finish, while eight others were only one lap down at race's end. In total, 34 cars were still marked as running when the checkered flag fell from Sebring.
Point standings for the VRS GT iRacing World Championship through five of six races are as follows:
Josh Rogers, 500
Ricardo Castro Ledo, 400
Mitchell deJong, 380
Frederik Rasmussen, 344
Sebastian Job, 344
Mack Bakkum, 300
Maximilian Wenig, 288
Maximilian Benecke, 288
Laurin Heinrich, 254
Max Esterson, 204
The 2019 VRS GT iRacing World Championship concludes on Saturday, August 24 with a three-hour event from Circuit of the Americas, completing the series' American swing to close out the season. As always, the event can be streamed live on the iRacing eSports Network on Facebook, Twitch, and YouTube, with coverage provided by RaceSpot TV.
---
You may also like...
---