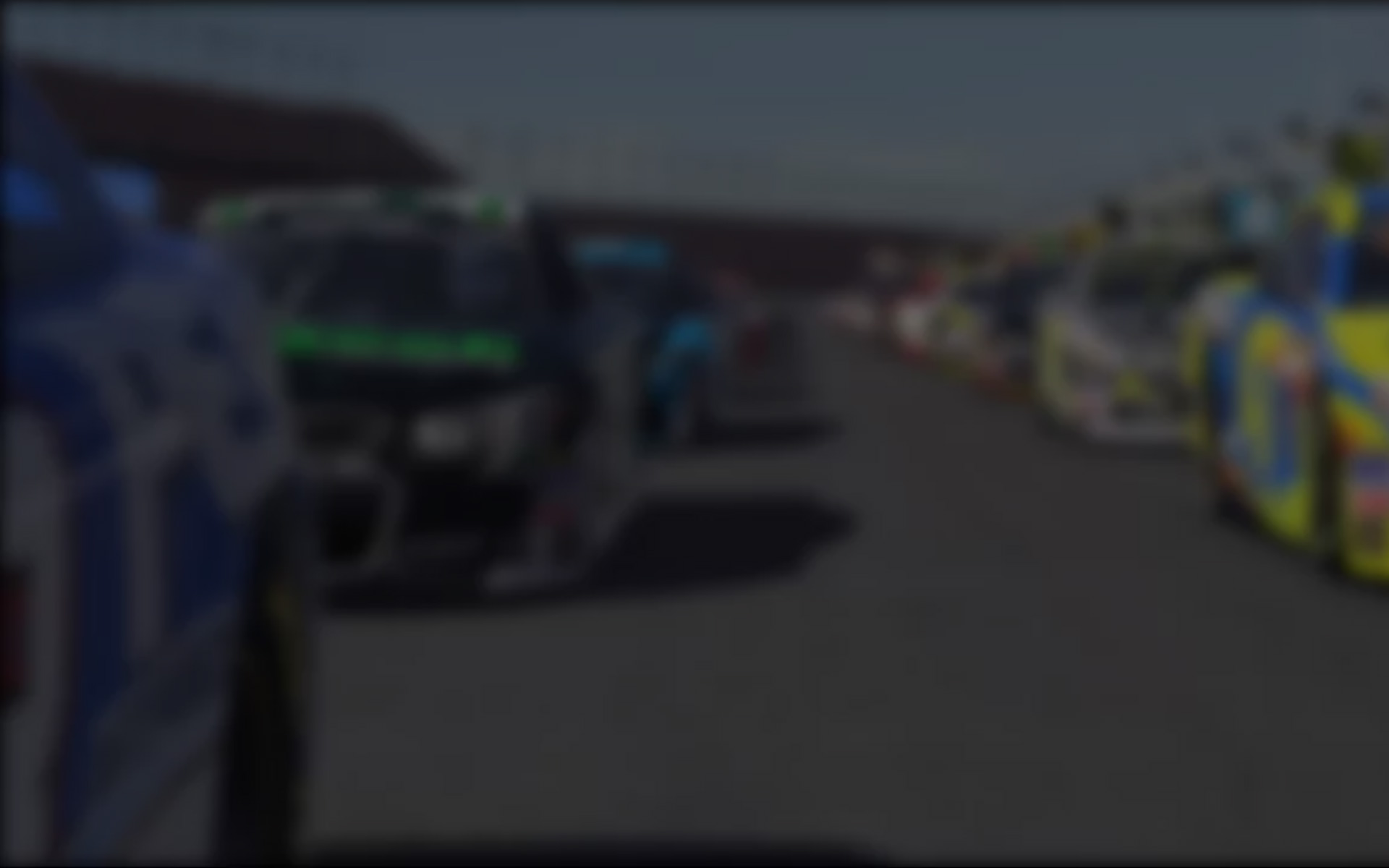 The top endurance racing teams on iRacing return to action after a month-plus layoff this weekend, as the VRS GT iRacing World Championship heads to the legendary Nurburgring for six hours of sports car action. 50 of the world's best simracing teams will take on the Nordschleife in GTE cars in hopes of earning victory in one of the longest races of the season.
So far, it's been VRS Coanda Simsport all the way in the series, with Australia's Josh Rogers the best of the best at a perfect 300 points in the championship. After teaming with Ricardo Castro Ledo to win the opening two rounds of the season at Circuit de Spa-Francorchamps and Suzuka, Rogers teamed with Martin Kronke to best the field in three hours of racing from Imola.
Rogers and Kronke's teammates Mitchell deJong and Mack Bakkum teamed up to make it a 1-2 for Coanda, and they sit tied for second in points at 220 apiece. The Williams Esports duo of Nils Koch and Laurin Heinrich completed the podium, coming in ahead of Frederik Rasmussen and Sebastian Job of Red Bull Racing Esports, who complete the top five in the overall series standings.
Between Coanda and Red Bull, BMW teams currently dominate the top of the standings, with Heinrich's seventh place in points in a Ferrari the best standing for any other manufacturer thus far. Pure Racing Team's Maximilian Benecke and Maximilian Wenig, tied for eighth, are the best Ford drivers on the points table right now as they look to defend their 2018 championship, while Team Redline's Bono Huis currently heads up the Porsche effort.
The VRS GT iRacing World Championship Nurburgring 6 Hours will go green at 10AM ET on Saturday. Those looking to watch the event live can tune in to the iRacing eSports Network on Facebook, Twitch, and YouTube to stream all six hours of the event. Following Nurburgring, the series prepares for two rounds in August to complete its six-race 2019 calendar, a four-hour race from Sebring International Raceway and the three-hour season finale from Circuit of the Americas.
---
You may also like...
---