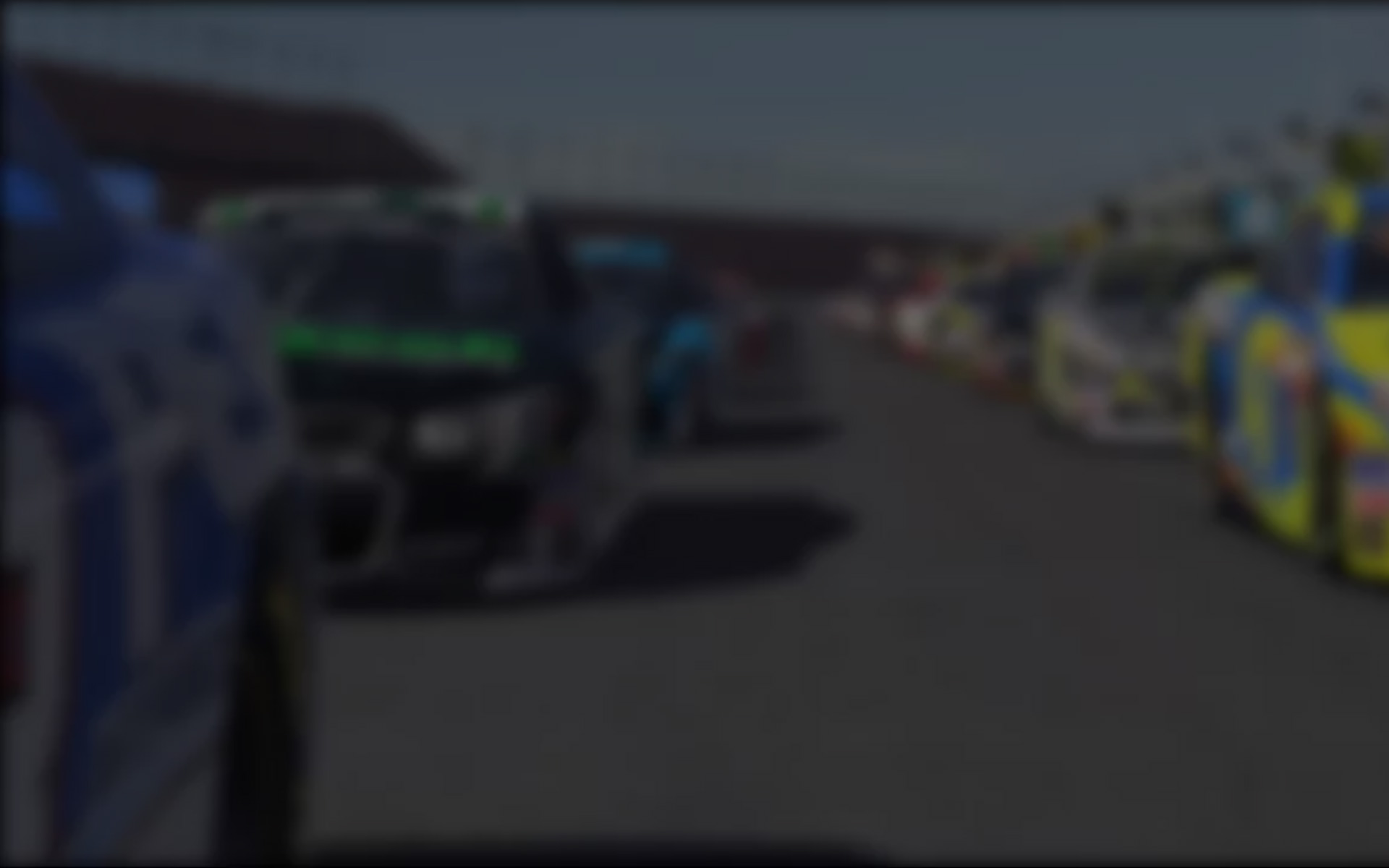 The Formula One silly-season kicked-off with a bang today when Red Bull driver Mark Webber announced he will join Porsche's new sports car program in 2014.  The Australian's decision not only vacates one of the most desirable seats in F1, it sets in motion the annual game of musical chairs among the top drivers and teams . . . along with the attendant maelstrom of rumors and speculation among motorsports pundits, professional and otherwise.
Initial speculation has Kimi Räikkönen the leading candidate to replace Webber as triple world champion Sebastian Vettel's teammate, with Daniel Ricciardo and Jean-Eric Vergne – drivers for Red Bull's "junior" Torro Rosso team – naturally in the conversation.  Whether the talk about Ricciardo and Vergne is anything more than lip service remains to be seen and will doubtless depend on a) the opinion of the Red Bull brain trust as to their ultimate potential and b) who else is available.
Räikkönen would certainly seem to top that list.  Having dabbled in the World Rally Championship (in a Red Bull-backed Citroen) and even NASCAR for a couple of years, the 2007 World Champion's F1 reprise has been little short of electrifying.  Driving for a Lotus team that had been mired in the mid-field, he scored a popular win in the 2012 Abu Dhabi Grand Prix and, after entertaining a variety of offers in the off-season, returned to Lotus this year and won the season opener in Australia.  Always (and, on occasion, defiantly) his own man, Räikkönen seems to be reveling in his role at Lotus and is currently third in the World Championship.   No doubt he would be a great catch for Red Bull; it remains to be seen, however, whether Räikkönen fancies replacing Webber as second fiddle on a team demonstrably devoted to Vettel.
---
You may also like...
---