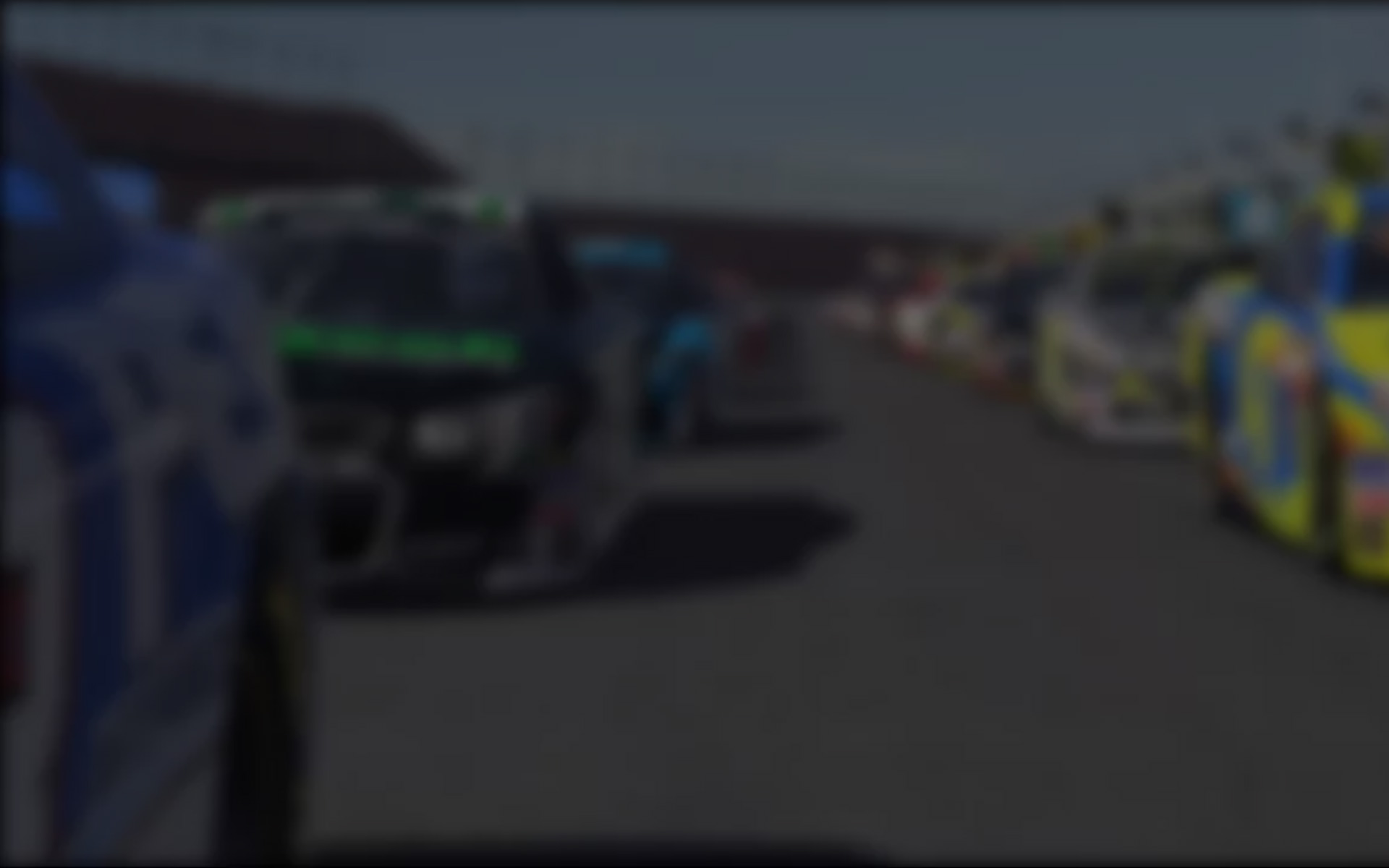 November 30th, 2016 by Paul Slavonik
As the iRacing Road to Pro Series approaches the halfway mark, another round has come to a close and it was certainly an eventful one. Heading to Suzuka International Racing Course for Round 4, drivers looking for a spot in the iRacing World Championship Grand Prix Series lined their McLaren MP4-30s up for the 53-lap online race.
Qualifying for the race showed that there was no margin for error as the top-five simracers were all within .2 seconds of each other. Taking pole position was Freek Schothorst with a time of 1:31.573. Sebastian Job would start beside Schothorst in second while Daniel Arent Wensing and Cem Bolukbasi made up the second row ahead of Jamie Fluke who rounded out the top-five.
In the end, however, things didn't quite finish as planned for several drivers.
Redemption
As the race concluded, it was Wensing who came out on top by a narrow margin. Leading for 39 laps, the Brazilian kept his nose relatively clean as he crossed the line to claim 333 championship points. The win was much needed for Wensing after his poor showing at both the series opener at Interlagos as well as at Montreal. Still, Wensing has yet to qualify outside of the top-ten this season so speed is certainly not an issue. Currently sitting 23rd in the overall championship, time will tell if the Brazilian will be able to maintain this form and gain entry into the iWCGPS.
Consistency is key
For consistent front-runner Marcus Jensen, the shuffling happening all around him played into his favor. Starting from back in ninth, Jensen worked his way up to finish in second by about .6 seconds. With Jensen starting the race from the fourth spot on the championship leader board, a solid second place finish was enough to propel the Dutchman forward.
The American
Taking the final step of the Round 4 podium was last week's winner, Stephen Michaels. Starting from seventh, Michaels capitalized on the constant shuffling as he moved his McLaren into a podium position. Finishing about a half second behind Jensen, the American has only one chink in his armor which came via Montreal. The other three rounds have all been top-ten finishes including a win and a podium.
Currently sitting in eighth overall in the championship, Michaels seems to have momentum on his side as we head into his home country for Round 5.
Starting from fifth, Fluke advanced one spot to finish in fourth ahead of Bono Huis who started in sixth.
Standings
Round 4 certainly shuffled the leader board, so here's a look at who's who. With his second place finish propelling him forward, Jensen moves from fourth to first with 1212 points to his name. The ever consistent Huis maintains his spot in second with 1203 points with Bolukbasi a little ways back in third with 1135. Schothorst (1117) moves into the top-five ahead of Fluke (982).
Round 5 takes the iRacing Road to Pro Series stateside for 56 laps at the Circuit of The Americas located in Austin, TX. The only stop in the United States on the calendar, the nearly 3.5 mile 20-turn track has a little bit of everything including a love-hate relationship with many sim-racers and real drivers alike. Consistency continues to be key as the iRacing Road to Pro Series hits the midpoint of the season.
---
You may also like...
---