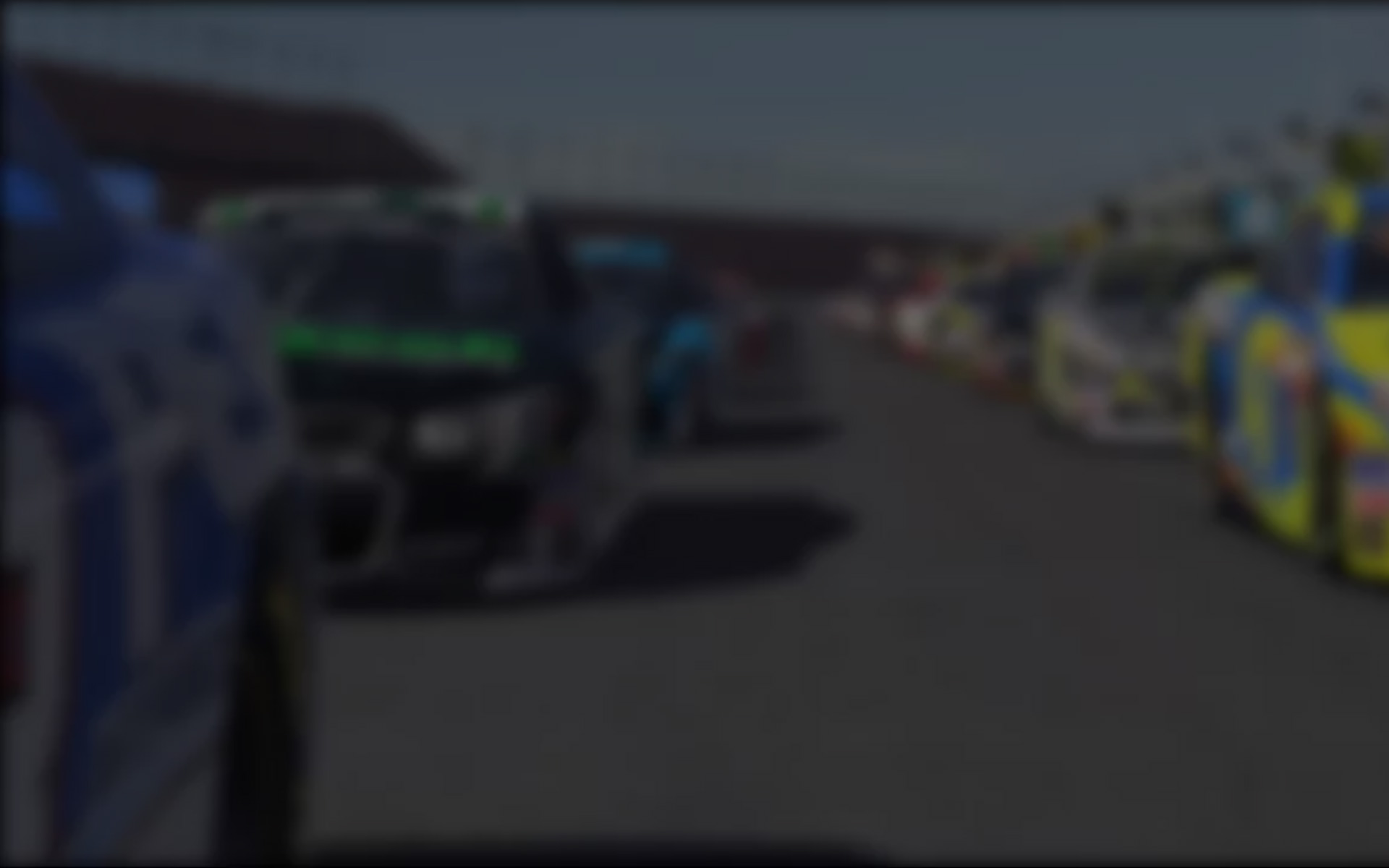 Western Wolves pulls into the fast lane and will be hosting an iRacing Tournament featuring iRacing.com´s virtual version of the Mazda MX-5 at Zandvoort GP. It will be held on Saturday 10th of March and will feature 56 racers who will be battling it out for a chance to win a share of the €100 prize pot provided by Western Digital.
The tournament is open, so anyone who owns the virtual Zandvoort on the iRacing.com Simulator is free to join and battle out for the €100 will see the 56 competitors putting the pedal to the metal.  To enter the tournament, sign-up for the following sessions as they open in the "Join a Tournament/Hosted Sessions" tab on the iRacing members website (at 16:00 UTC).
Format:
The Tournament will have two heats, each with 28 drivers where to top 14 advances to the Final:
16:00 UTC Practice/Qualifying servers go up; 50 min practice, qualifying 10 minutes long, lone qualifying (4 laps).
17:00 UTC 10 minute break.
17:10 UTC Sprint Races go up, 5 minute warm-ups.
17:15 UTC 20 minute heat races.
17:35 UTC 20 minute break.
17:55 UTC Finals, 5 minute warm-up, 30 minute race.
18:30 UTC End.
Prizes:
1. €50
2. €30
3. €20
---
You may also like...
---