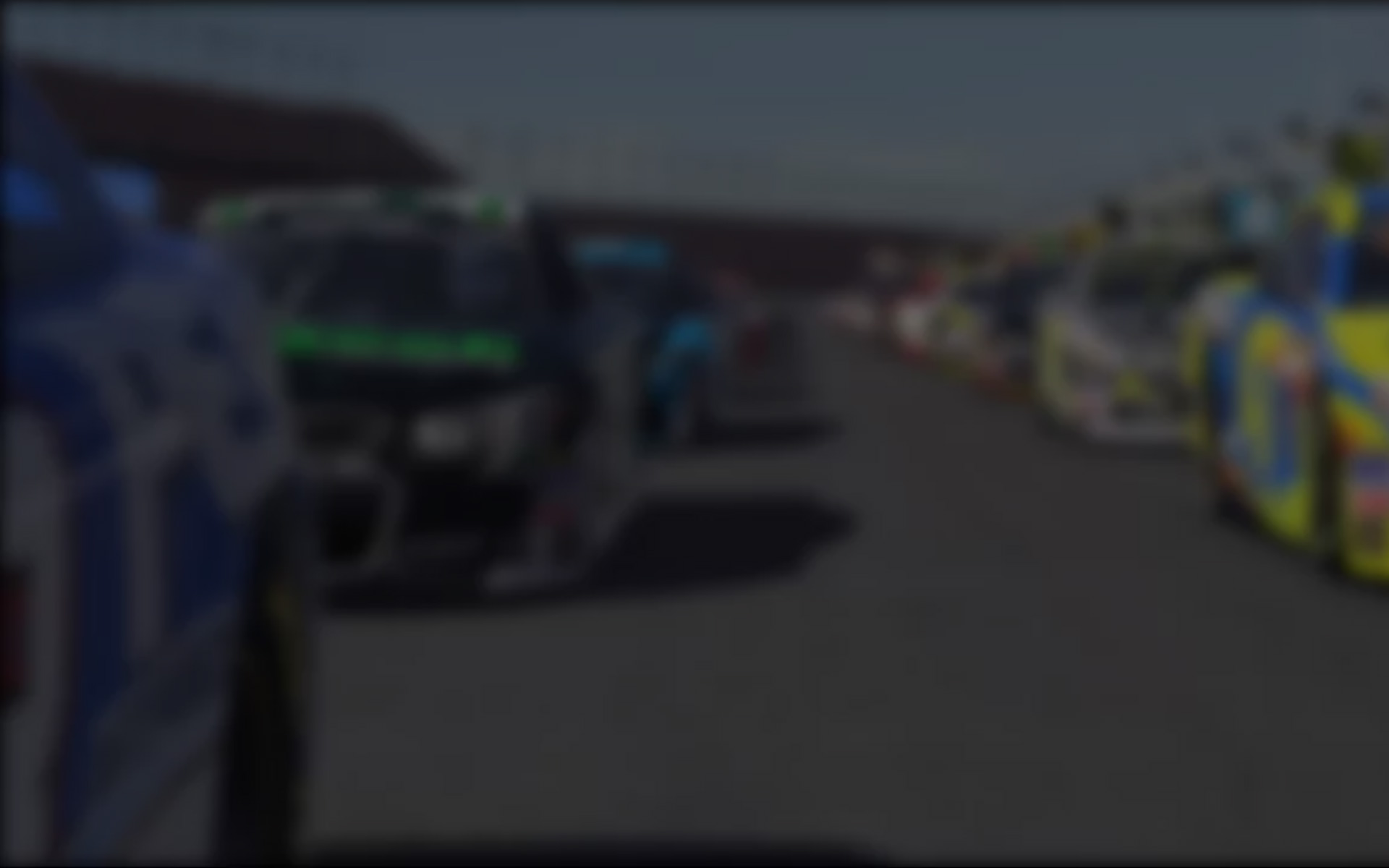 The Antipodean sim racers were at it again in a small but exciting field in the December 9th 10pm split three of the iRacing Mazda Cup at Mazda Raceway Laguna Seca.
With Anthony Vranic absent for this split, arch rival Andrew Le nabbed pole with a scorching  lap of 1min 42. 258. Still, he was not without a formidable challenge. Second was rookie Jason Spencer, fresh from winning an earlier split, and showing enough form to give Le a run for his money. Third was Craig Martin.
Le lead off the line, but didn't have it all his own way, with Spencer tagging along. By the beginning of Lap Two the pair had established a sizable gap on Craig Martin, already lonely in third. A bit further back Damon McFadden and Paul Bulloch squabbled for fourth and fifth. Spencer had a glimpse down the inside at Turn Two for the lead but thought better of it.
Spencer was all over Le like a bad suit until disaster struck him on Lap Two, bottoming out on the kerb at the ultra fast uphill Turn Six, while trying hard to stay with the leader. He rejoined in the midst of a hitherto spread-eagled field, behind Paul Bulloch. Up until now the race was looking a little processional, in a most un-Mazda-Cup-like manner.
Spencer quickly set about atoning for his sin and reeled in Bulloch, cruising past at the very spot of his own demise the previous lap. Next up was McFadden. Their battle was soon rejoined by Bulloch.
It was spectacular, but sadly short lived. McFadden got crossed up through Turn Five, allowing Spencer past. Then, into the Corkscrew, McFadden locked up the front brakes and speared into an unhappy Spencer, the two bouncing off each other like pinballs down the steep incline, while the rest of the field parted like the Red Sea (or green and white, more accurately) to avoid them. Both were out of contention.
None of this bothered Andrew Le, of course, serenely out in front, setting an impressive 1 min 42.778 on Lap Nine. Bulloch overcame Craig Martin for second place, but they were both a whopping 27 seconds behind the leader. Further back, and with a depleted field, Paul Wenham and Patrick Atherton occasionally swapped fourth and fifth. Wenman got the upper hand with some consistent driving, while Atherton plodded around claiming that safety rating was the priority today.  A likely story!
It proved that the most processional iMC race can still be a cracker. Meanwhile, for the remainder of season 4B, the Aussie splits are looking forward to more Vranic and Le action, with plenty of other performers ready to spoil their party.
---
You may also like...
---