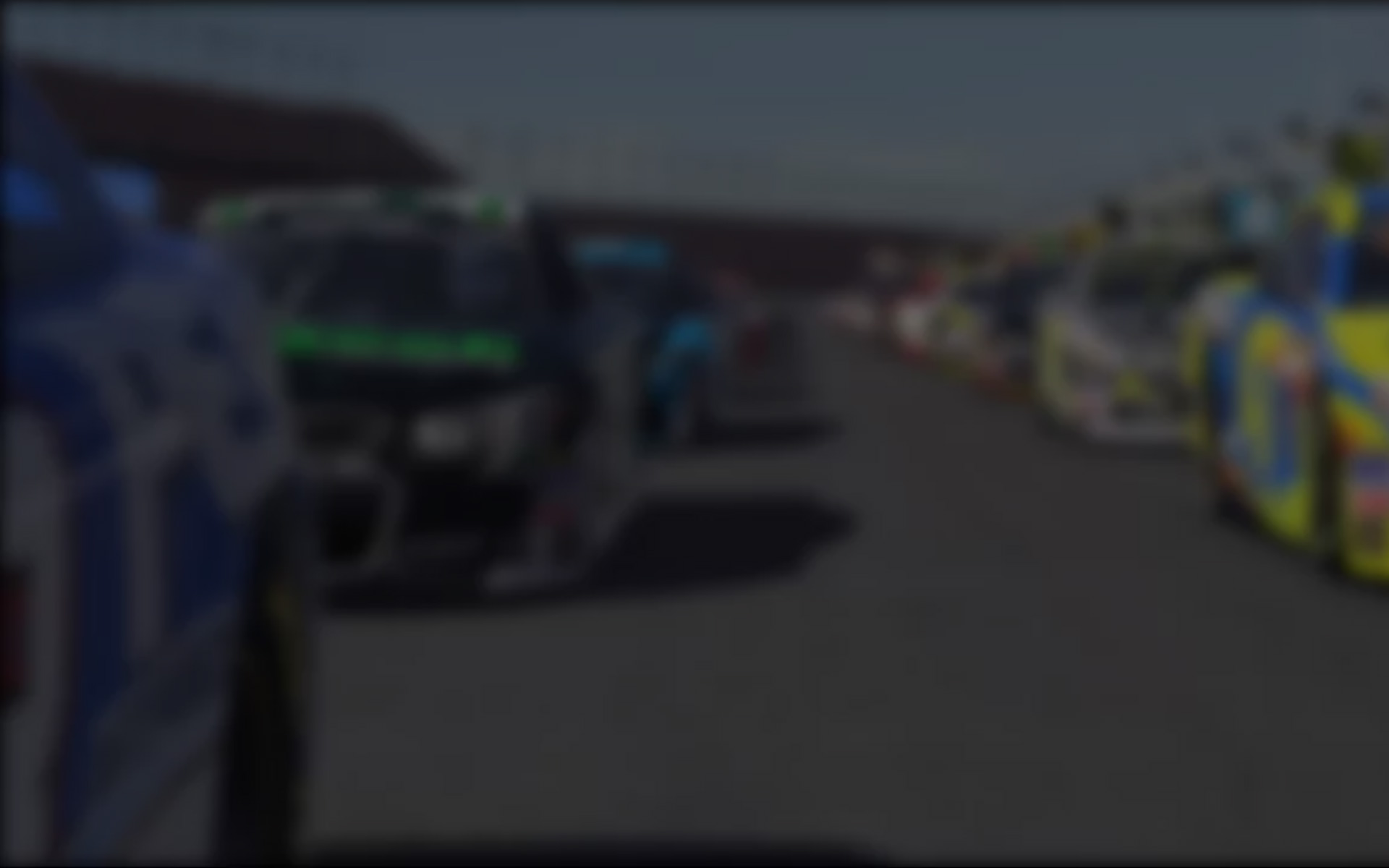 Williams Esports drivers Laurin Heinrich and Alexander Voss combined to win the top split of the BMW 120 at Le Mans, Saturday's two-hour endurance racing event at Circuit de la Sarthe in advance of the real-world 24 Hours of Le Mans. Running the BMW M8 GTE for the very first time, Heinrich and Voss bested VRS Coanda Simsport's Joshua Rogers and Mitchell deJong, which saw the winning team complete 32 laps of the famed 8.47-mile circuit.
The unique event featured the full support of BMW M Motorsport, which not only served as lead promotional partner but also entered a team with top real-world drivers Philipp Eng and Nicky Catsburg behind the wheel. The professionals drove to their limits, scoring a respectable 12th place finish after passing more than 30 cars over the course of the event. All entrants raced the BMW M8 GTE, which competes in both the FIA World Endurance Championship and IMSA WeatherTech Sports Car Championship.
Pure Racing Team's Jonas Wallmeier qualified fastest for the top split of 48 cars, and teamed with Dominik Farber for the race. However, the Williams and Coanda cars combined to lead all 32 laps, with Heinrich and Voss leading the lion's share of that at 29. More than half of the field remained on the lead lap at race's end, and 37 of the 48 teams that started were within at least two laps of the winner.
The winners earned a pair of BMW M Motorsport VIP tickets to this year's 24 Hours of Le Mans, including hospitality services and special event access. In addition, random split winners Zachary Hefner and Gregory Kachadurian took home a ClubSport BMW GT2 steering wheel and $50 in iRacing credits
---
You may also like...
---