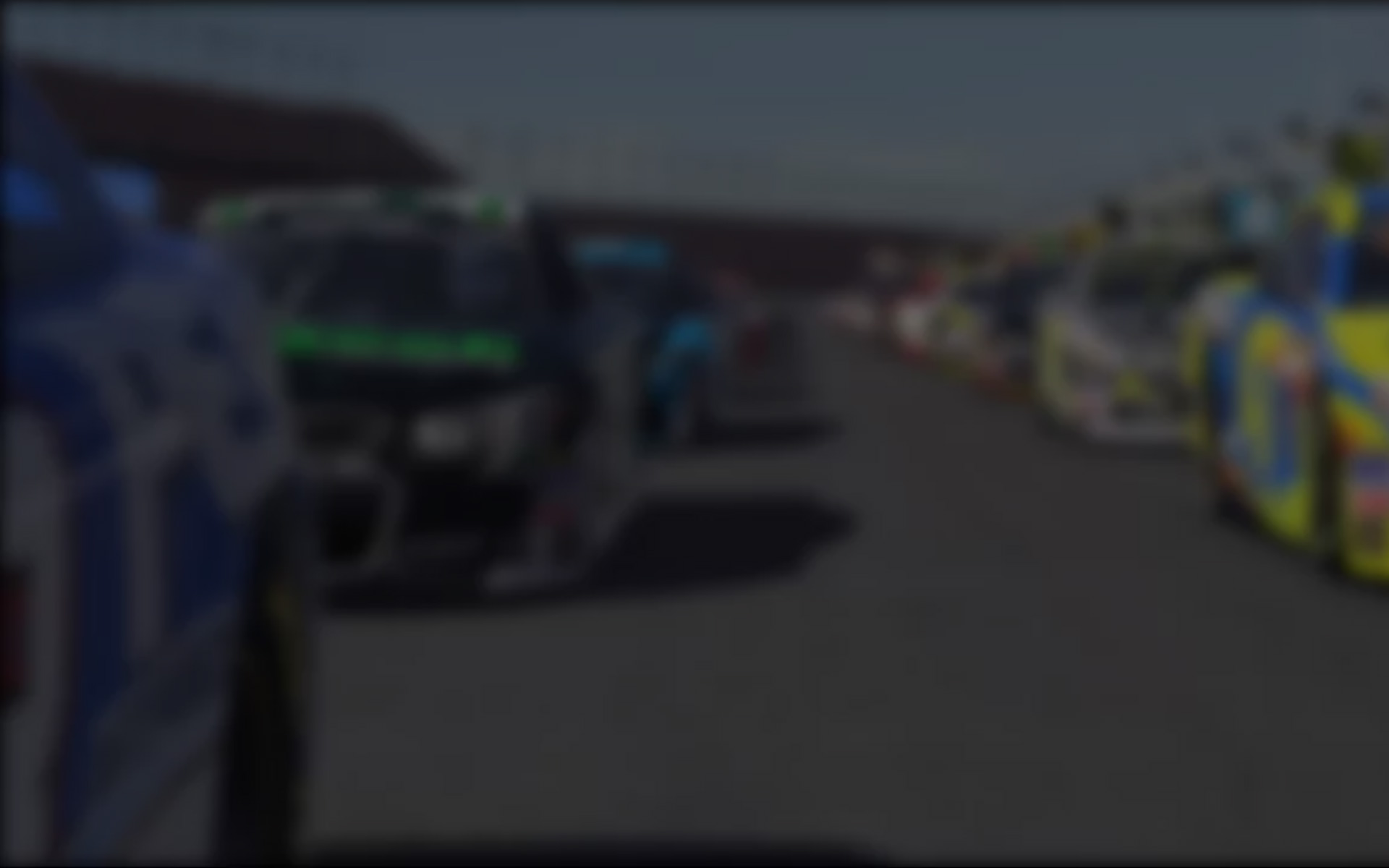 iRacers can support fellow iRacer and Sprint Cup Series driver Josh Wise  
As "underdogs" in NASCAR, Phil Parsons Racing and driver Josh Wise have enjoyed support from the online community this season.  Wise has been able to obtain funding for three primary race sponsorships for the No. 98 Chevrolet SS, not to mention the election into the Sprint All-Star race with online help.
Now iRacers can get in the action.  From May 27, 2014 through June 30, 2014, both new and current iRacing subscribers will have the opportunity to support Wise and win a VIP Honorary Pit Crew Experience.
1.      Current iRacers can buy the virtual iRacing sprintcar similar to the one that Wise used to win four championships en route to NASCAR's top division.  75% of all Sprint Car sales revenue will benefit Phil Parsons Racing.
2.      iRacers can refer new members to iRacing by having new members enter the current members email address in the referral box on sign-up.
3.      New subscribers will be able to purchase a three-month membership for a discounted rate of $12 by utilizing the promotional code PR-JoshWise98 between May 27 and June 30, 2014.  iRacing will donate 90% of the revenue from the new subscriptions directly to Phil Parsons Racing.
The winner gets two (2) VIP PIT Passes to any 2014 NASCAR Sprint Cup Series race of their choice, where they will be guests of Phil Parsons Racing.  Travel and accommodations are not included.  For more information about how to support Phil Parsons Racing and Wise through iRacing, visit iRacing.com/Josh-Wise-promo.
Check out the #98 Reddit / iRacing car this Sunday as the NASCAR Sprint Cup Series takes on "The Monster Mile" at Dover.
---
You may also like...
---