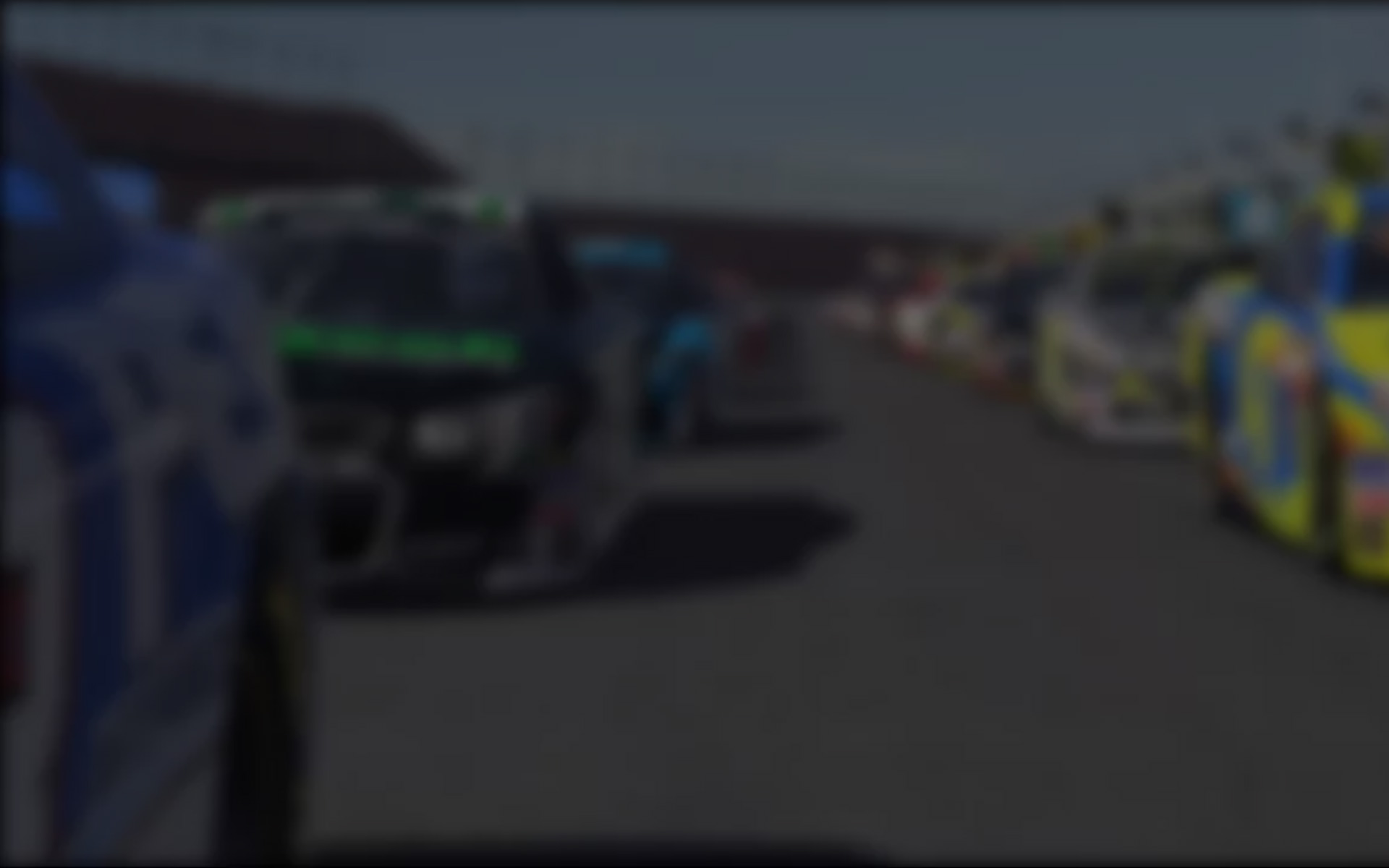 By Dave Moulthrop – Kyle Busch continued where he left off last weekend, when he won both the Xfinity Seriees race and Sprint Cup race at Indianapolis Motor Speedway, by winning the Pocono Mountians 150 on Friday at Pocono International Raceway.  The win was his first of any kind at Pocono and was in donimating fashion. The first 9 laps of the race were lead by Busch's hired gun, Erick Jones. Busch took command on lap 10 and lead all but seven of the remaining laps, which were shared by Johnny Sauter and Spencer Gallagher. Busch didn't go without being tested at the end, as the race ran 9 laps beyond the scheduled distance with three green, white, checkers,
For the points leader, the race  went bad on lap 5. Matt Crafton and Brad Keselowski where involved in a turn three crash which retired Keselowski immediately and allowed Matt Crafton to complete only 13 of the races 69 laps. The crash resulted in Keselowski's driver Tyler Redick, who finisked third behind Kevin Harvick, to take an 11 point over Crafton, who finished 28th.
Race stats – Time of Race: 1 Hr. 26 Mins. 32 Secs., Average Speed: 119.607 MPH, Margin of Victory: 1.225 Seconds, Caution flags: 5 for 16 laps, Lead Changes: 4 anong 4 drivers,
Top Ten Driver Points: 1 Tyler Reddick 479, 2. Matt Crafton 468, 3. Erik Jones 463, 4. Johnny Sauter 420, 5. Caneron Hayley 391, 6. John Wes Townley 387, 7. Daniel Hemric  382, 8. Timothy Peters  380, 9. Spencer Gallagher 366, 10. Ben Kennedy 362
---
You may also like...
---